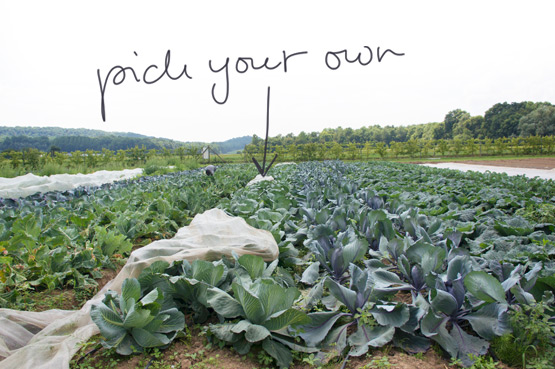 Remember when I mentioned that I wish we had a Farmer's Market around here? Well we still don't have one, but we do have a garden in the Oise where you can pick your own fruit, veggies and flowers, called les Jardins de Montplaisir. All seasonal, natural, although not 100% organic. I loved it, it was so much fun to to pick our own strawberries, blueberries, wander around and of course I finally (!) got me some more green peas!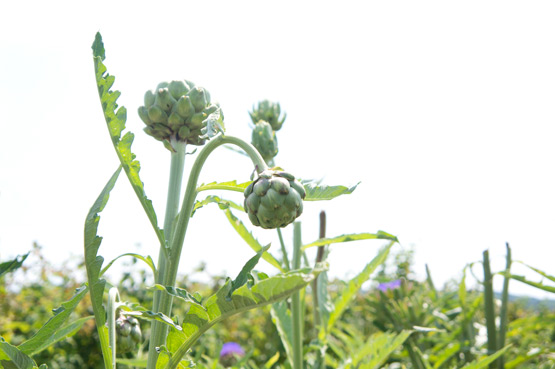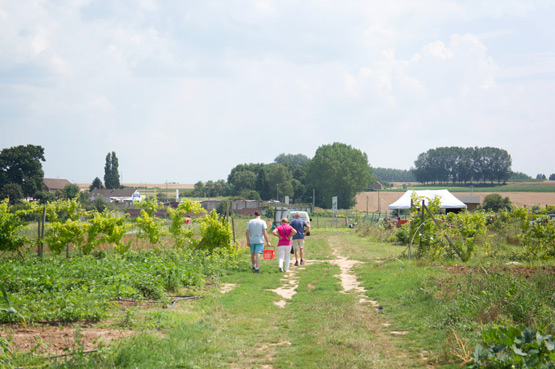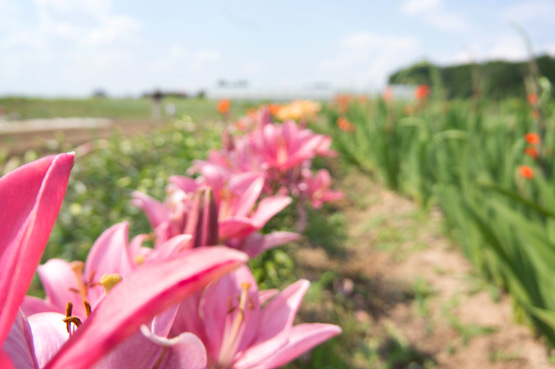 There were a lot of families with small children around as well. It's a nice way to make your (urban) kids more aware of how fruit and veggies grow and to introduce them to the taste of freshness. Growing your own fruit and vegetables makes you super proud, but picking your own is a good second 😉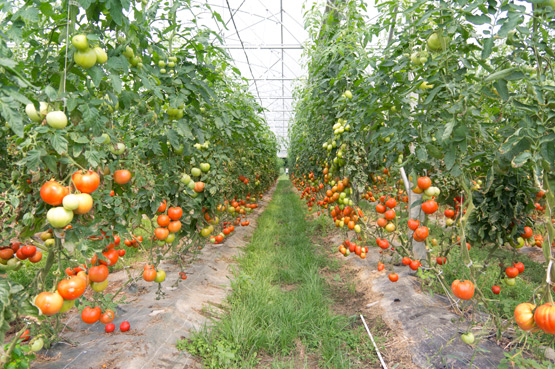 Can you spot the melons here: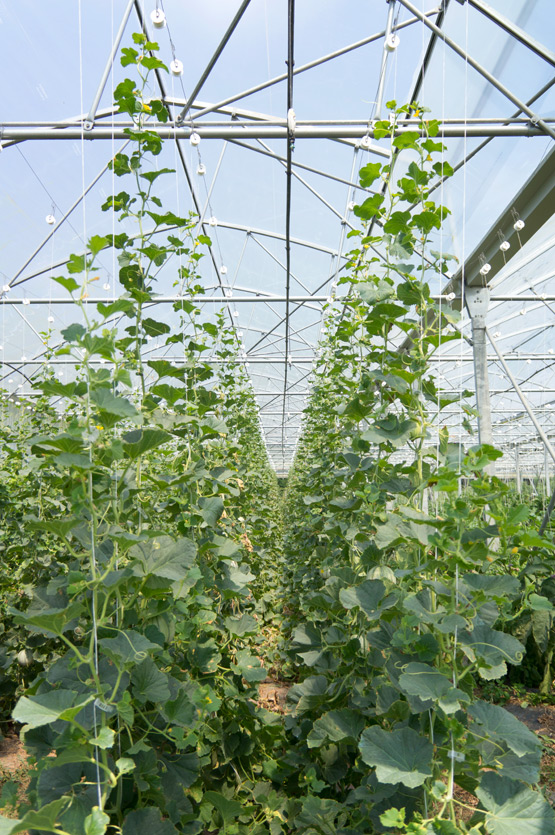 The first blackberries of the season: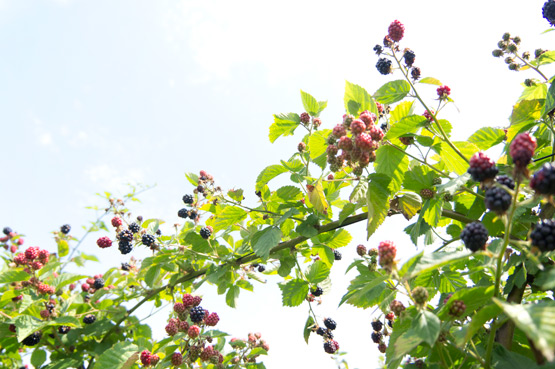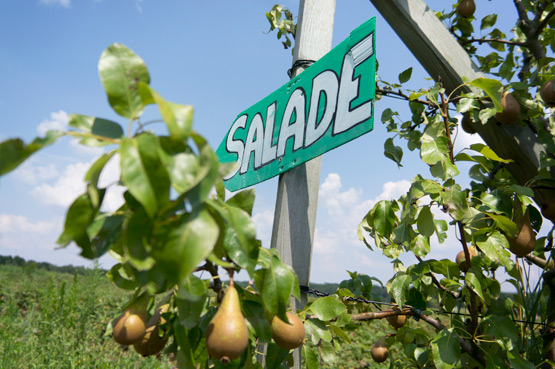 Our loot: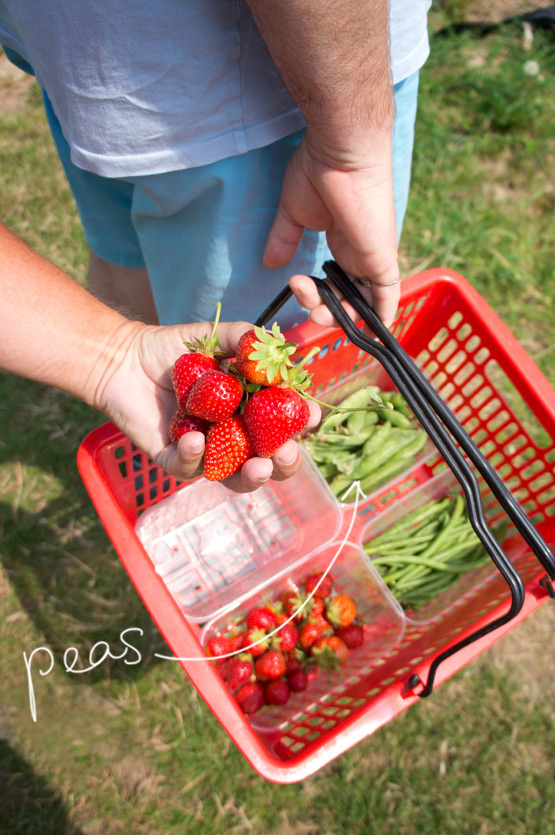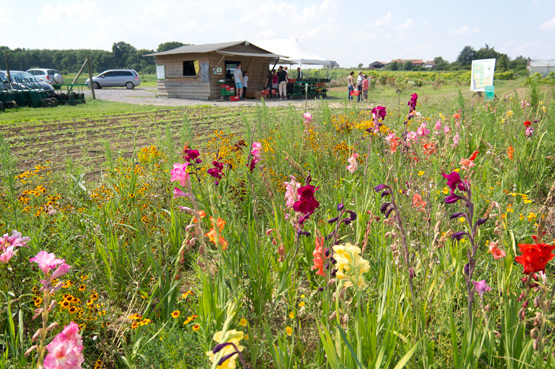 The flower beds had many colorful Lillies and Gladiolus: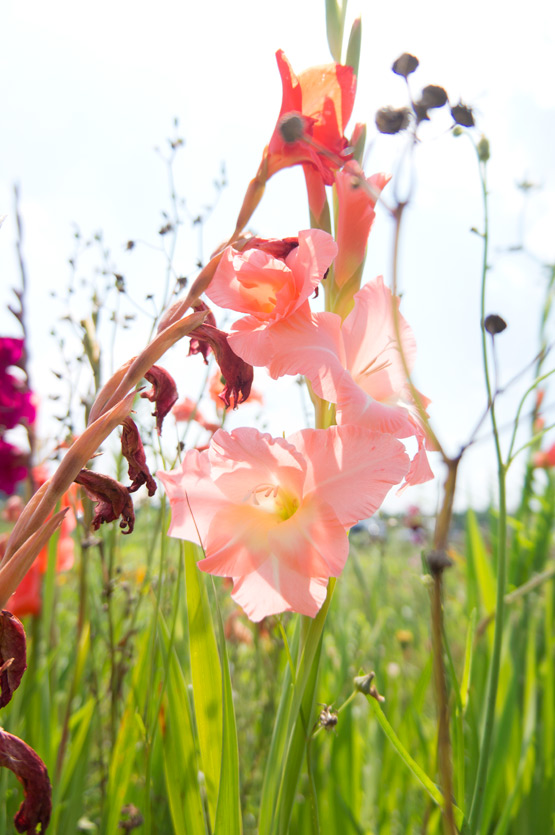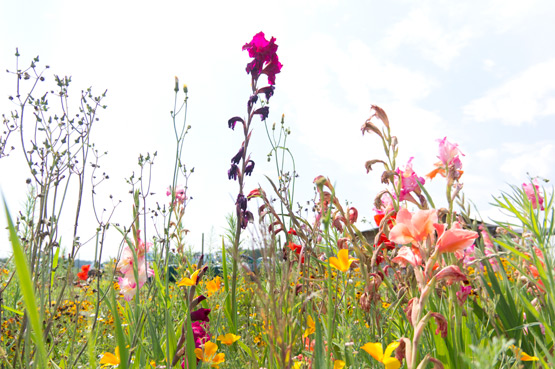 Les Jardins de Montplaisir /// Hameau de Montplaisir /// 60680 Jonquières (near Compiègne)
all current products are updated on the website!
Is there a pick-your-own garden near your place? Do you ever go there?