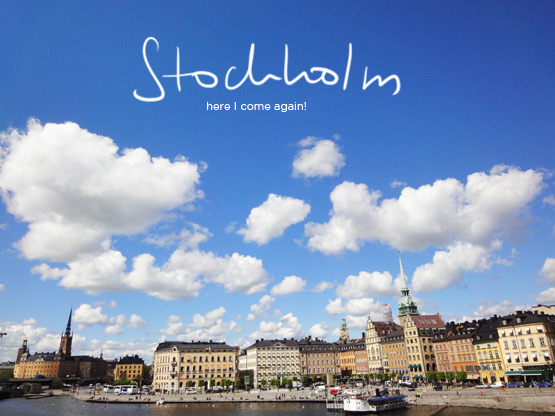 A little unexpected I decided to plan a trip to Stockholm in a few months. I visited the Venice of the North last year during our Scandinavia roadtrip and dived back into my photos & notes to start a list of places I want to visit again. Days will be short & cold in February, so I hope there will be enough time & light. Here are some of my Stockholm favorites: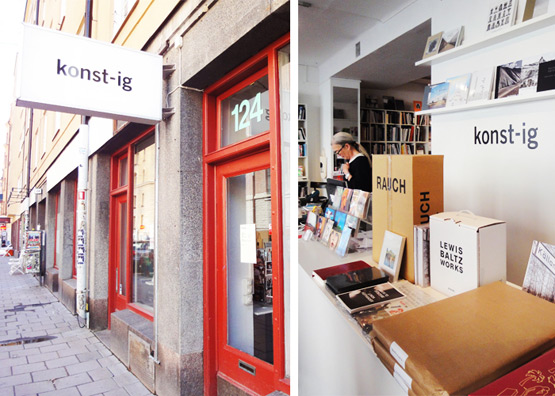 Konst-ig was probably my very favorite store in Stockholm. Besides selling a wonderful selection of art books, Konst-ig is also a great resource for bookproduction & distribution consultation. Their one-of-a-kind and out-of-print books are so amazing that you probably won't leave this store empty-handed.
It's almost a pity that we don't have a lot of rain where we live. Because I would absolutely consider a stylish Stutterheim raincoat. Their updated version of the traditional Swedish raincoat is so pretty! Plus the melancholic voice of their Fb page makes me chuckle every. single. time.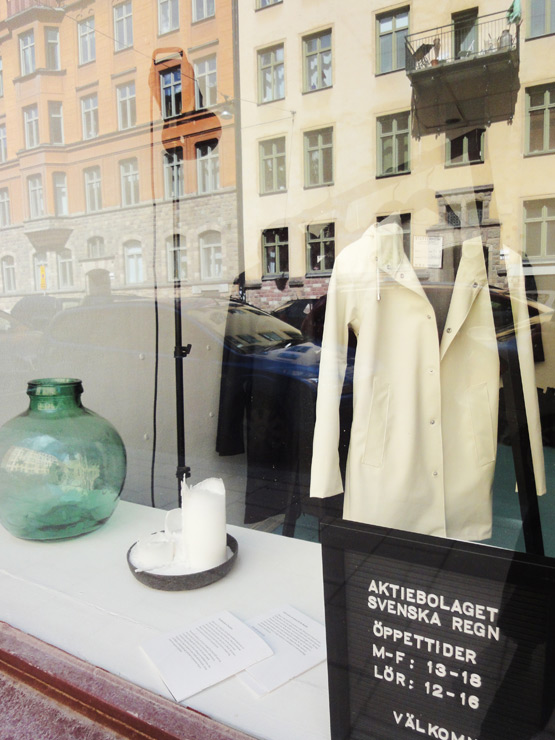 Last year we stayed in a lovely designy apartment in Bagarmossen ( located southeast of central Stockholm ) but the area I liked best was Söder. It's filled with lots of stylish Swedes with great haircuts: there's a hairdresser on every corner! So this is where I should get a new haircut: Swedish hairdressers seem to have more experience with cool short cuts for women than here in France, where a mayority of the women fancy long locks…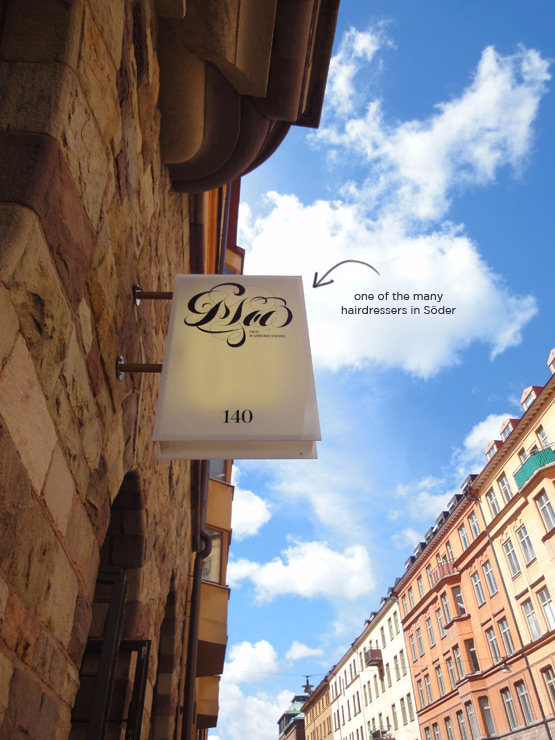 Other cool shops we visited last year: Acne, 6/5/4, Grandpa, Appartement, Scandinavian Design. We also stopped by the Moderna Museet.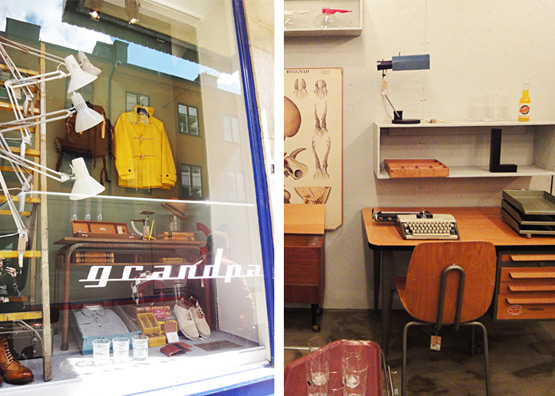 On my wishlist are: • Lotta Agaton's shop • any Granit shop (loooooove them!) • a visit to the Stockholm archipelago.
Some great Stockholm resources: 25 Reasons to go to Stockholm by Condé Nast & Emmas Designblogg's Stockholm guide.
Have you ever been to Stockholm? Any places I should see or visit?