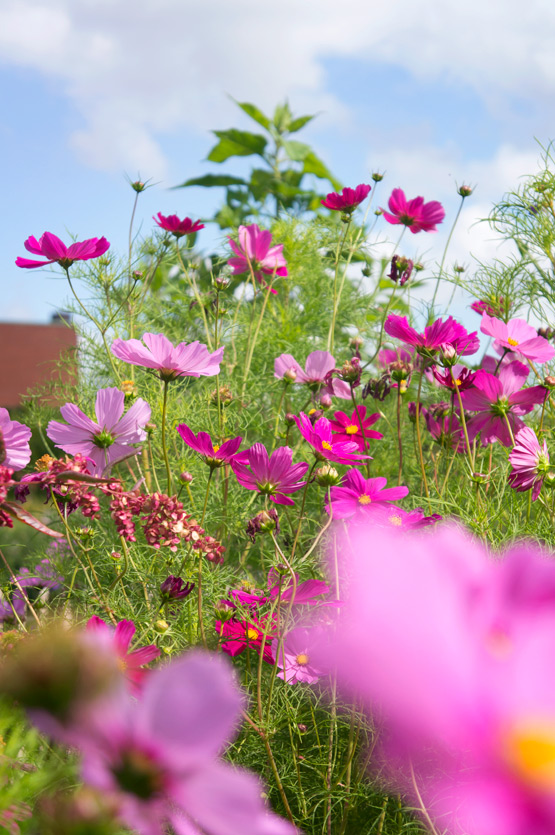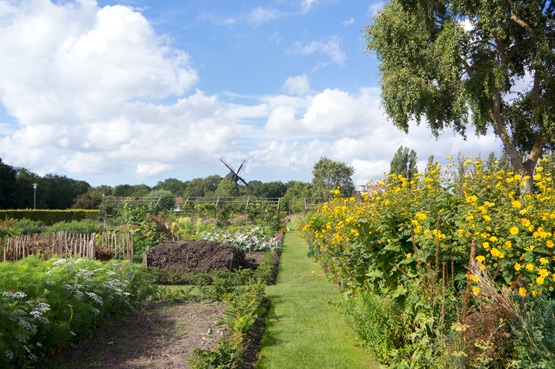 On my walk through the King's park not far from the Malmö castle, I stumbled upon this organic community garden called Slottsträdgården (Castle Garden). And I loved it! A community garden showes so much of the character of the locals. The one I visited in Berlin is very cool and focuses on recycling and creative solutions. Near our home, most community gardens are used for growing vegetables or as a nice spot for l'apéro. The castle garden is very structured (look at the sharp green paths!), very colorful and filled with lots of different flowers and plants that looked very Nordic to me.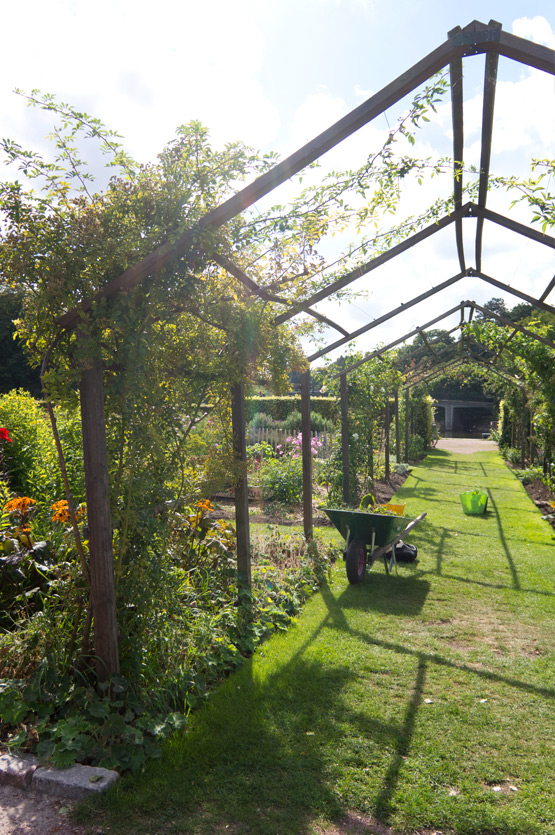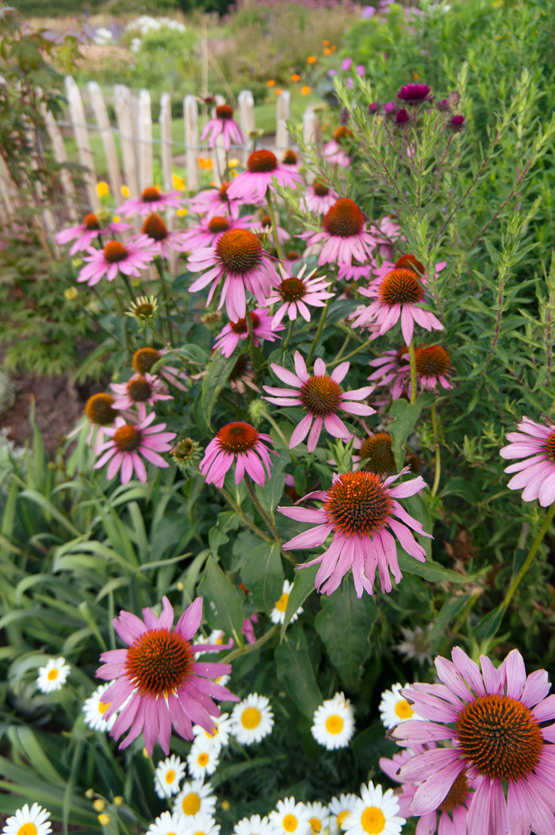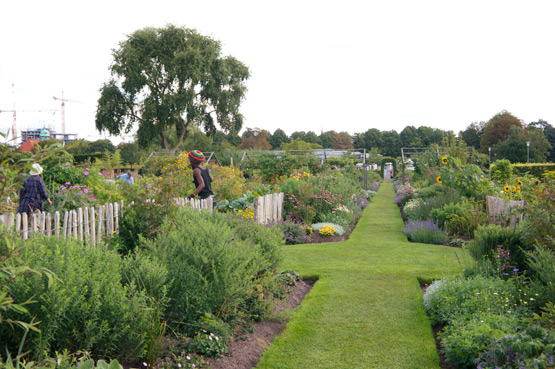 I overheard a few conversations from the international garden "crew". This guy was visiting his family in Ghana soon and his Japanese co-worker would miss him deeply. But he'd be back. I would too, this place is just lovely! Apparently the garden also hosts a lot of events throughout the year: concerts, workshops and plant days…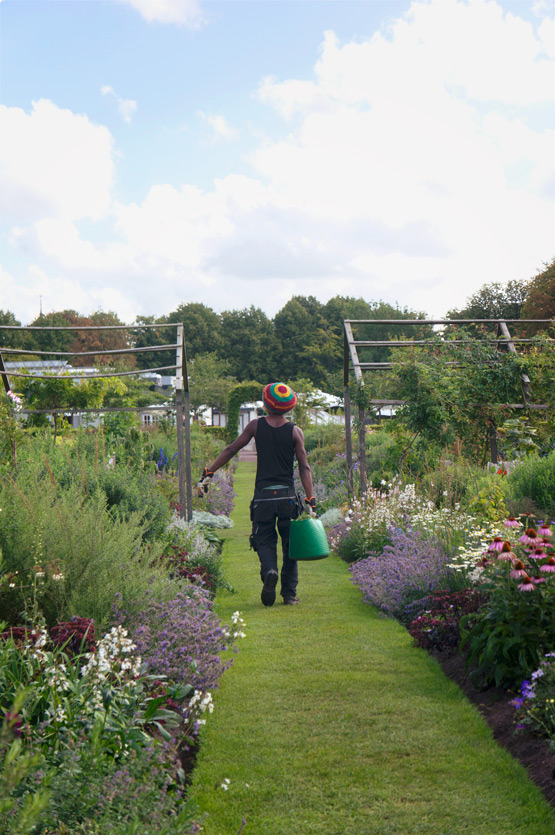 In the summer you can purchase vegetables and plants from the garden. And last weekend Sophia Callmer teached a garden photography course. Sounds fun!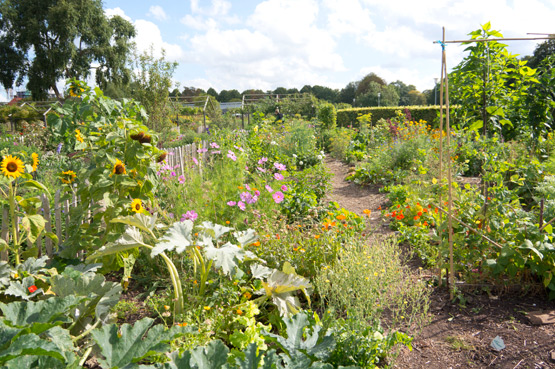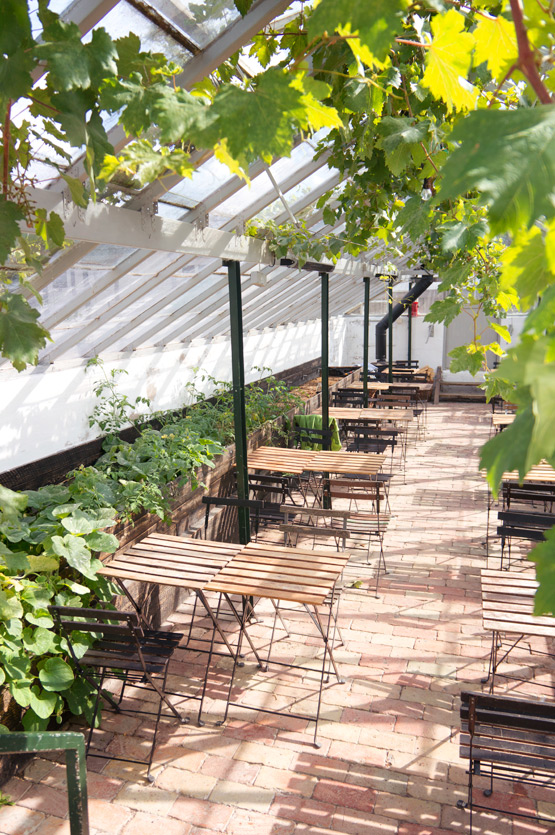 And of course (we are in Sweden after all!) there is also a small kaffeehus for good coffee and a cinnamon bun… you gotta love fika!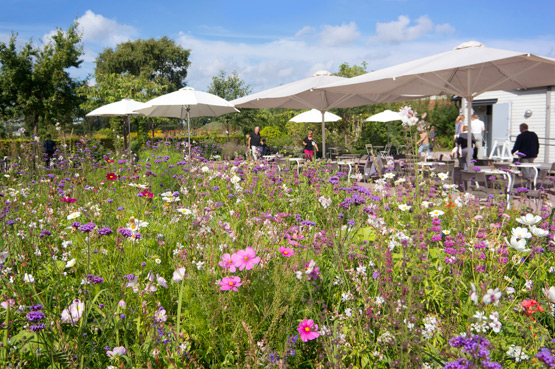 Slottsträdgården /// Malmöhusvägen 8 /// Malmö /// Sweden
Open all year round.