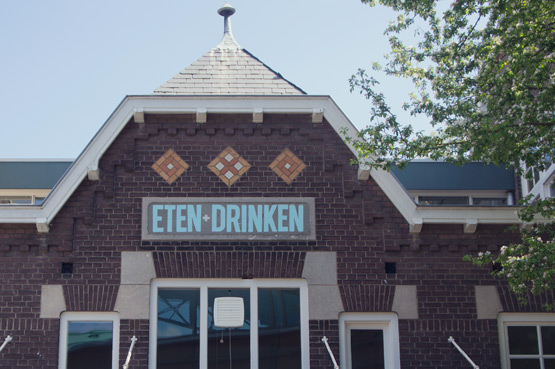 Spending a long weekend in Holland with family and friends was really nice (and sounds like such a cliché, but it's true!). I also spent some time at the hospital… or better: at the recently opened restaurant Mariapaviljoen in the old sanatorium in Den Bosch.
Around the corner of where we used to live, you can now have eten+drinken (food+drinks) in this new old place designed by Studio Boot. Over 40 years ago my aunt was treated in one of these hospital rooms, but today the staff of Mariapaviljoen takes very good care of its "patients" too.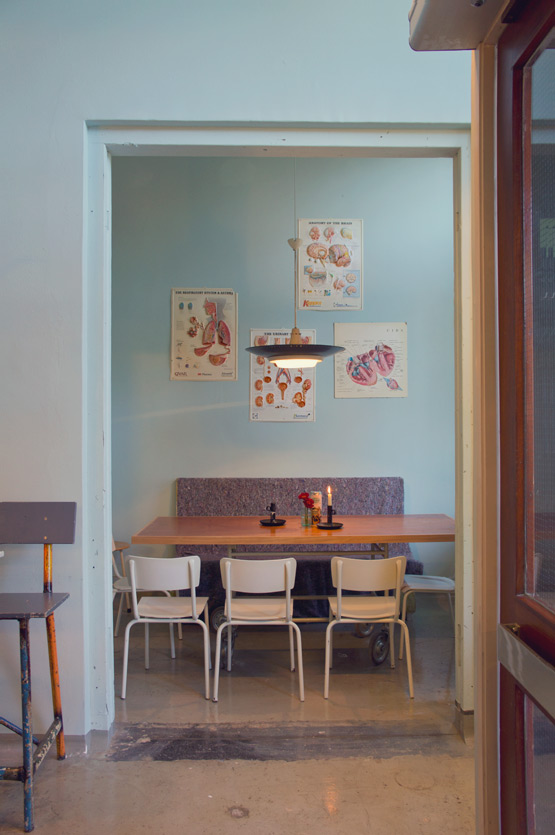 The modern interior contains a large collection of vintage medical equipment, skeletons, canvas emergency stretchers, folding screens, anatomy posters, and also this IXXI flamingo poster: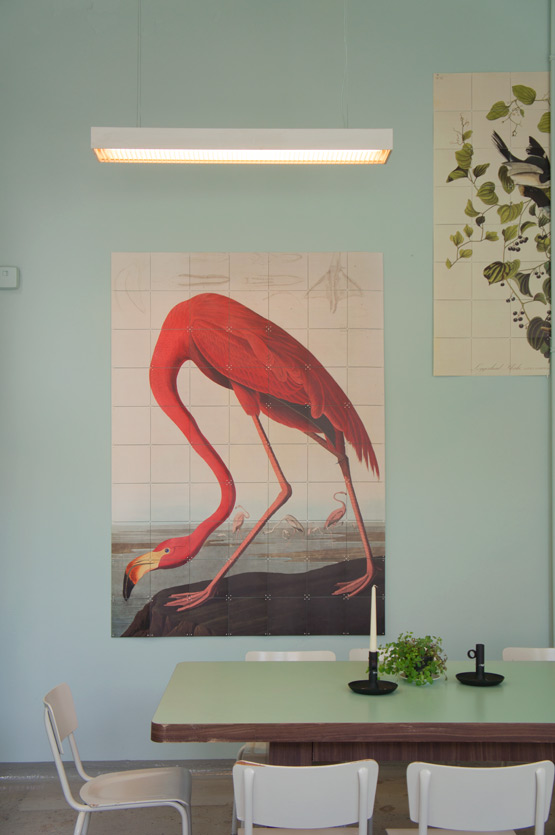 Hmmm always coca cola…
Spacious & bright makes you feel better: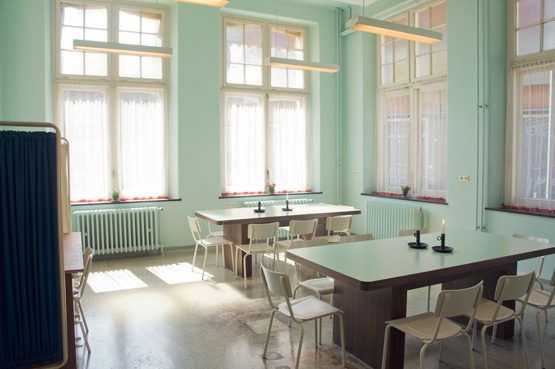 With places like Eetbar Dit, Dit Ook and the new Mariapaviljoen, Den Bosch (in the south of the Netherlands) is so much hipper than the city that I used to know. A nice surprise! And an extra bonus: drinks and food are affordable: I payed about 2 euros for my diet coke, in stead of the regular 4 or even 5 here in Paris...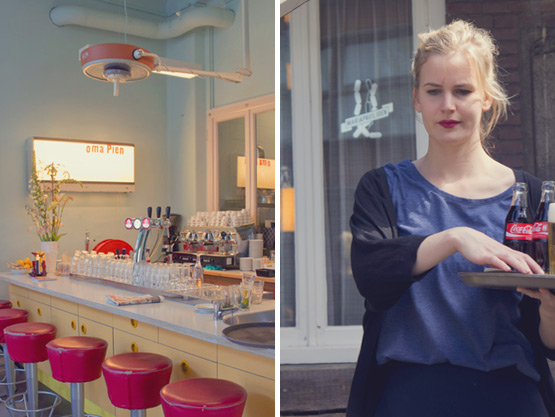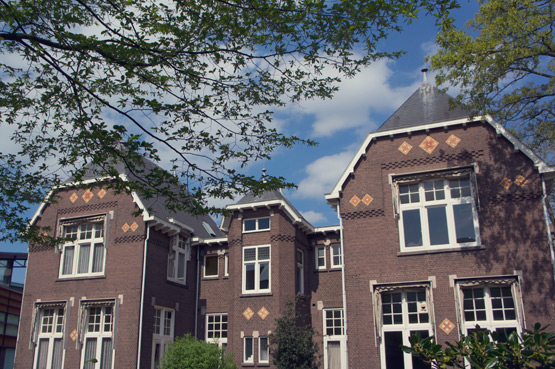 Mariapaviljoen /// Burgemeester Loeffplein 70 /// 5211RX Den Bosch /// +31 (0)73 303 1500
Open every Thursday through Sunday: 11AM – :o)