2015 meant an overdose of fun and happy moments, photo shoots and exhibitions. Just what I needed to counterbalance all the tragic events this year. These were some of my random fun favorites: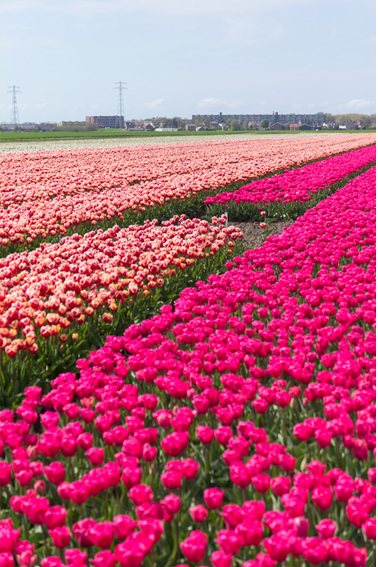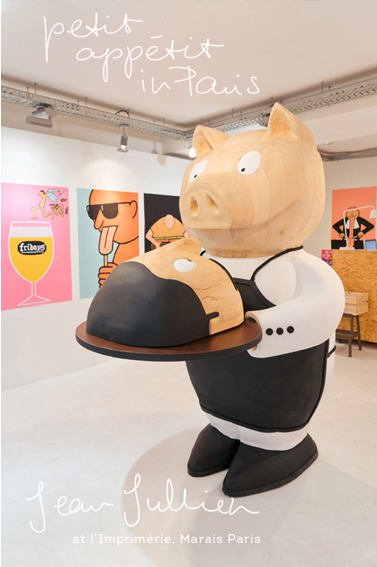 In the spring I couldn't keep taking pictures of the colorful flower extravaganza in Holland /// Food & drinks: the perfect subjects for this exhibition of Jean Jullien's work at l'Imprimerie in Paris.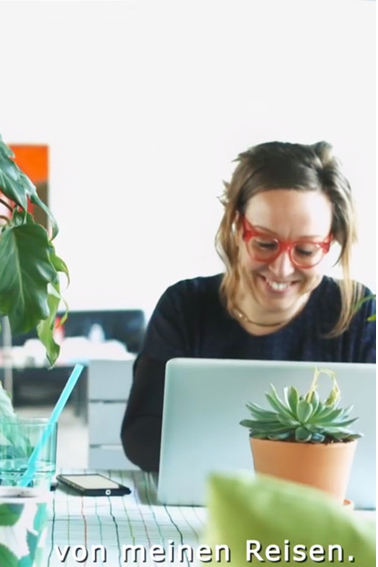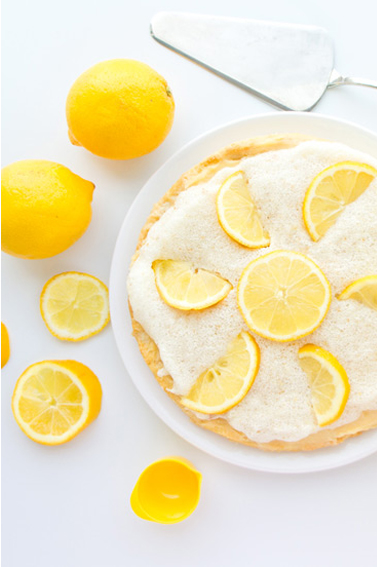 It was freezing cold, but the videoshoot in our greenhouse with IKEA caused lots of laughter and giggles! /// This sugarfree lemon meringue pie was simply delicious! Especially the lemony goodness filling. Yumm!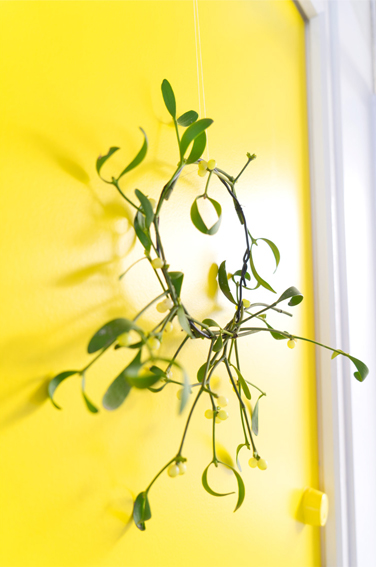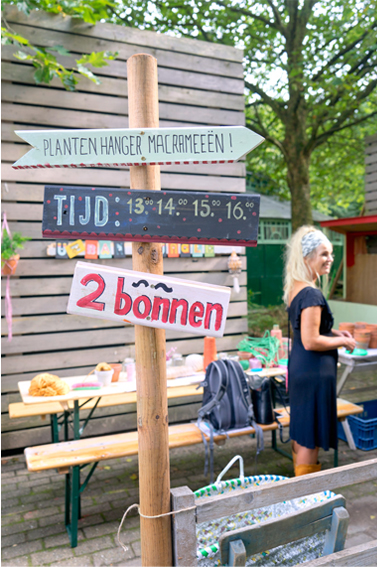 Cutting off the mistletoe twigs from the tree in our garden for this wreath took 1 hour, but it was so much fun! /// Zilverblauw's book launch, workshops, flowers, happy faces and blogger fun at Snor Festival!