In 2015 I visited some beautiful boutiques (and cafés/lunch places) with unique and well curated collections of goodies for the home. These are my absolute favorites:
At Restored in Amsterdam you'll find a really nice selection of small brands that will make any Urban Jungle Blogger with a contemporary style very happy. /// Les Petits Hauts in Paris is a very feminine & Parisian boutique but the courtyard designed by HeJu is really beautiful. Perfect for a little break from shopping in the city of love 😉
Great coffee, no wifi, no decaf, no unattended kids but with fabulous Matagalán terracotta pots and plants: I loved Satan's Coffee corner in Barcelona. /// Delicious salads and planty green gifts at Sla Amsterdam.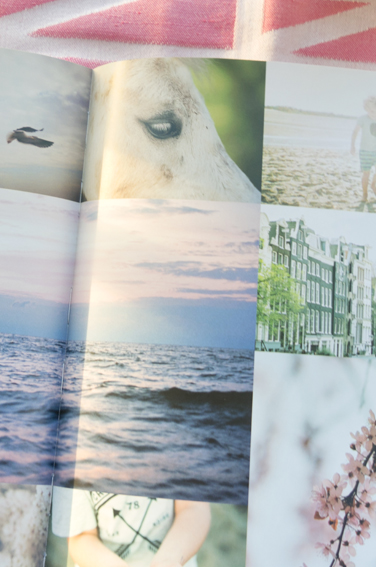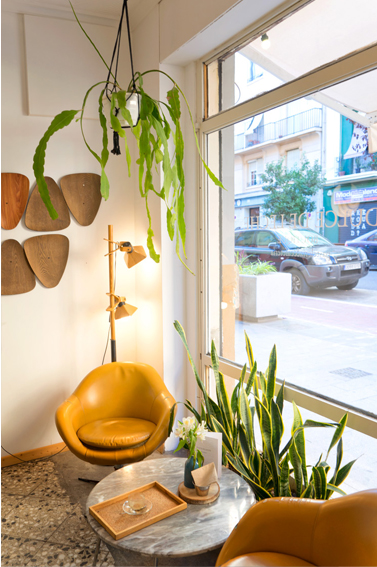 Anki from Zilverblauw published her first book Shoot! this year and you can shop it here. I can't wait for it to be published in English, because this is a photography book you actually WANT to read. /// Another really nice plants & coffee (& cake!) shop: Dulce de Leche in Valencia.
► Click here to check out my favorite shops of 2014
► Click here to check out my favorite shops of 2013