For work, for my blog and UJB, for fun and to visit family & friends: I visited quite some lovely places in 2015!
In January I flew to beautiful and sunny Nice to run my very first 10K with Kalenji. /// I spent 54 hours in London to speak at Blogtacular and visit the Open Garden Squares event.
For my birthday Robert and I spent a night at the Joke hotel in Paris and visited the fabulous Jean Paul Gaultier exhibition at the Grand Palais. /// We worked so hard and really deserved (and needed) this long break in October: we spent 3 1/2 weeks in Spain where we hiked, walked, slept and explored so many fabulous places, like the Desert de Les Palmes near Valencia.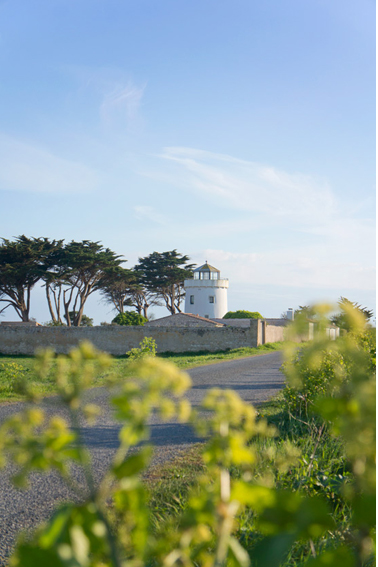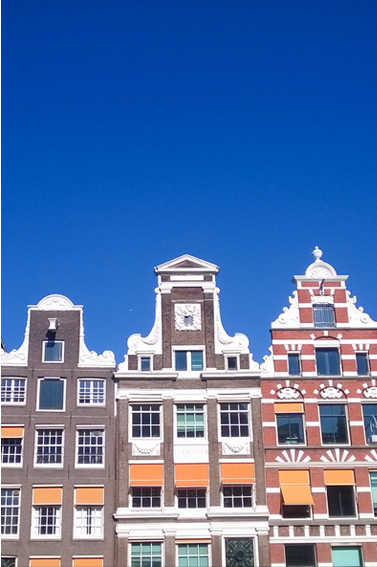 In the spring we escaped our (too) busy lives for a week in Western France: we explored the Vendée and biked at Ile de Ré. /// Early October I went on a quick but very fun trip to Amsterdam to speak at Meet the Blogger: we won the Innovation Award and visited the Hortus botanical garden.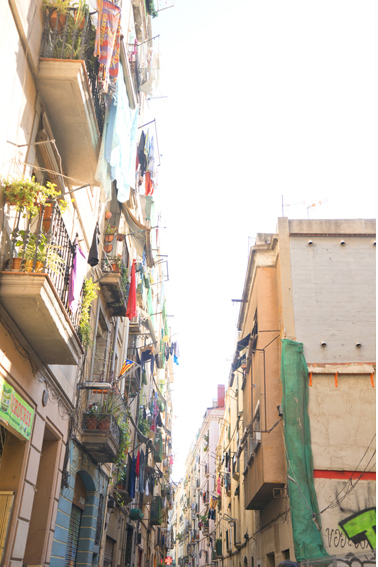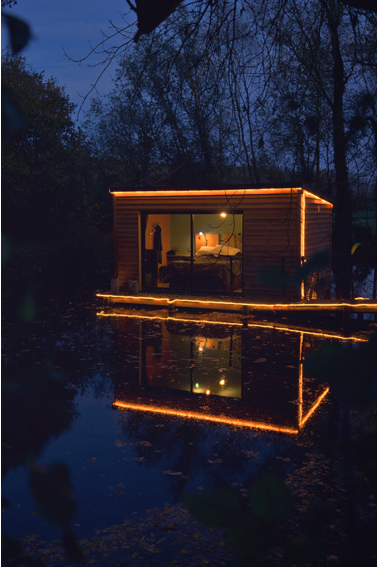 In the middle of the summer I was in Barcelona for the first time and LOVED it. So much that Robert and I went back for a week during our trip through Spain in October. /// In November we slept in this cabin on the water, in our Oise region. In the early morning I saw a heron fishing at one meter from our bed. Quite the experience!
► My favorite trips of 2014 are here.
► My favorite trips of 2013 are here.