In 2013 I traveled quite a bit. For work, for my blog, for fun and to visit family & friends. Of course I hope to explore some more in 2014. Already in my agenda: Italy and London.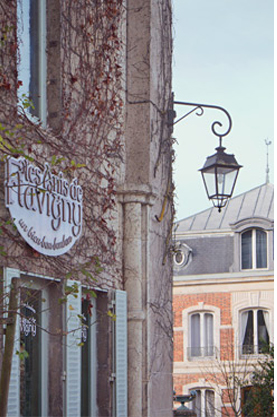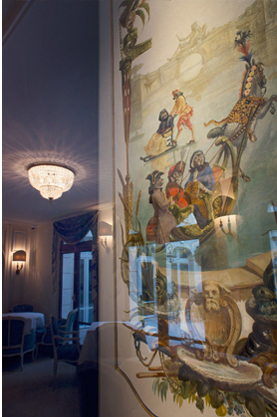 We started the year in Burgundy, France /// and spent a weekend at the beautiful Auberge du Jeu de Paume in Chantilly, France, at 10 minutes from our home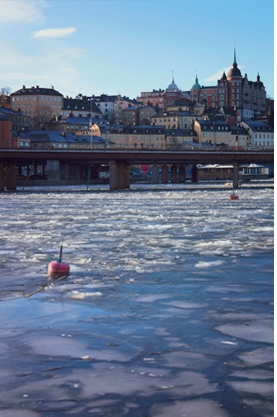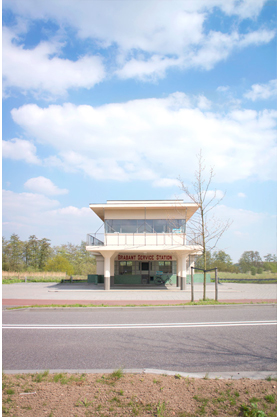 In February I traveled to Stockholm, Sweden where I stayed at the wonderful Hotel Skeppsholmen /// and I broke a new personal record of fewest days spent in Holland in one year: only 10!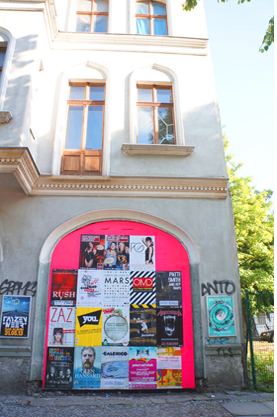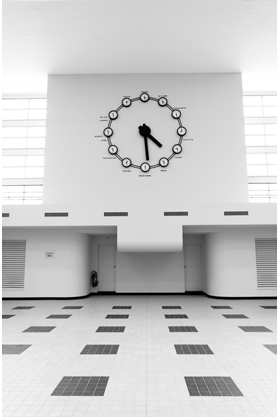 Berlin was so much fun, colorful and eclectic and I met so many cool people /// and I time traveled at the Musée de l'Air et de l'Espace near Paris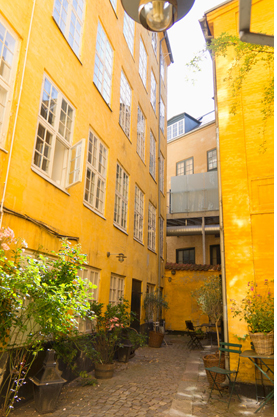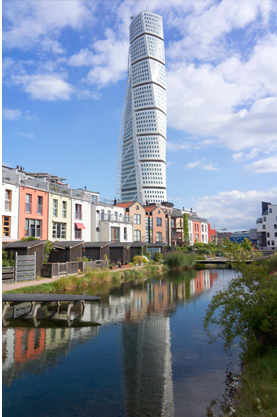 In August I was in sunny Copenhagen, Denmark /// and also crossed the bridge to visit Malmö, Sweden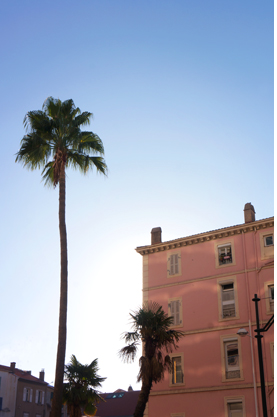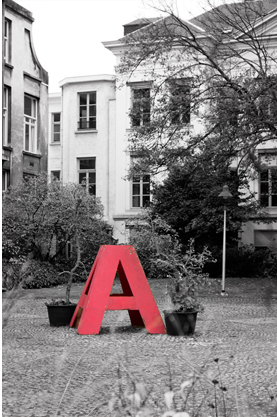 In October it was time for a long & sunny holiday in the South of France /// and a lovely weekend in Antwerp in November