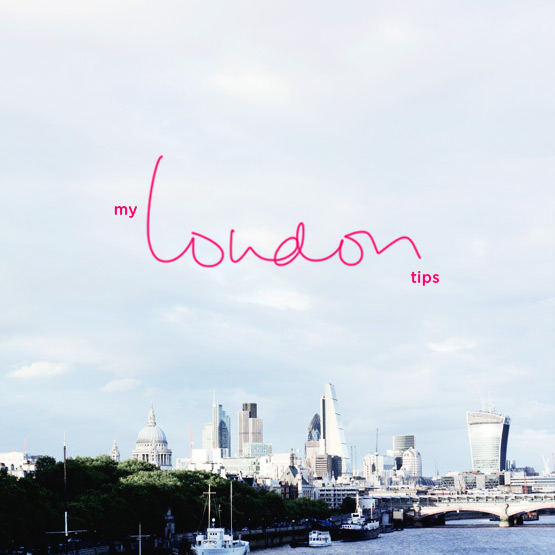 By popular demand I gathered some of my favorite places in London (oh and I also updated my Paris tips!):
As usual my first citrytrip tip is: simply walk around. It's my favorite way to discover a city and get a sens of its size, the different areas, the people and the more uncommon areas where you won't cross many tourists. And at the same time you are outside and exercise a bit 😉 Oh and if not: buy yourself an Oyster card and pay as you go.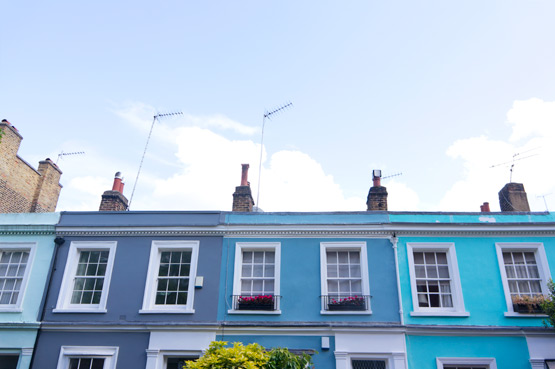 ► Go colourhunting in Notting Hill preferably on a weekday without the crowds gathering around Portobello Road. You won't be disappointed!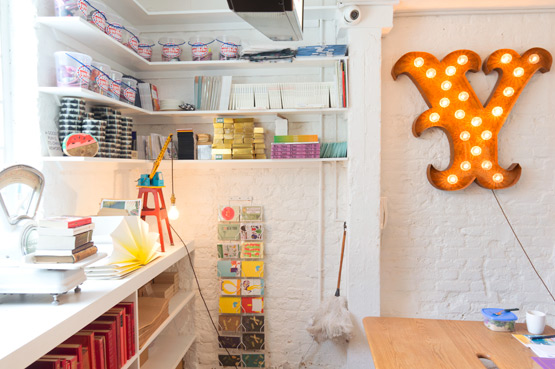 ► You Can Now // 72 Rivington Street /// London EC2A 3AY (Shoreditch) /// A shop and a creative hub for graphic designers and illustrators.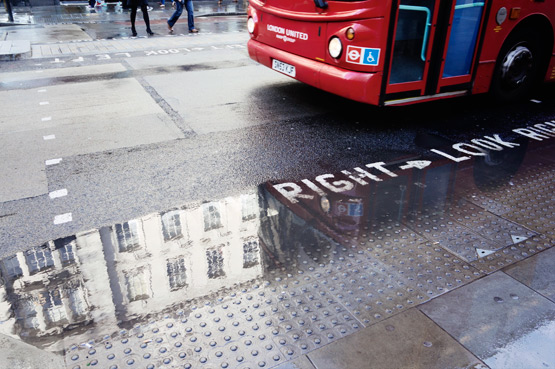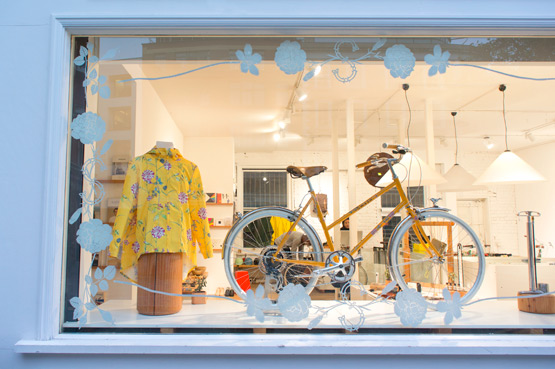 ► Tokyobike /// 87-89 Tabernacle Street /// London EC2A 4BA /// If you love your bike or like nicely curated products (ponchos, helmets, home goodies, bags, socks).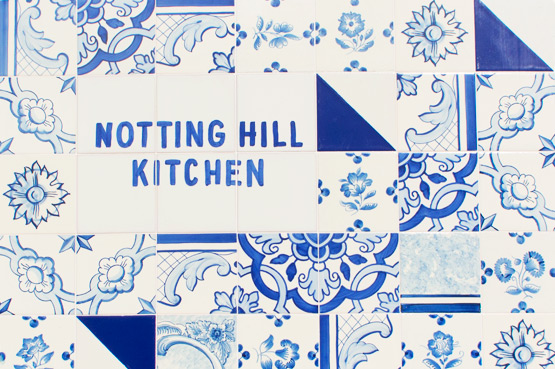 ► Notting Hill Kitchen /// 92 Kensington Park Rd /// Notting Hill /// London W11 2PN /// Who wouldn't want to eat at a place where the tiles look this good? With flavors from Portugal and Spain.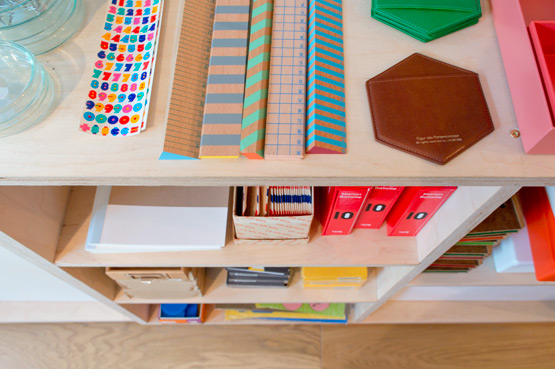 ► Present & Correct /// 23 Arlington Way /// London EC1R 1UY /// Vintage stationary and super contemporary paper goods and everything that you'd want on your desk.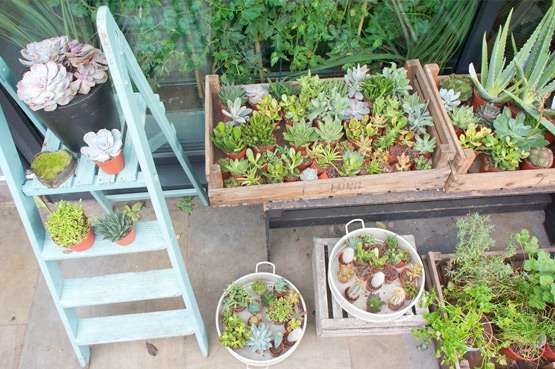 ► That Flower Shop /// 100 Shoreditch Hight Street /// London E1 6JQ /// A lovely flowershop by Hattie Fox near the Ace Hotel in Shoreditch with a nice selection of plants.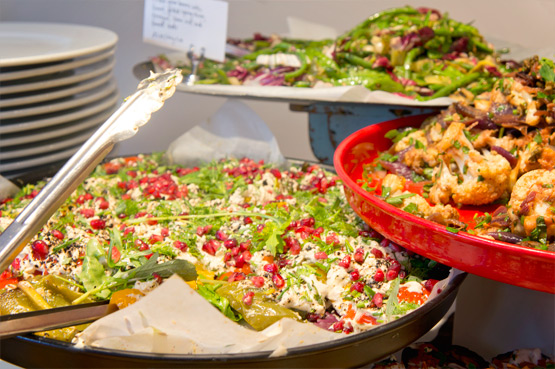 ► Ottolenghi restaurant & deli /// 287 Upper Street /// London N1 2TZ (4 locations in Islington, Notting Hill, Belgravia and Nopi) /// Lunch or cake at Ottolenghi's is something else. It's so good, Otam Ottolenghi made veggies sexy again, there are Parisians taking the Eurostar to London just to have lunch at one of his restaurants. Go there, you won't regret it!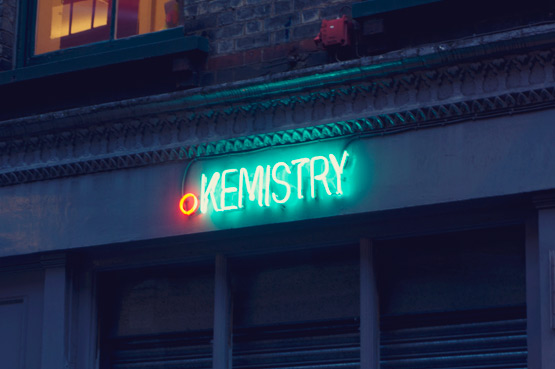 ► Kemistry Gallery /// 43 Charlotte Road /// London EC2A 3PD /// Kemistry is an independent design gallery dedicated to exhibiting the work of outstanding designers. We saw the super cute exhibition of work by artist Fredun Shapur and I tried this (it's tougher than it seems!). Currently: Jean Jullien! Charlotte Road is also very nice for shopping in independant & stylish boutiques.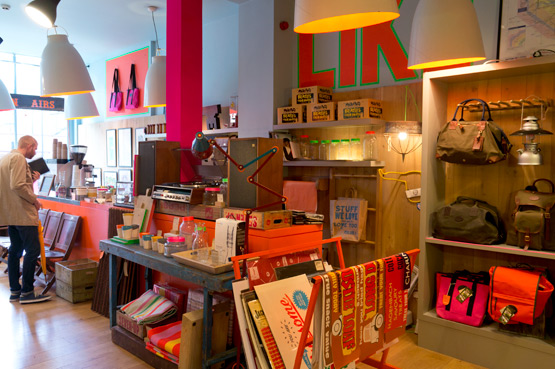 ► Pedlars /// 128 Talbot Road, Notting Hill /// London W11 1JA /// Vintage with a modern twist, good coffee and very friendly staff. I need to get one of their fleece blankets!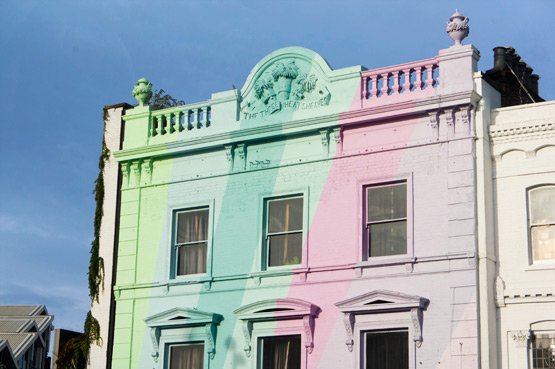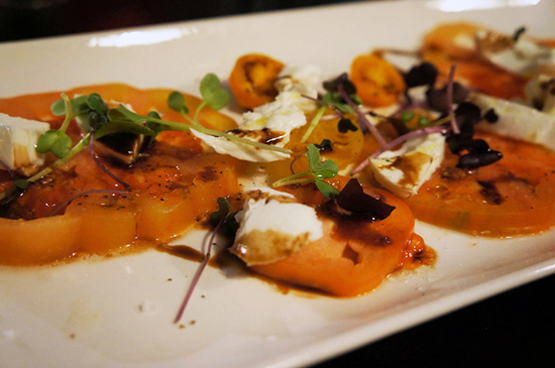 ► Fish & chips at the Island Grill at the Lancaster hotel. And Banamel cheesecake as desert. Yummm!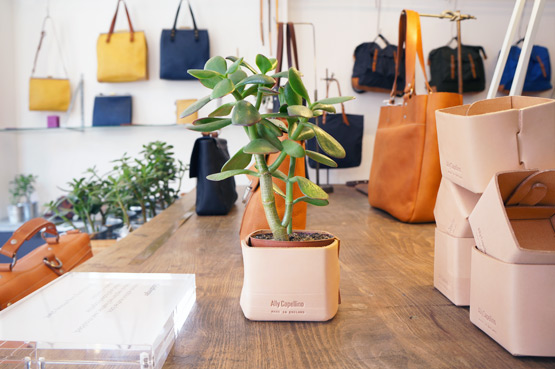 ► Ally Capellini /// 312 Portobello Road /// London W10 5RU /// Bags and accessories made in Italian veg tanned leather and waxed cotton.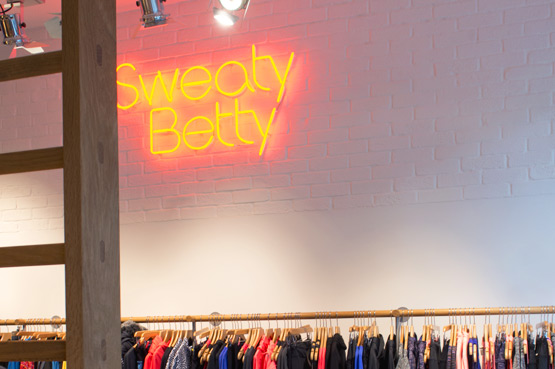 ► Sweaty Betty /// If you're into colourful sportswear (I must admit I'm slightly obsessed since I'm running so often!) you may like Sweaty Betty. I really like this fancy bathing suit <3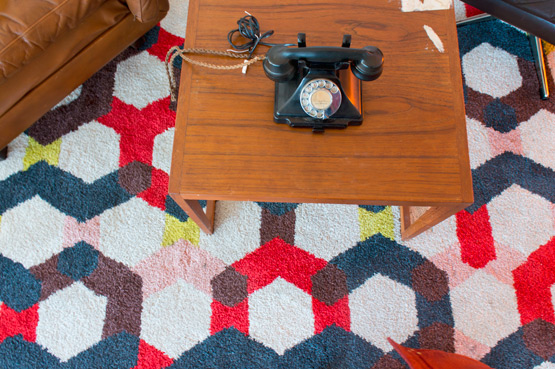 ► Fairground London /// 260-264 Kingsland Road /// London E8 4DG /// Going to London soon? Check out what's on at the Fairground. It's a creative venue with cultural events that connect food and drinks with a wider audience.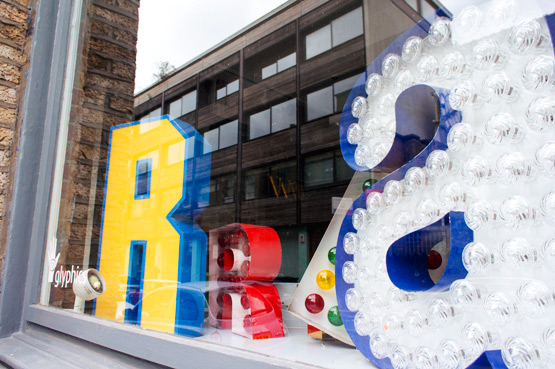 ► Glyphics /// 75 Leonard Street /// London EC2A 4QS /// Creative sign makers and vinyl graphics. A sign-lovers paradise!