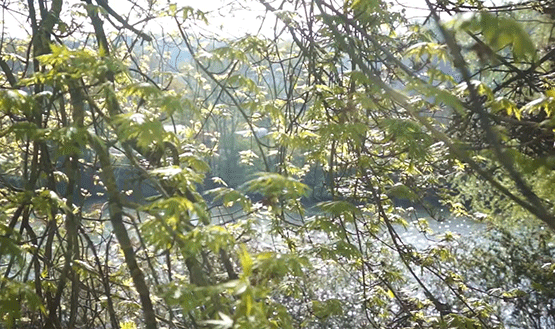 This weeked, I did something that I've been wanting to do for over a decade. Do you see the above picture? That's the view from our home: we live along the riverside of the Oise. Every day we see transport ships, rowing boats and swans go by but we had never made a boat trip on the Oise, ever!
During this l'Oise Verte et Bleue weekend (an event to promote outdoor activities in our region) we joined about 50 Isariens for a tour on a small péniche. The absolute highlight was to see our home from the water. From the inside we have a clear view over the river, but seen from the water it is actually pretty much hidden behind all the greenery: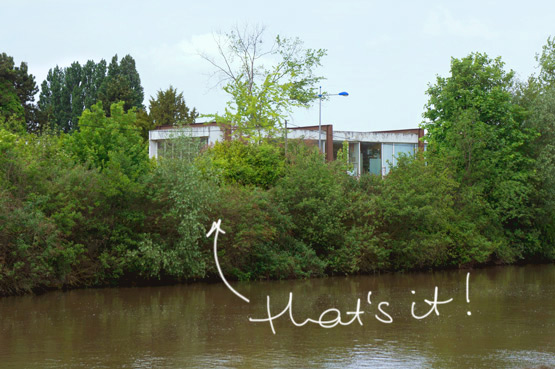 We passed by the transport ships…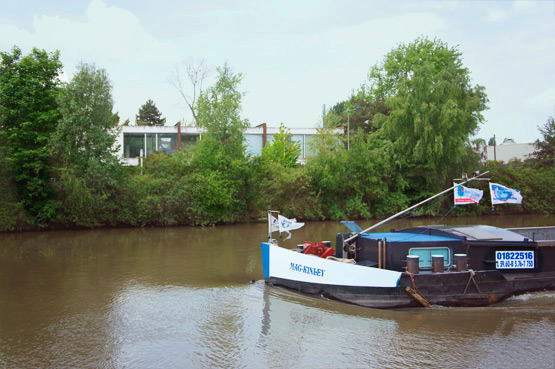 …and the rowing boats (look at that happy Weimaraner dog!):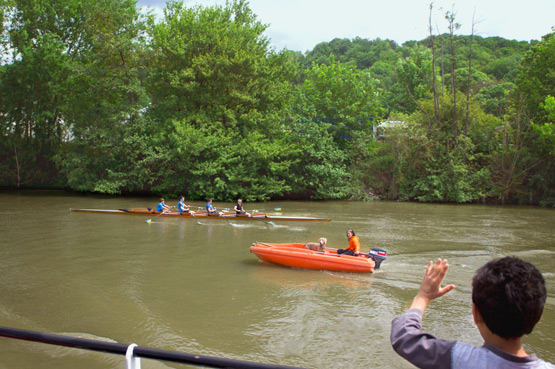 and the swans: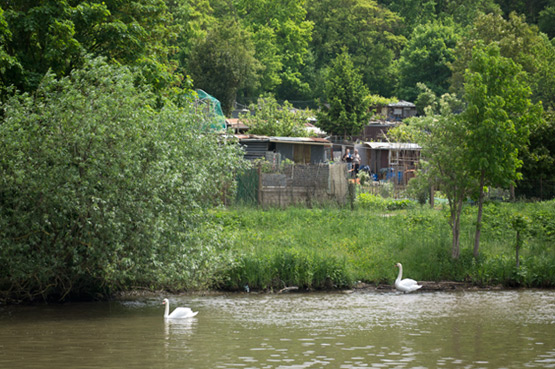 Now all I want to do is take a boat and make a long trip: over the Oise to the Seine (through Paris of course!) then to Burgundy and its famous Canal, onto the Saône… to the South of France… just dreaming out loud ;o)
Have you ever been on a boat trip?