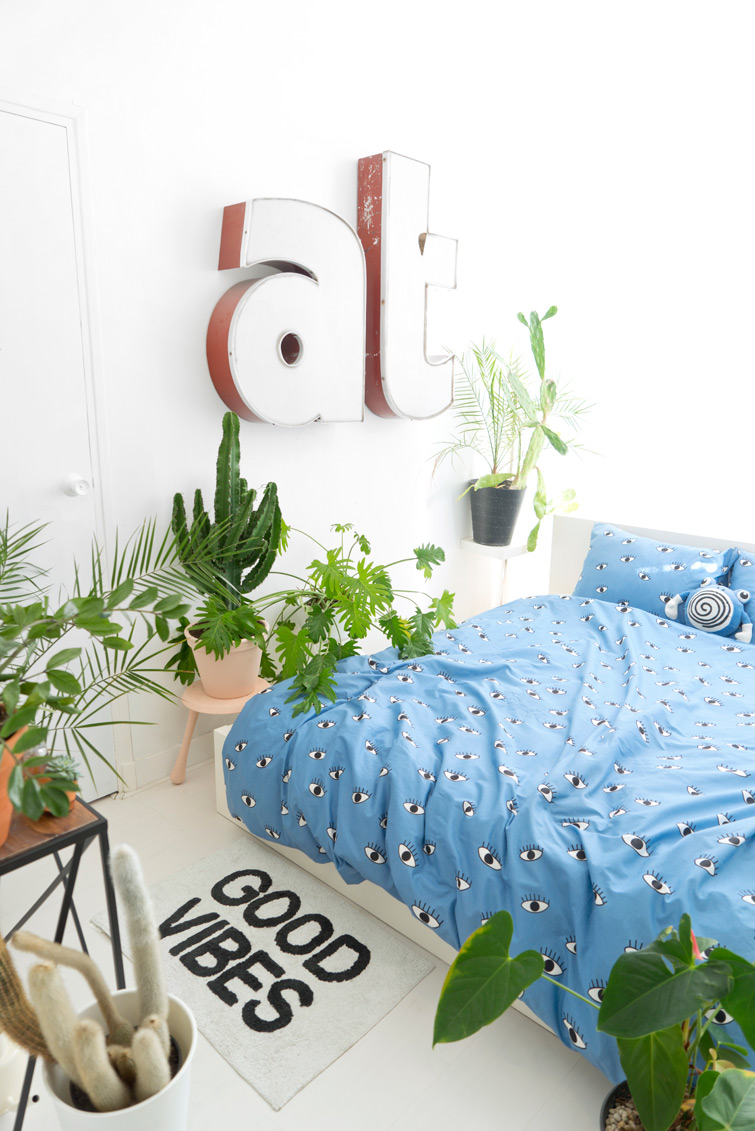 It's been 14 years since I first lay eyes on what would become our home. On a Sunday walk along the river Oise, in the town where we rented an apartment, we discovered this industrial building. Through the (many!) windows, we saw something that looked like a laboratory, an indoor garden, an impressive staircase and lots of space. The garden was overgrown and wild, but all we saw were the possibilities to turn this into something cool. The first time we visited the inside, I remember walking through the empty offices, and it looked like the people left their desk 5 minutes ago and they would be back from lunch soon: calenders on the wall, notes and agendas with appointments everywhere. It could have felt creepy, but it didn't. The long corridors with office spaces, the staircase that was even more impressive from up close, the view over the river… love at first sight. Long story short: it became ours.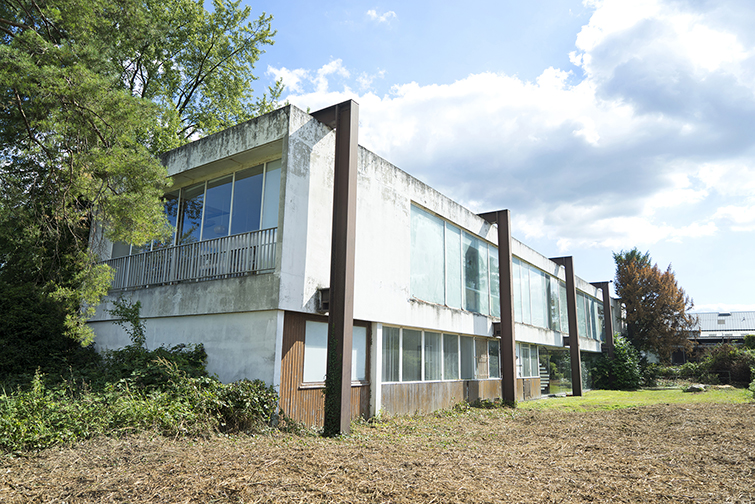 Living in Studio Sapique has been an adventure, we moved in in the heart of winter, without proper heating, electricity or water. While wearing gloves, we started with the basics: electricity and plumbing. With lots of help of family and friends, we removed the damaged wooden floors, drilled underfloor heating into our concrete floor, lay new floors, installed a new heater, redid the plumbing, rewired the electricity, dug a trench for the new water installation and another one for the gaz tank, installed radiators, un-wildered the garden, put in isolation and new ceilings, painted walls, doors, ceilings, built a new bathroom from scratch, and decorated the building. Lots of blood, sweat, tears and energy went into building our Studio Sapique. There's more work to do, but for us it's time to move on and explore life in the South of France. That means our house is for sale!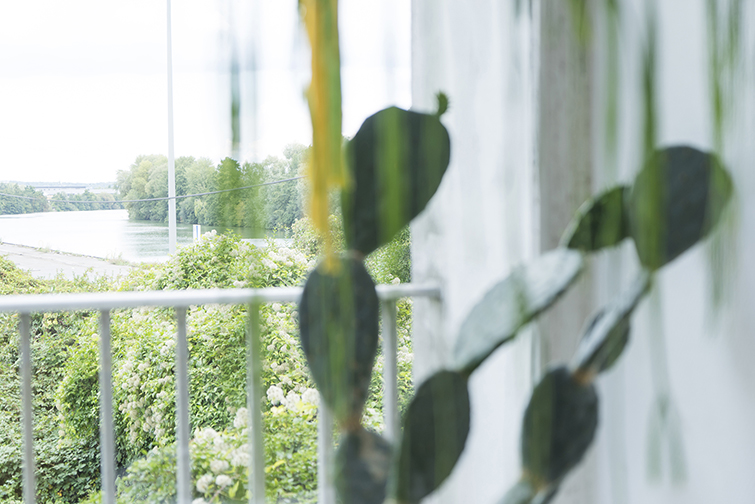 We created a dedicated website with information about the building, the floor plans, photos, the work that needs to be done… It's a unique building, at 50km north to Paris, not far from charming Senlis, or the Château de Chantilly. I will definitely miss the light: the 3 meter high windows makes it a very bright home and I'll also miss the space that gives a home with 27 rooms: you can make a mess and close the door in the evening and no one will notice 😉 Now let's hope we'll find someone who sees their future in this building and is interested in buying it. If you know someone who's looking for a large building where they can work and live: please let them get in touch with us for a visit!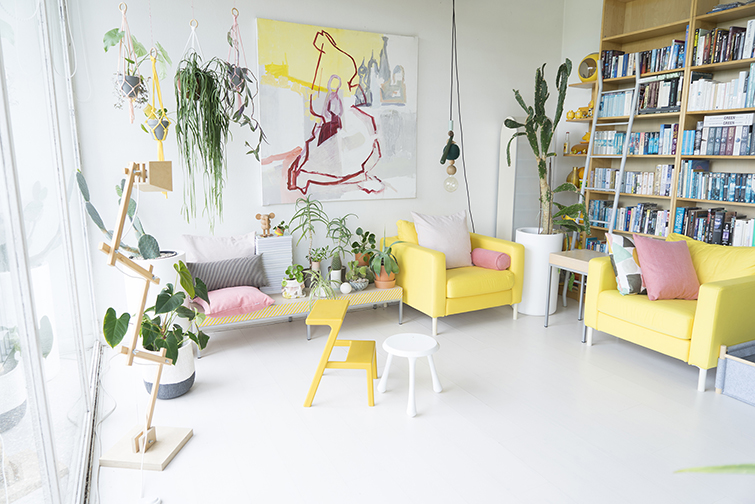 Oh and why Studio Sapique? The building was conceived in 1965 for a company called SAPIC (Société d'Application des Produits Industriels et Chimiques, which means something like Company for the application of chemical and industrial products) that produced foundry materials and chemicals. Because the building is based on a quay, we thought it was nice to upgrade the name to Sapique. The funny thing is that it also pronounces as "ça pique" in French: it stings. And the Studio just because it's a place where we are creative, not because it's a French "studio" with just one room 😉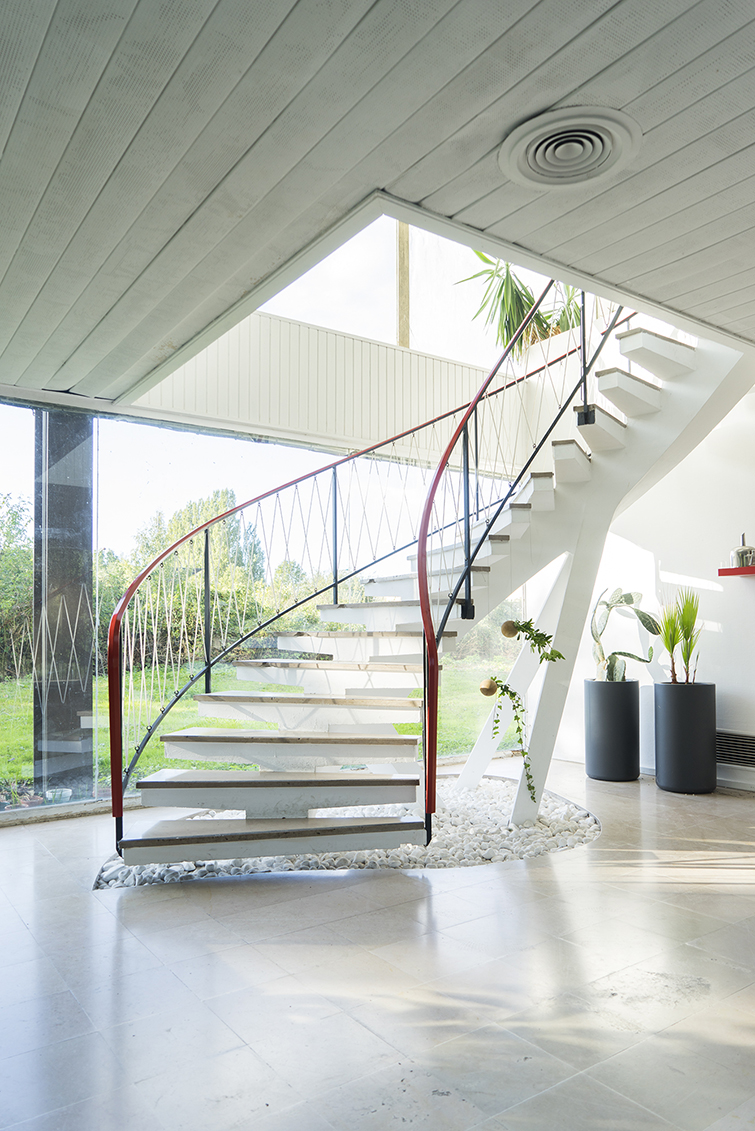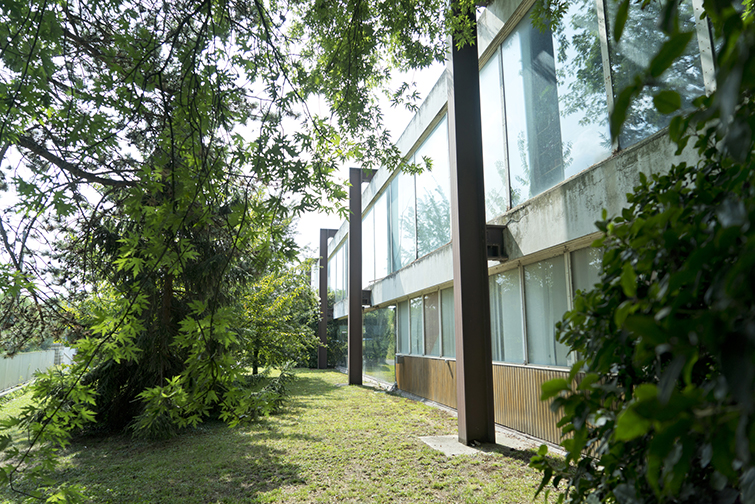 Find out more about our property for sale HERE. Or read it in French here.