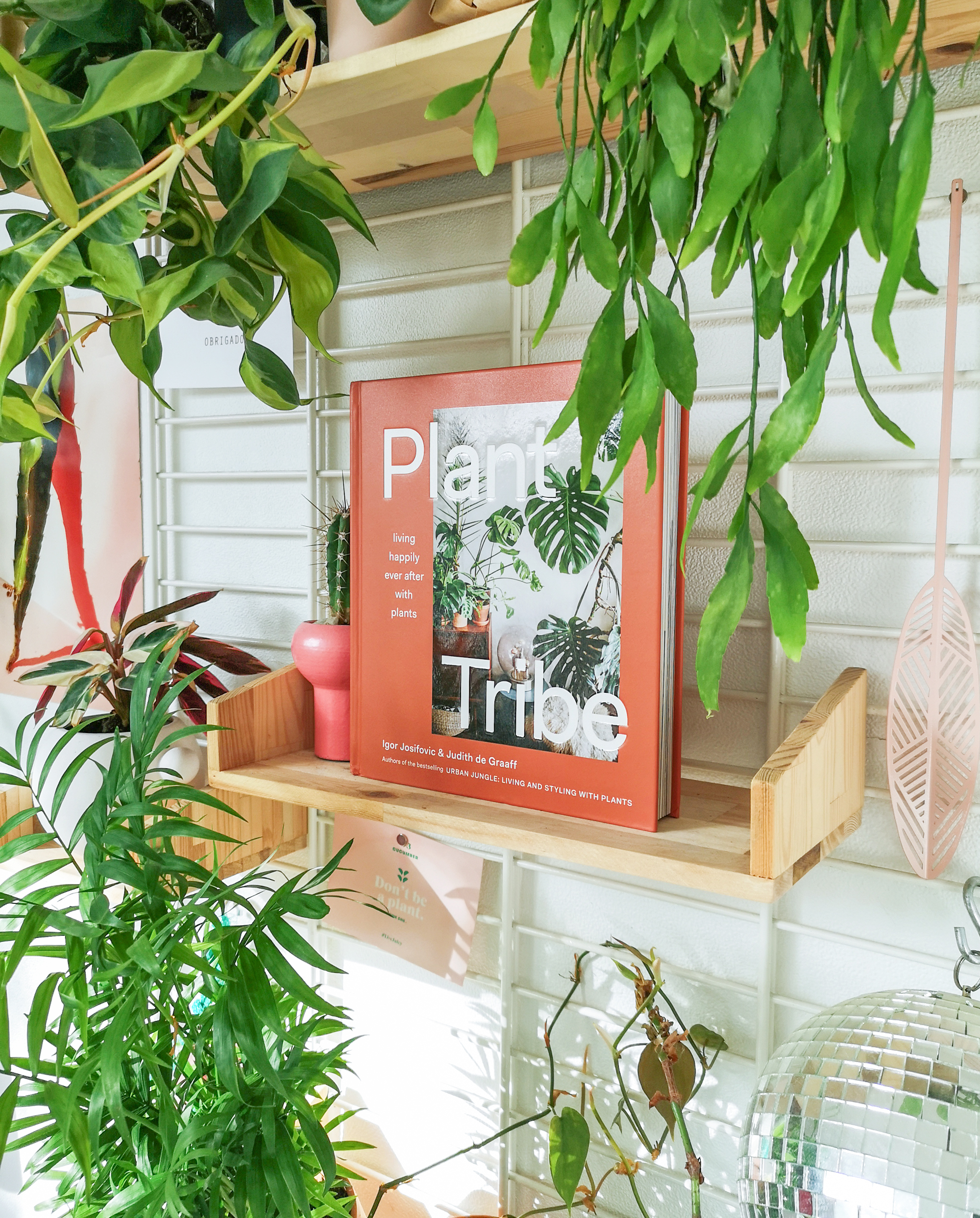 BAM! So excited that in a few days our new book "Plant Tribe, living happily ever after with plants" hits the shelves! It will be available anywhere where books are sold: at Barnes & Noble, Amazon, but also in the best book shops around the world, as well as in your favorite plant shop. Igor and I poured our hearts and souls into this book, and are so excited for everyone to read it. Last year we went on several production trips: we traveled twice to the US, spent two weeks to Brazil and visited various homes around Europe, together with Jules, our friend & photographer, that created all the beautiful photography in the book. My absolute favorite part was meeting so many plant friends and their families. We also had (and have!) a fantastic team that works with us at Abrams Books, our editor Shawna, designer Heesang, as well as Deb, Kristen, Mamie, Jennifer and BJ. Thoughout the book writing process we are so happy to have the best literary agent we could wish for, Judy Linden, and her team, Madelyn and Sandy, as well as lots of technical and mental support (and love!) from Robert. We couldn't have done it without you. A huge thank you also to YOU, as part of the ever growing plant tribe, for your support, enthusiasm, cheers, messages, likes, comments, shares, Stories, and plant love.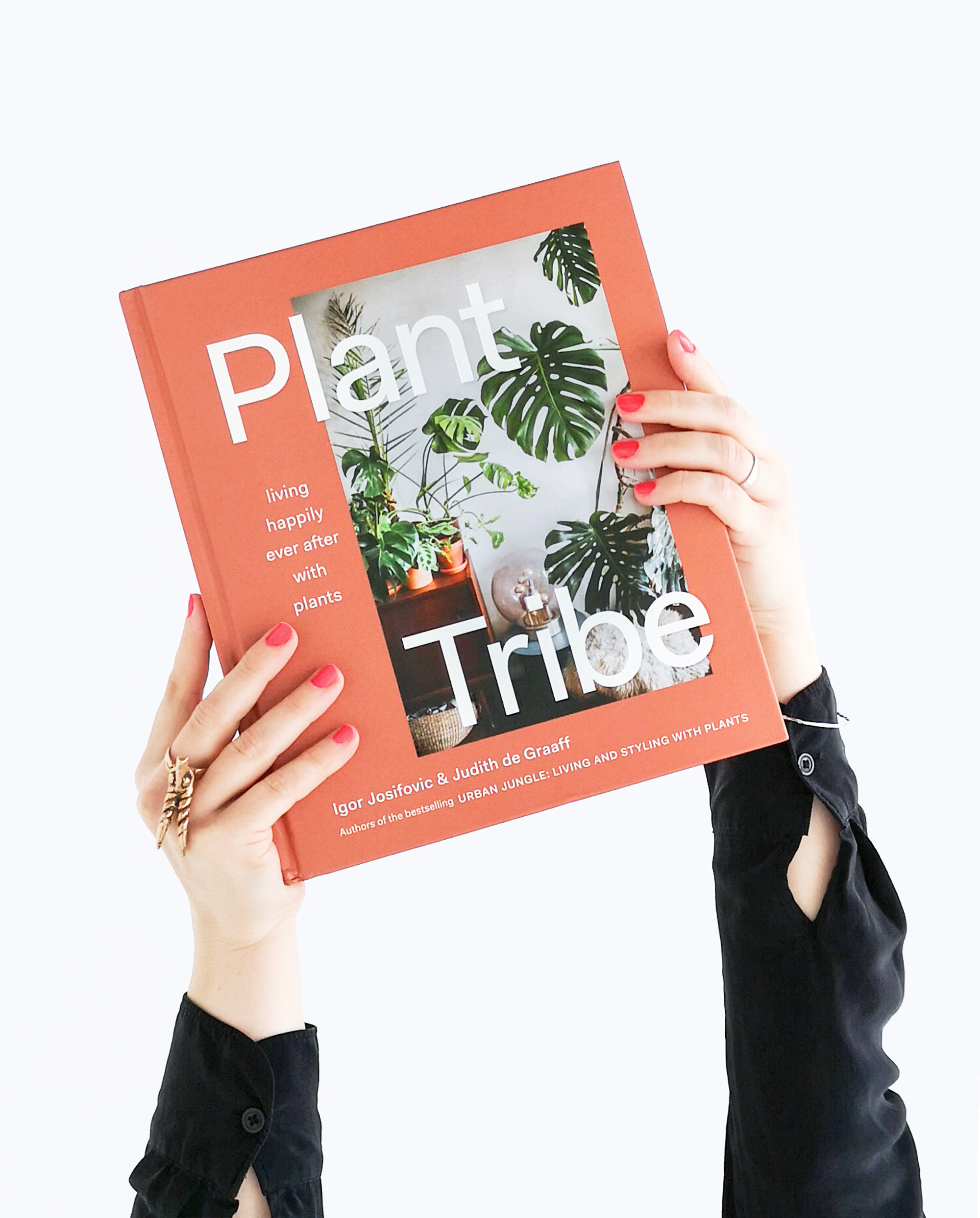 In the past weeks we've shared so much about Plant Tribe via all social media channels of Urban Jungle Bloggers. By now I think you already *may* have an idea of the book. What makes Plant Tribe stand out from "other plant books" is that this book focuses on what living with plants brings to us, instead of all the things we have to do to keep our plants happy and thriving. How do plants improve our health and well-being, raise creativity and energy and makes us overall more happy? It also includes a practical room-by-room plant guide, as well as plant care information, tips & tricks & recipes. We also compiled a lot of stories from the 17 home owners that we visited, from several small business owners, as well as a professional interior designer.
What you don't see from the photos and videos of the Plant Tribe book: the book is heavy and feels really good in your hands. It was our intention to make a book that has an impact on the senses: it feels just as gritty as a terracotta plant pot!
I truly hope you will love Plant Tribe as much as I do, and that you'll learn new things about your relationship with your plants and that you'll feel inspired by the stories from fellow plant lovers. Plant Tribe is available via Amazon, Barnes & Noble, Book Depository and bookshops and plant shops around the world. Dutch, French, German, Czech and Russian editions are on their way as well. Keep an eye out on the Plant Tribe website, or follow Urban Jungle Bloggers and Plant Tribe Book on Instagram for updates.