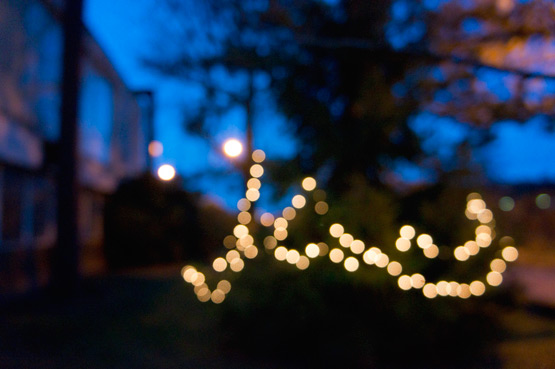 Ca y est: an overdose of decorations in Paris & the Oise helped me a to get into the mood for Christmas!
After several years I found our xmas lights again! In the mean time the pine tree in our garden grew so much that the light string only covers a small part of it. It used to wrap around the entire tree!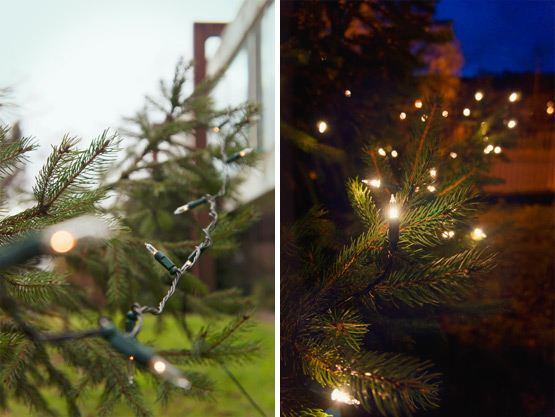 We never have a real ( or fake ) xmas tree at Studio Sapique. We could, but with 3 plant-eating cats it's not so great. Also, I prefer keeping trees in the ground, so the pine tree in the garden is perfect: I cut off a few branches for inside, because they smell so nice! Very christmassy!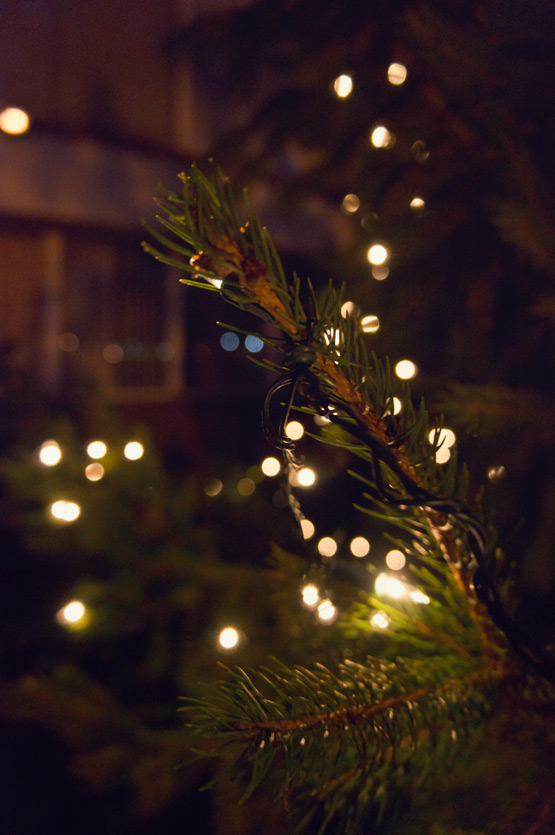 If you have one, what does your xmas tree look like?