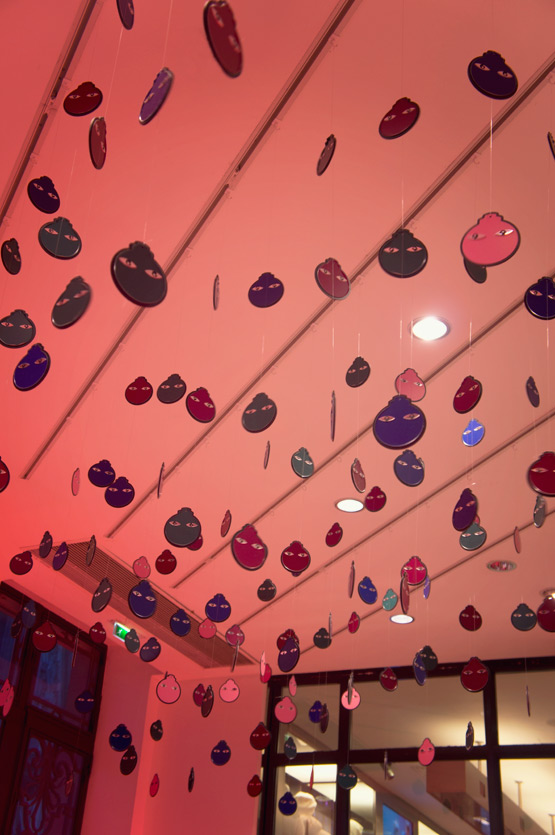 Can you believe we're only a week away from Christmas?
This is what xmas looks like in Paris: above Andrea Crews for Uniqlo, below the Repetto store. The light swirls around the ballerina dress remind me of the beautiful Le Deun lights.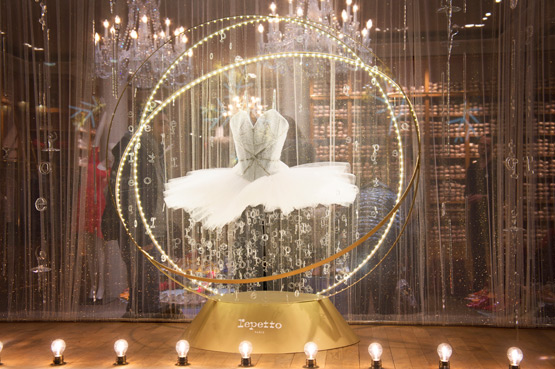 This made me laugh, I bet I'm not the only who took a picture of this Mini: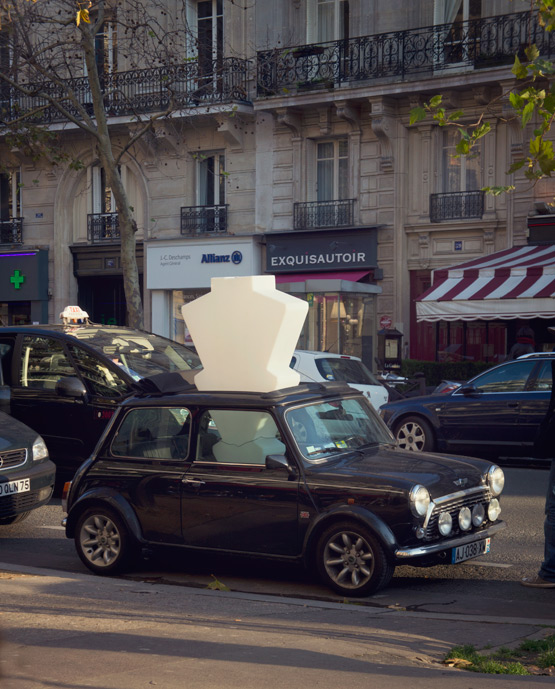 Check back tomorrow as I'll show you our xmas tree!