When it's cold outside, what's better than cocooning, staying cozy at home? I always want to keep my feet and nose as warm as possible. I haven't found a solution for keeping my nose warm (except from drinking hot tea) but for my feet I found many solutions. My favorite are my pink/grey
Camper Wabi's
. The waterproof rubber soles are are perfect to walk around the house and even go outside.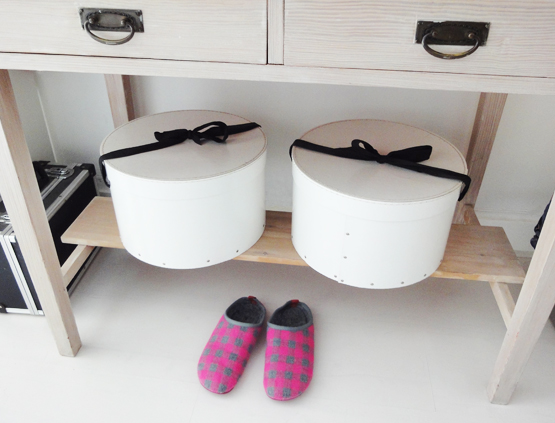 I also really like these French chaussons by Le Collégien. They have perforated breathable soles and come in many super cute designs (stripes & polkadots!).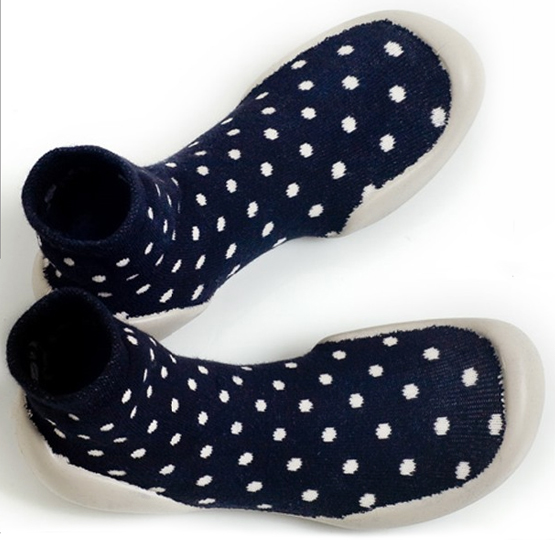 These knitted Tossuts by Onni look cool too. Onni, which means happiness in Finnish, is a small brand created by Tuula. She keeps her shop at home as dressmakers and shoemakers used to do in "olden times". You are warmly welcome!

Another great Finnish design company is Iam Design. Their products are very Finnish, which means lots of wood. They created a pair of wooden flip flops because they think it feels good to walk on wood. Lots of the materials used for their products are recyclable, including the packaging.