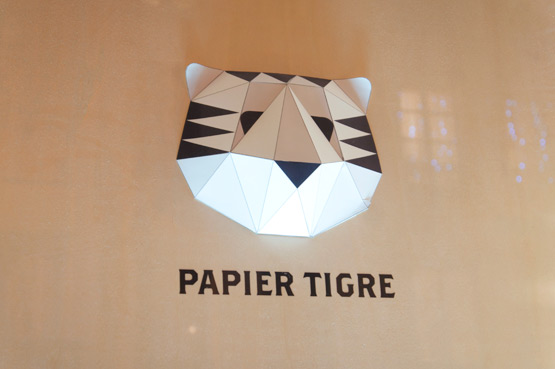 There's a new gem in town! A few weeks ago, Papier Tigre, opened their first brick and mortar shop in the Haut Marais in Paris. You may already know Papier Tigre products: they create beautiful and contemporary paper products with a humorous twist.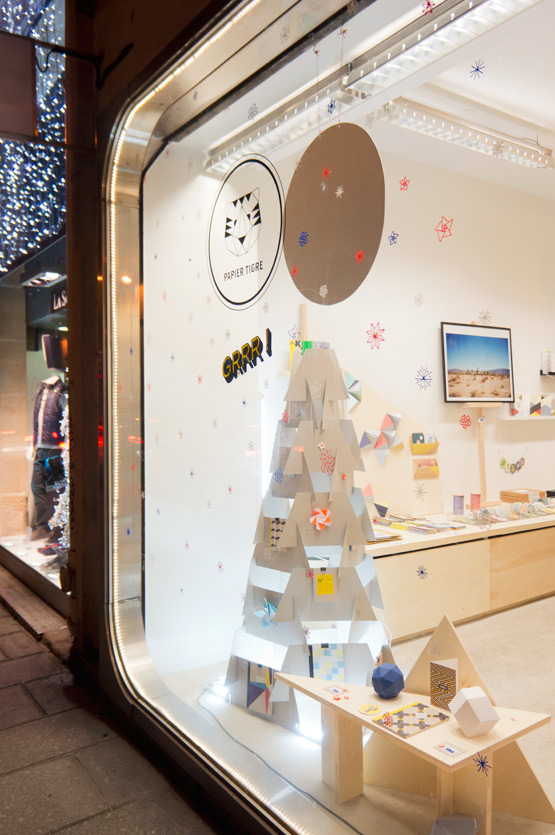 Their new space is like their webshop: bright, smart and with funny puns everywhere. And a beautiful cardboard Christmas tree of course!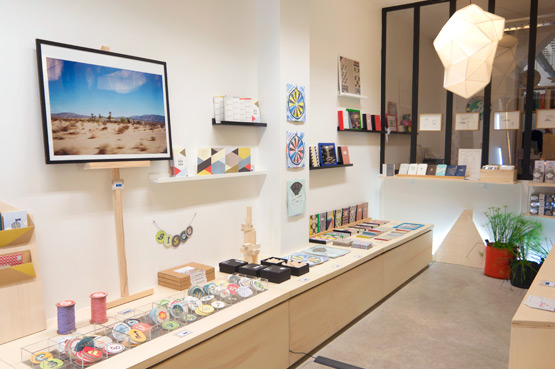 I had never seen these awesome marked & numbered "poly marbré", marbled paper shapes. They remind me of my adventures with the Paper globe 😉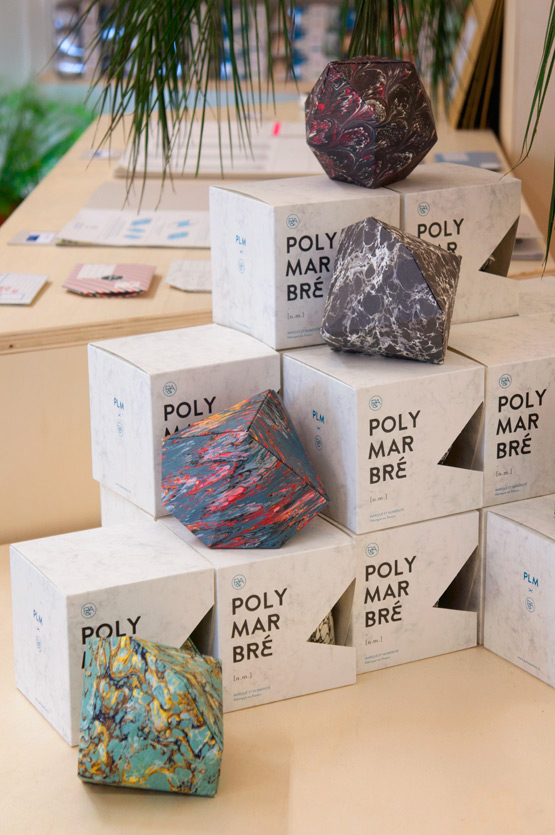 One of my favorite Papier Tigre products is The Assistant, a complete agenda in recycled paper (of course) to plan your workload. It also includes a list of "how to be kind" in 21 languages, hihi! Another favorite is The Greengrocer: a vegetable moving disk calendar that shows you which fruit and veggies are "in season". So clever! And of course their snailmail products: beautiful foldable writing paper you can send right away. Oh and who ever has enough notebooks? I know I don't!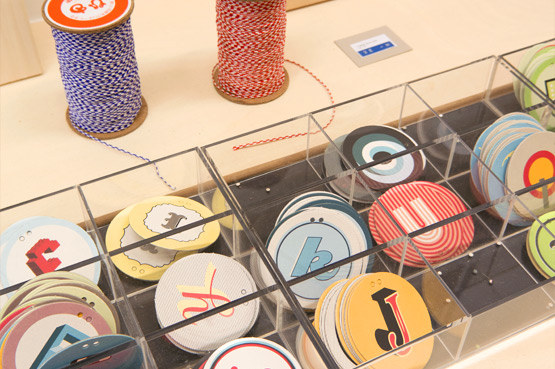 #bisou to Papier Tigre! Grrr 😉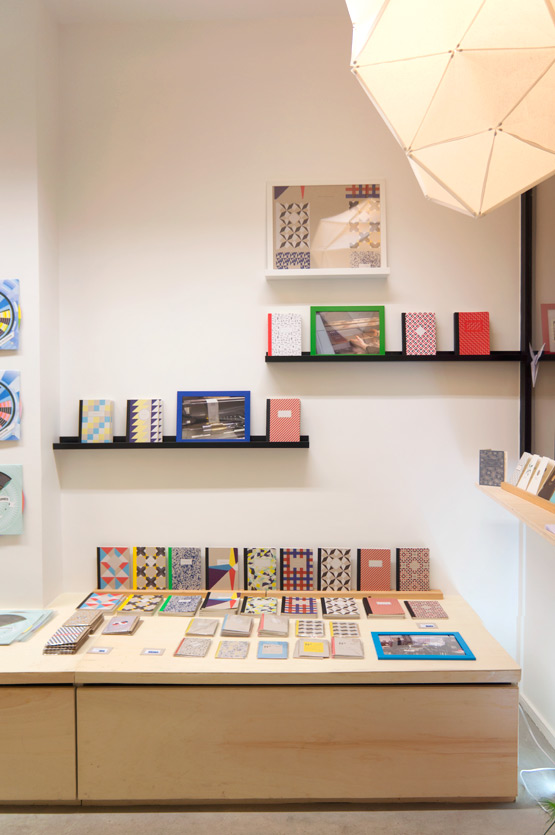 Papier Tigre /// 5 rue des Filles du Calvaire /// 75003 Paris /// +33 1 48 04 00 21
Open every tuesday to sunday from 12:00 to 19:30 or shop online!