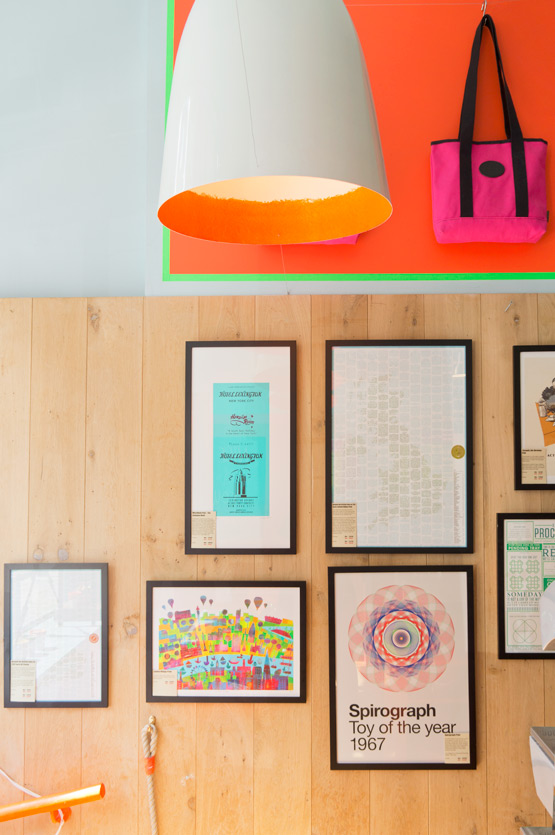 Thank you so much for all the heart warming comments, tweets, emails and messages on my personal love story that I shared the other day. It made me very happy that it brought a smile to so many faces! And even made a few people weep. Including me when I read my stepdaughter Rose's comment <3
A nice bridge for some shop love today 😉 I already showed you some other London favorites like You Can Now and Ally Capellino and on my quest for color in Notting Hill I found another gem, called Pedlars.
If you're into vintage with a modern twist, this is your shop. In our own home we use quite a few thrifted lamps and objects we found in our building when we bought it, like the emergency stretcher and laboratory items.
When I spoke with Sarah, the shop manager, she told me that the Pedlars team was currently in the US, searching the best vintage items, like maps, lamps, prints, bags, flags. And that they even invited a Pedlards "fan" to tag along on their vintage road trip. Because they love sharing their passion and organize lots of competitions and challenges for the Pedlars community. It's really cool to follow their trip via Instagram and virtually meet all these vintage obsessed folks!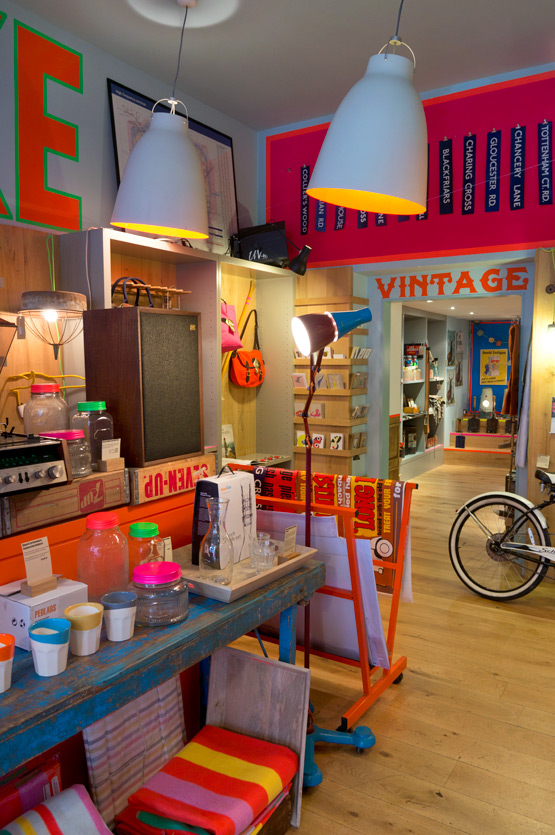 I particularly loved the nice mix between vintage items, British quality, and contemporary design. And their selection of stationary… and toothpaste: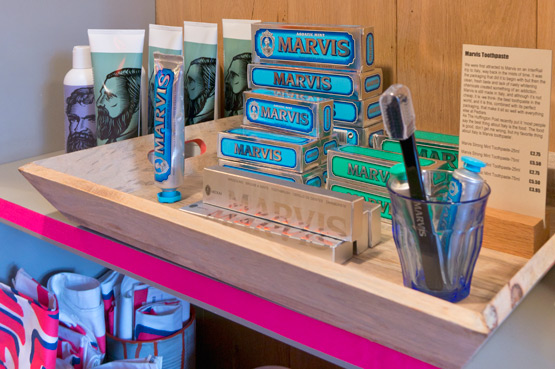 And I think I need a nice Pedlars fleece blanket (in the third image) in my life. Their quality is so nice, incredibly robust and perfect for picknicks or to stay warm during cold summer nights on the porch (hahaha we don't even have one, but it sounds good right?!).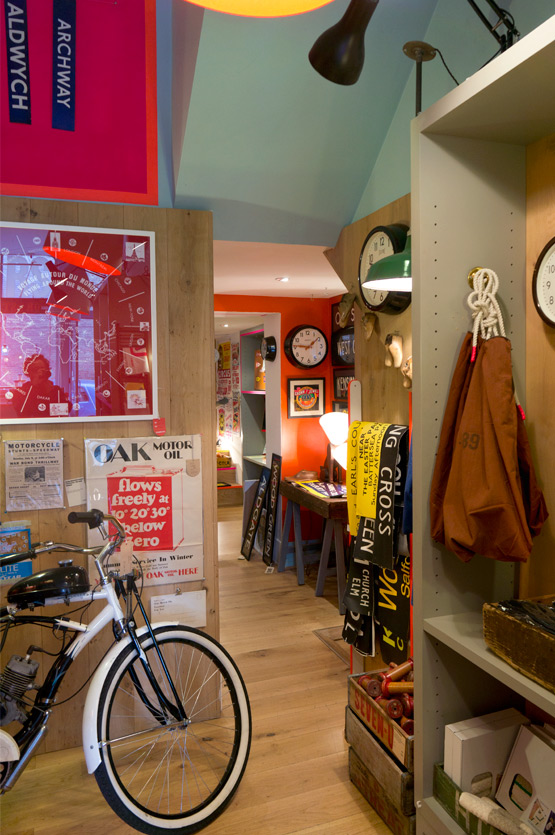 Vintage only in the back of the store: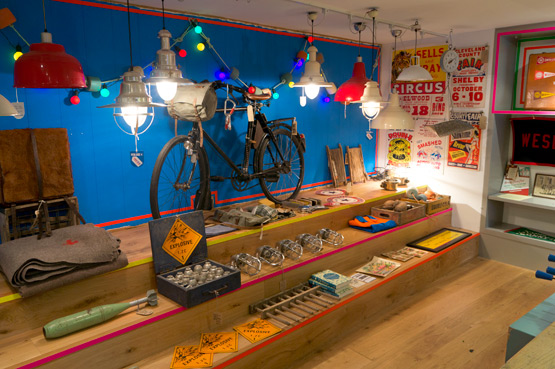 Including a nice selection of buoys (remember these?):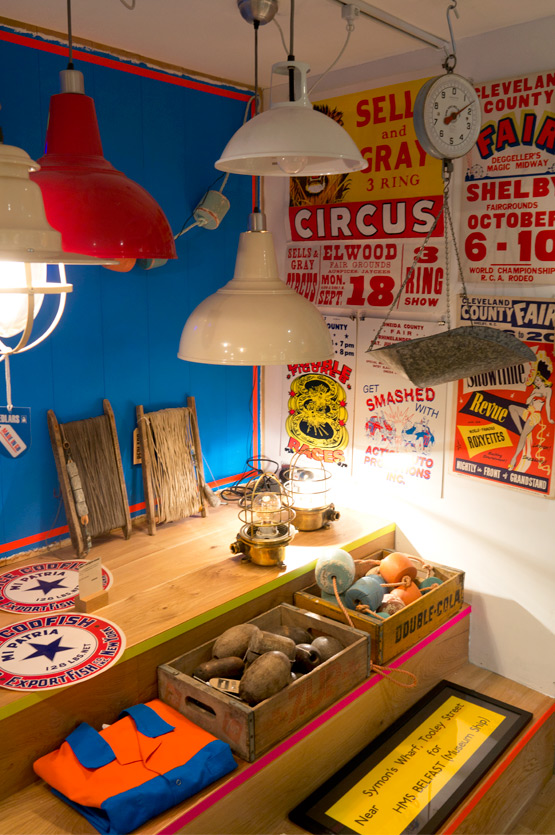 So if you'll find yourself in Notting Hill, be sure to hop by this store! Oh they also have a nice online presence and webshop, if you cannot make it to London.
Nice to meet you too Pedlars: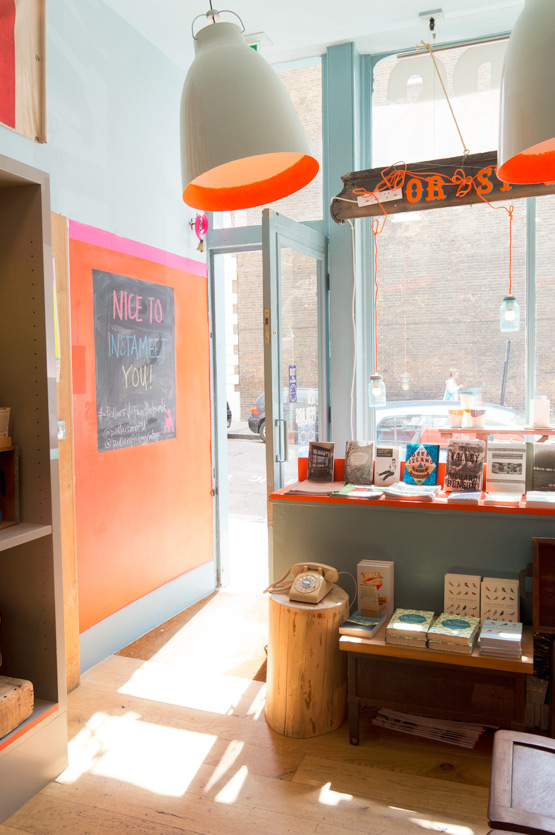 Pedlars /// 128 Talbot Road, Notting Hill /// London W11 1JA /// +44 207 727 7799
Open Mon-Sat 10-18 Sun 11-17