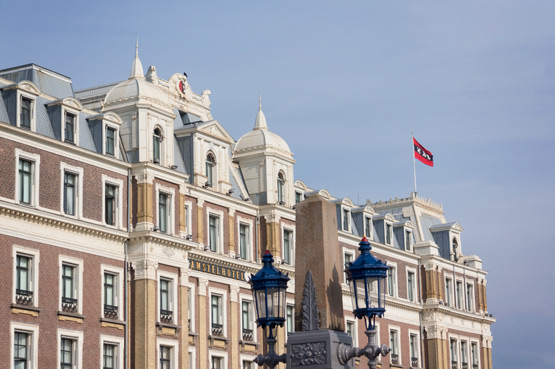 This weekend I was in Amsterdam to attend a friend's wedding. And while I hoped I could squeeze in a little time off in the city, I was too busy to help with the 9 layers weddingcake my sister created for the happy couple. Which was fun though!
Somehow I never fell in love with Amsterdam. Well over a decade ago, before moving to France, I even worked here, but I think I need more time to go beyond the clichés of agressive cyclists: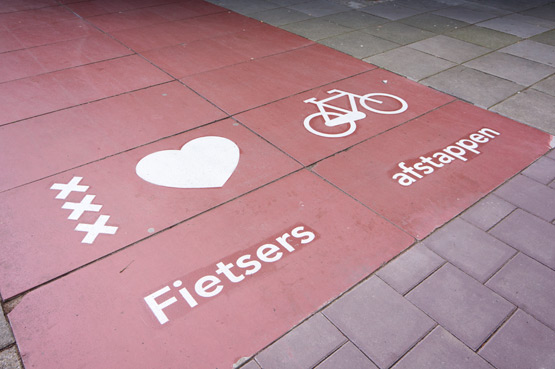 the beautiful canals: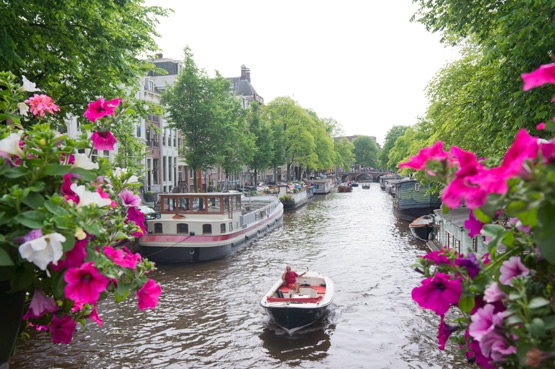 Amsterdam gable galore: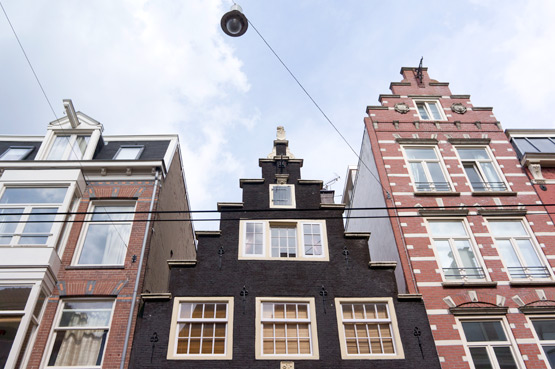 and the Amstel: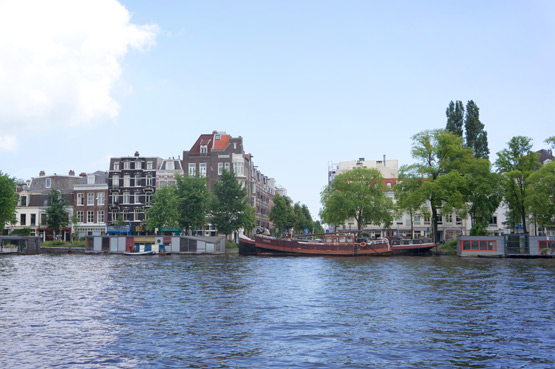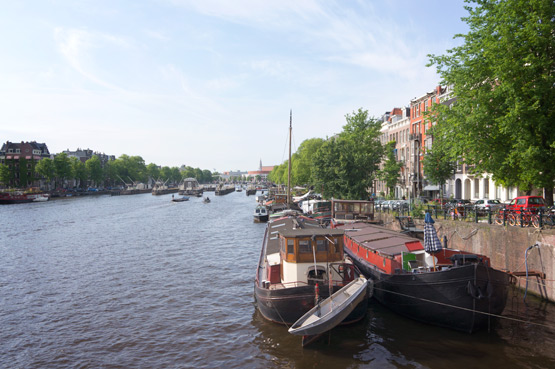 So I made plans to come back very soon! Of course I'll include some libary love (at the Public Libary), water love (at Stella Maria Maris, a new water & care brand) and meet up with friends for real friendship love 😉
What about you? Do you like Amsterdam? Any suggestions of places to visit that could make me change my mind?