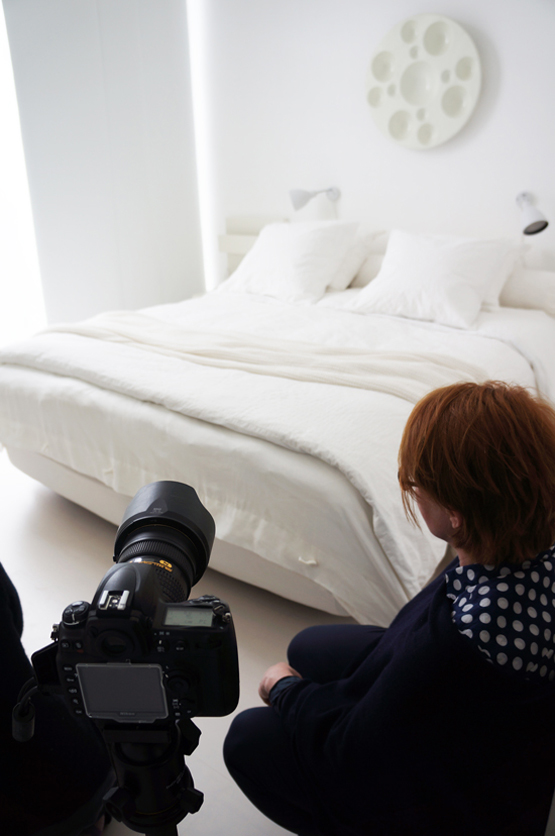 Last week a team of 6 super talented people spent a few days at Studio Sapique for a photoshoot. Tree days of styling, talking, eating, laughing and shooting resulted in some beautiful photos.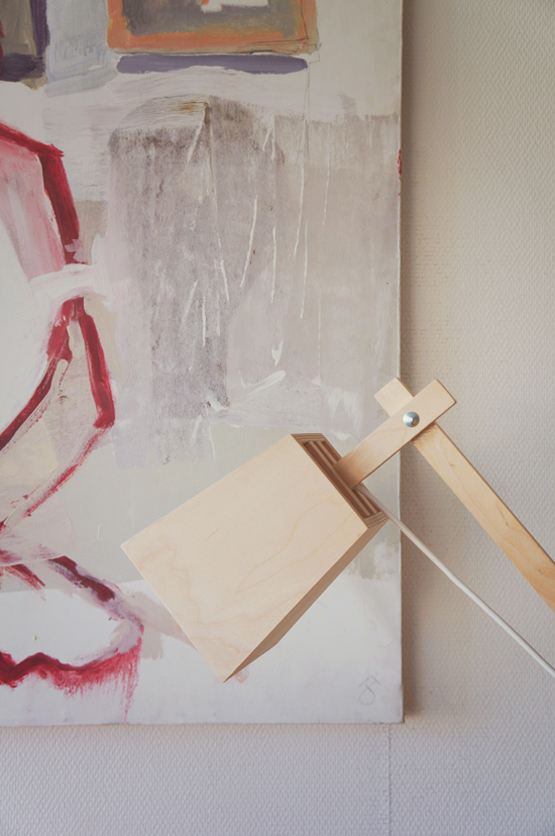 It is so refreshing to look at your own home & workplace through the eyes of some true interior design professionals. We received a huge compliment when they told us it was one of the most unique places they've been to in over 10 years. All the hard work, blood, sweat and tears have been so worth it!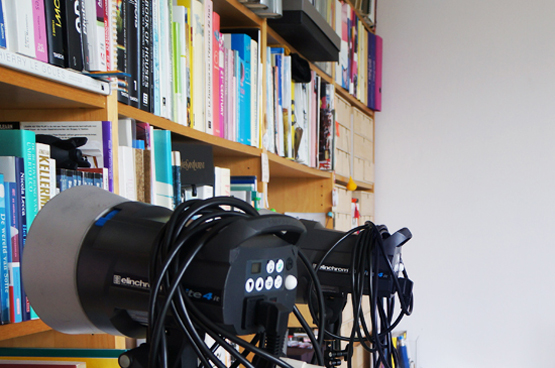 Unfortunately I cannot reveal too much yet. All I can tell is that I modeled for a possible cover image of the magazine and that one of our cats was a superstar. He played with the camera and walked the catwalk like a pro. Results in a few months!