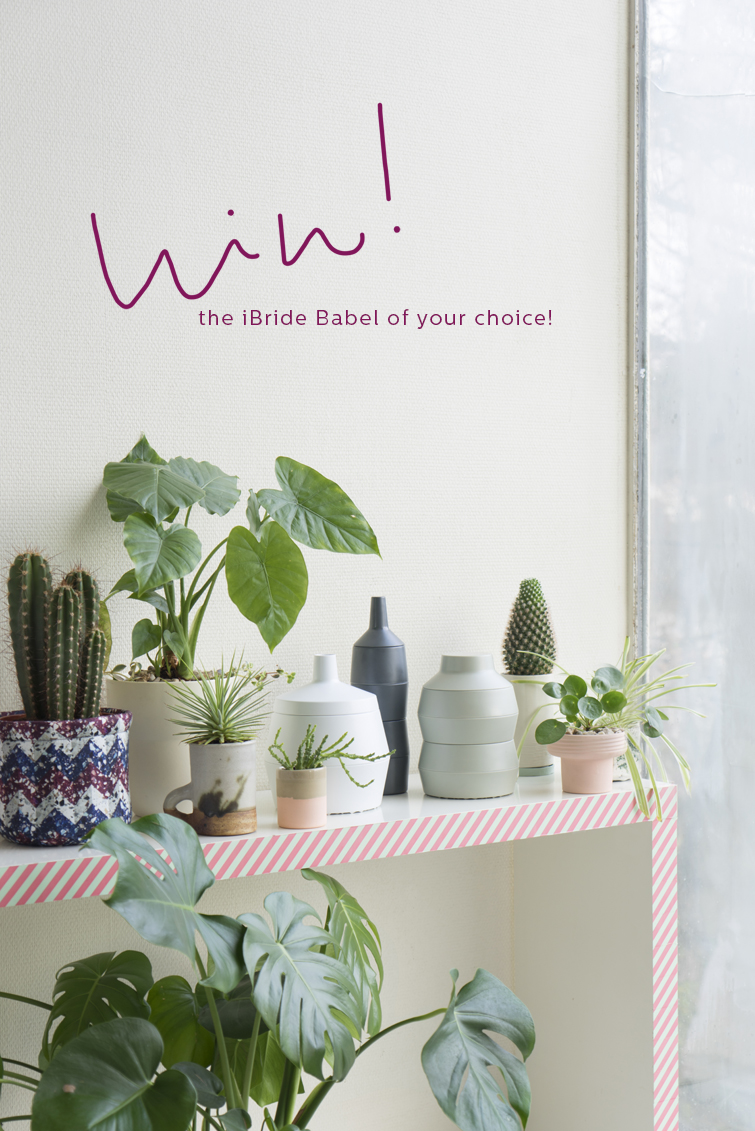 It is one of the "design trends" that I spotted (and liked!) a lot in 2017: playfulness. Designs that change shape, that have different uses or that evolve over time. Nothing too serious, nice curves that you want to touch and overall: fun!
Today I would like to introduce you to one of these designs. As you may have seen I spotted these new stackable tableware sets for the first time at Maison & Objet in September. They are designed by French company iBride, that created 3 sleek Babel towers in melamine that consist of cups, bowls, plates and dishes. They look great when stacked, but it's also a lot of fun to create new shapes and turn them into presentation dishes or other surprising combinations: (scroll down for the giveaway details!)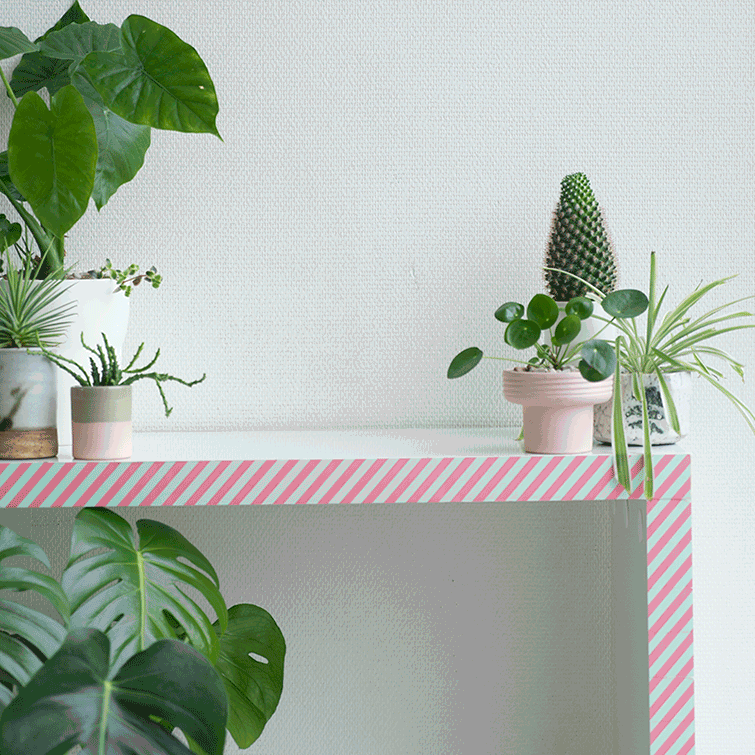 The outsides of the Babel towers have a beautiful matte finish and on the inside the designers Rachel & Benoît Convers added small colorful illustrations that highlight the primary senses connected to food: sight, smell, taste and touch.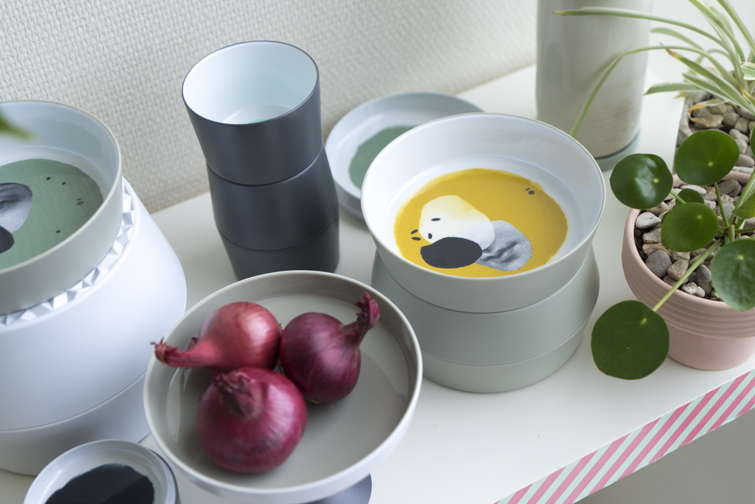 iBride is a small design company based in the Bourgogne France Comté region in Eastern France and was founded 20 years ago by Carine Jannin and her sister Rachel Convers and brother-in-law Benoît Convers. They are known for their creative tableware and small furniture. The word "ibride" itself is a French wordplay for "hybrid", and many of iBride's pieces do indeed combine several forms and functions. Like new Babel range.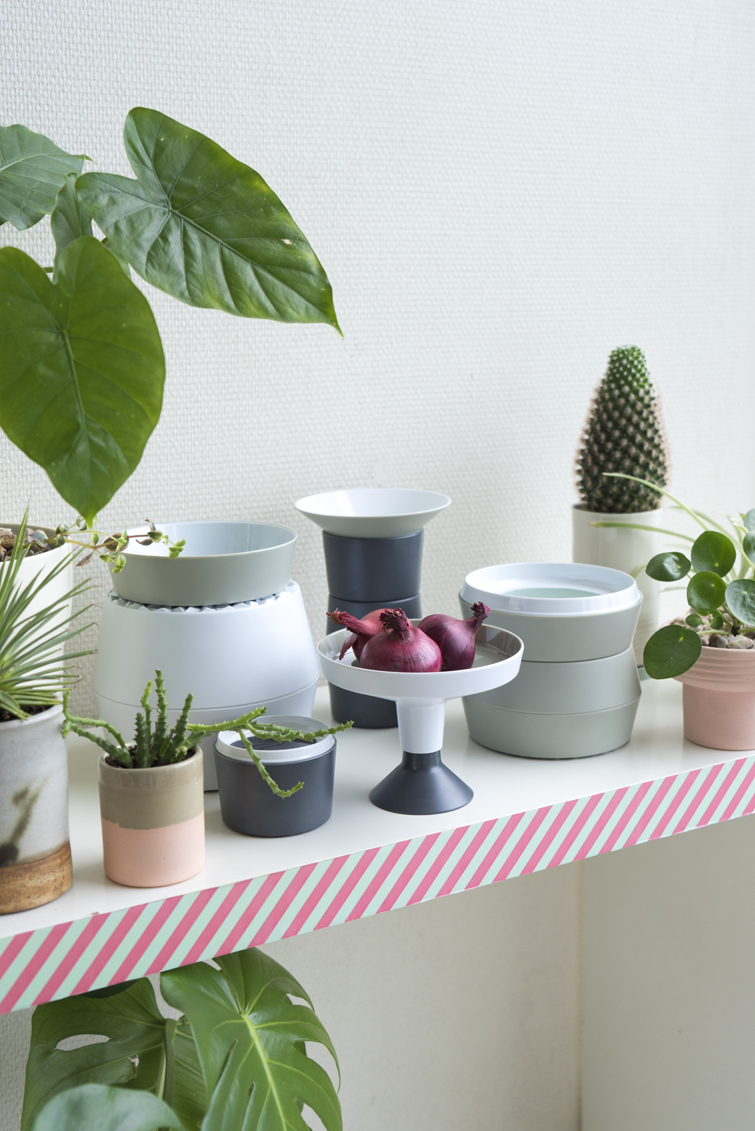 Through an ingenious and beautiful 3D surface pattern, the bowls and cups fit perfectly into eachother: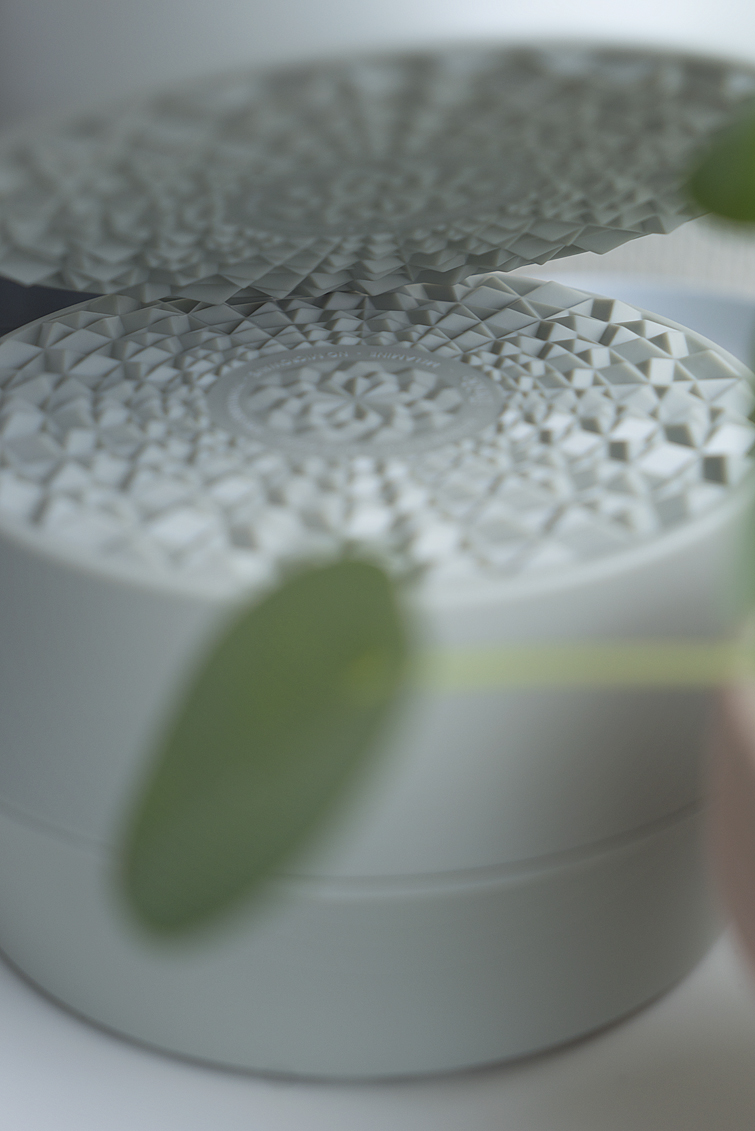 The Babel towers are not only playful: their surface pattern also gives a nice haptic feedback on touch: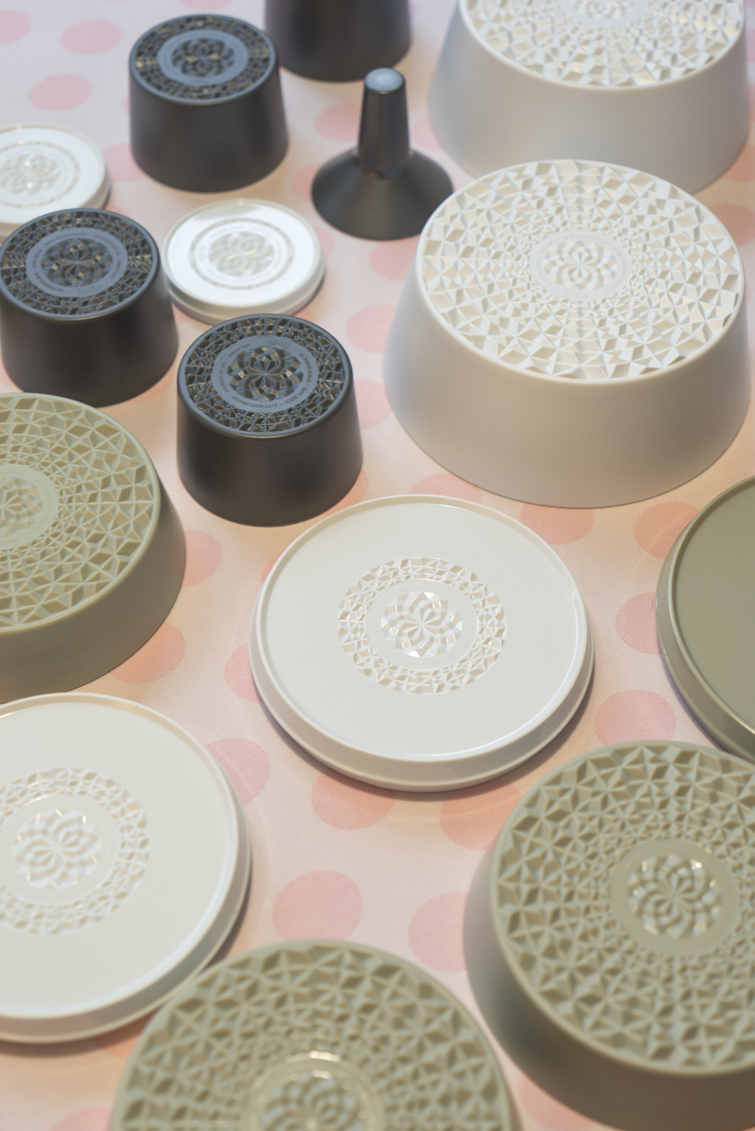 All three designs are dishwasher safe, made of durable food grade melamine. And they come in nice boxes that emphasise their individual fonctions: drink, eat or make: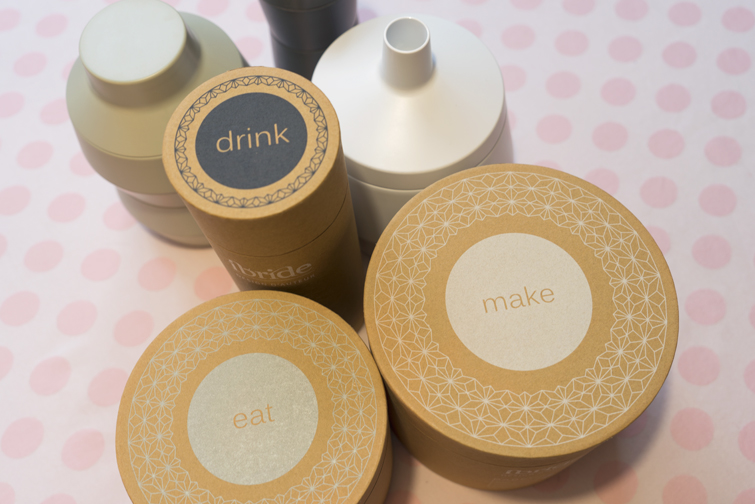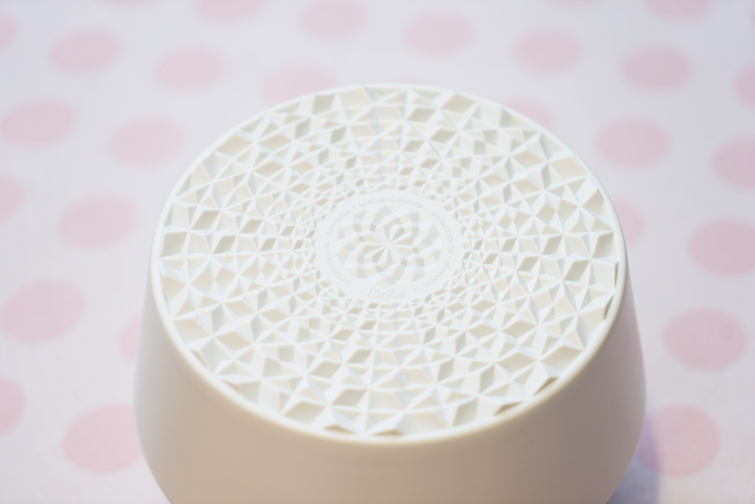 And voilà: the inside! green, mustard, mint and black & white illustrations by Rachel Convers: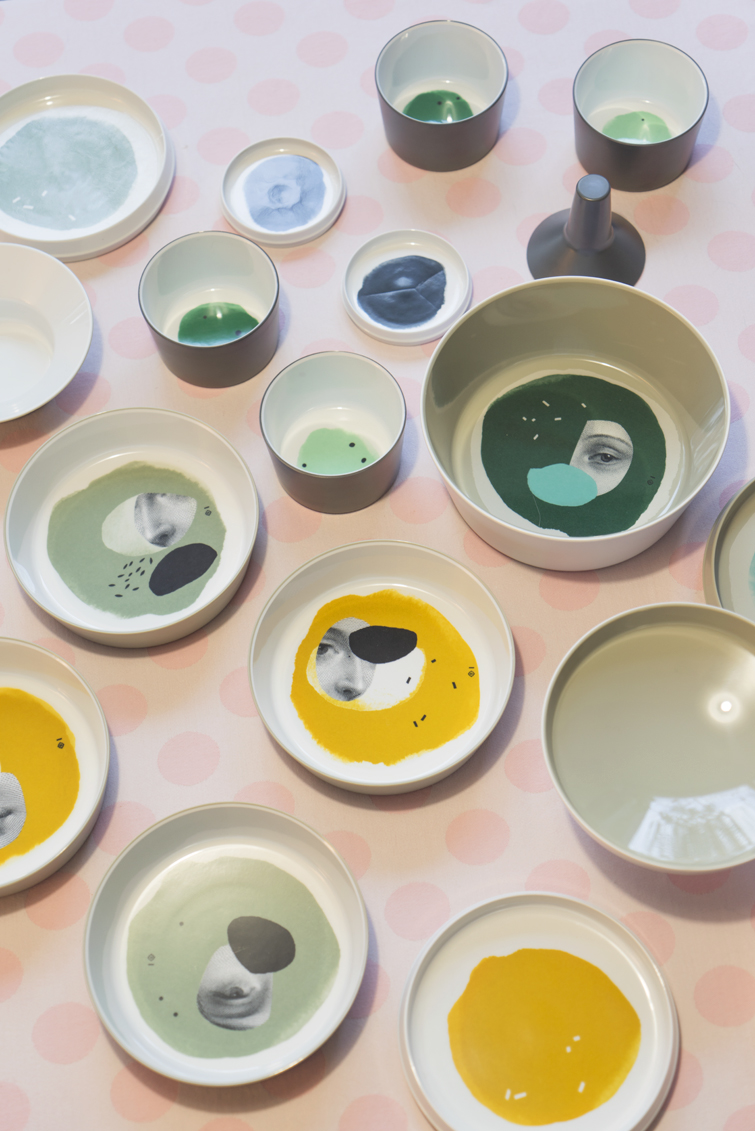 So my idea was to show you a table full of food and snacks, but when taking pictures it wasn't dinner or apéro time (yet) so instead I gathered the ingredients for our taco dinner. Well, when I say our taco dinner: I mean the dinner Robert prepared for us. Because apart from the occasional baking session, I still never cook. I do love to eat though 😉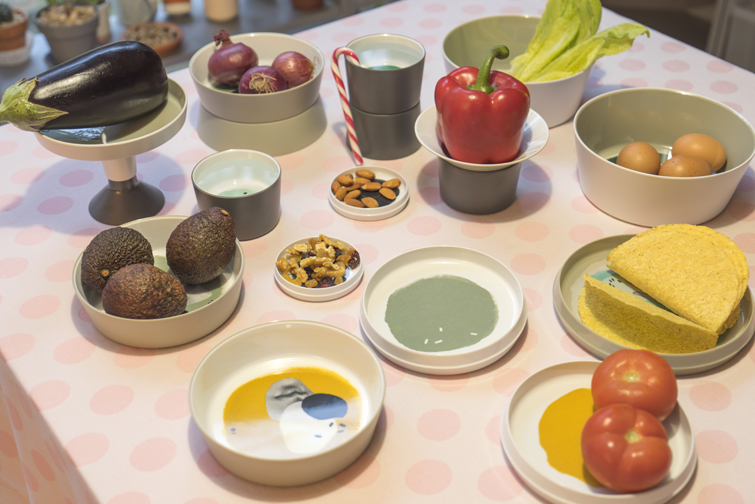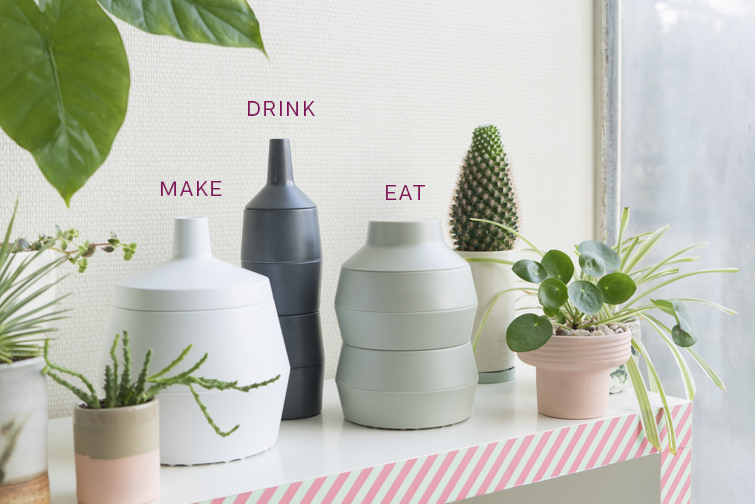 And now comes the good news: you can get to play with the Babel tower of your choice too! Together with iBride I get to giveaway a Babel EAT (light grey), Babel DRINK (dark grey) or Babel MAKE (white).
For a chance to win:
► Follow @joelixjoelix and @ibride_design on Instagram
► Leave a comment on this Instagram post with the Babel you would like to win
► Tag two friends in your comment, that would love a Babel too
Giveaway is open to anyone in Europe until December 18th 2017. The winner will be announced on Tuesday December 19th, like an early Christmas gift, in a comment on the Instagram post and via Instagram direct message. Fingers crossed!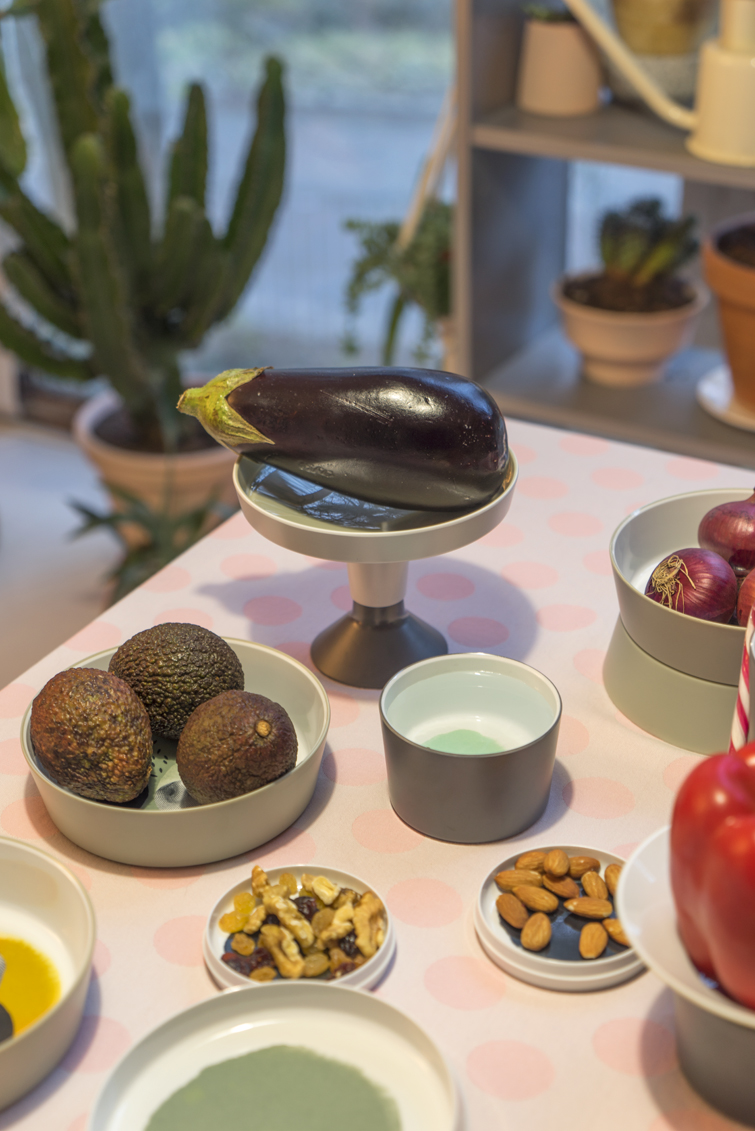 Smell: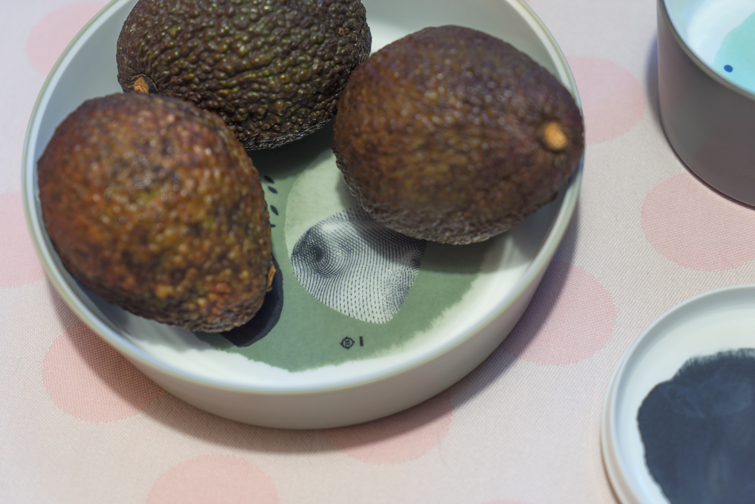 Taste: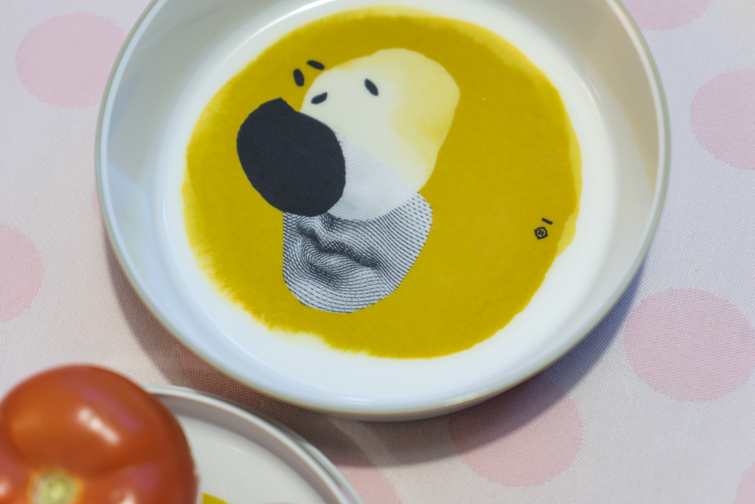 Touch: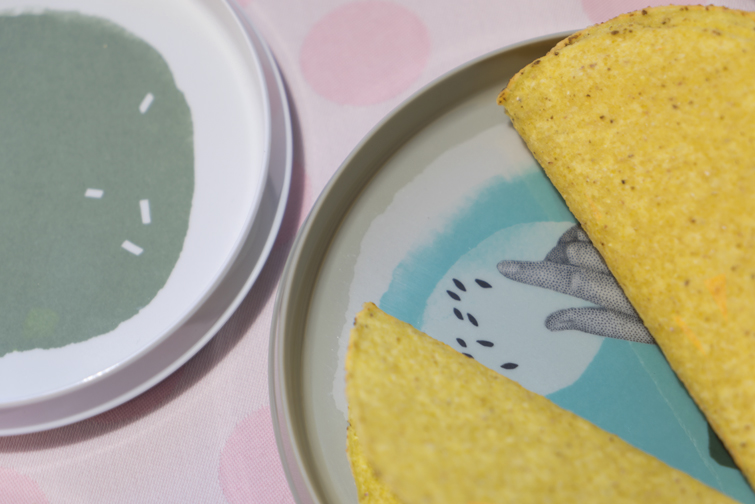 Sight: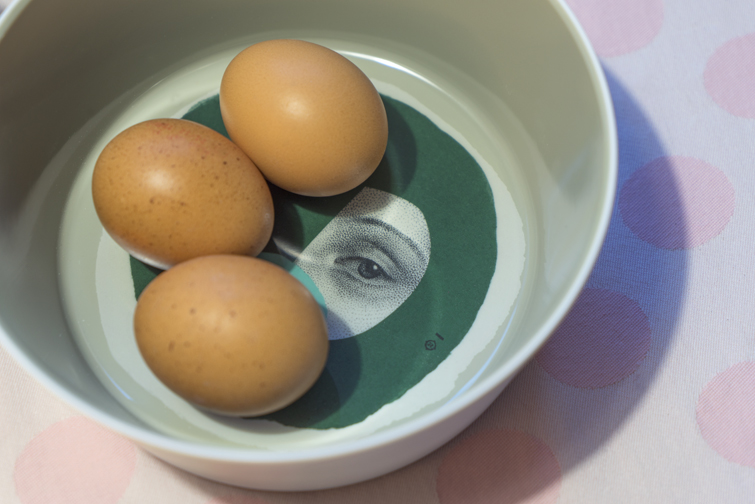 This blogpost was made in collaboration with iBride. They kindly provided me with the Babel towers, but all photos, opinions and words are my own, as always. Thank you for supporting the brands that keep JOELIX.com going!