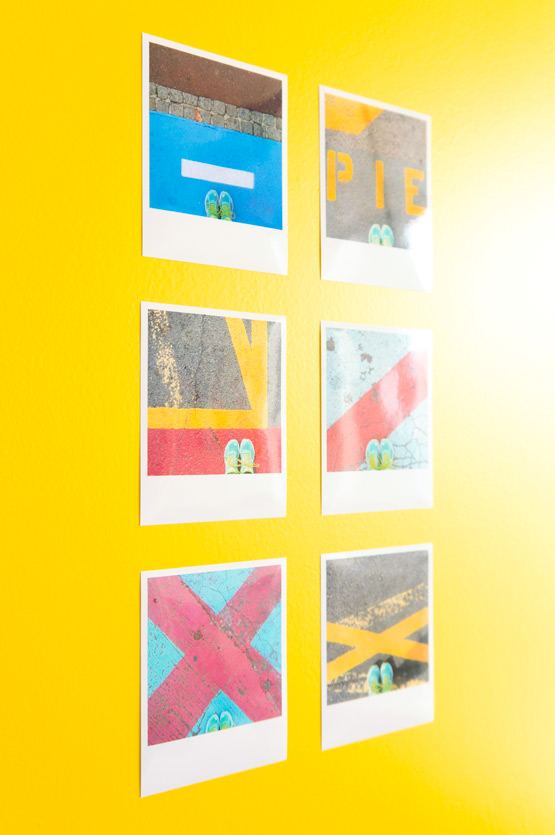 Today I'm celebrating my running anniversary! In June I started to run and in a few days I'll be strapping on my running shoes for the 100th time. On the same day that I started running, I (finally!) joined Instagram and thought it would be a good motivation to post a picture after each run. I can't believe I spammed my followers with almost 100 running pictures!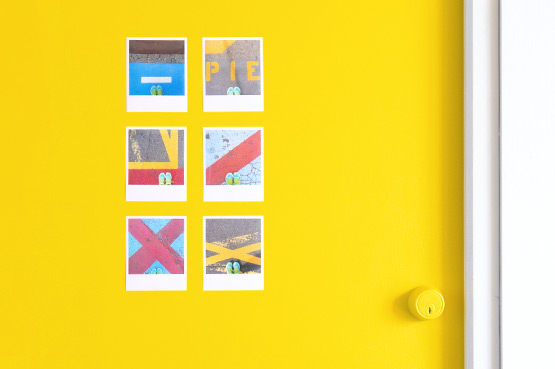 To celebrate my running anniversary with you, I've teamed up with Printic to give away a set of five Printics to 3 of my readers. A few weeks ago I tried the Printic app, choose a few running pictures straight from my instagram and three days later I received my set of glossy polaroids in this cute orange envelope: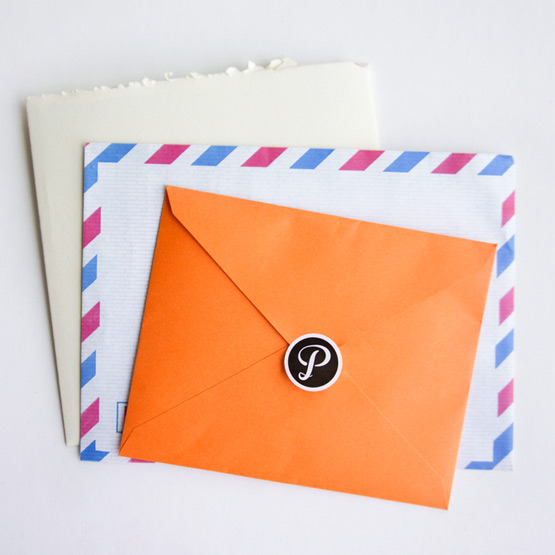 To win a set of 5 Printics:
► Like JOELIX.com on facebook
► Follow me on instagram
► Tell me your favorite photo subject in the comments below
I'll announce the 3 lucky winners on Monday, December 16th so that you can order & receive your Printics in time for Christmas. This giveaway is open for everyone worldwide: Printic has free worldwide shipping.
This giveaway is now closed. The 3 winners are: Malincha, Elise and Lena. They will be contacted shortly! Thanks everyone for playing and the running support!
Oh and did you know you can now even print only 1 Printic and send it to a special someone (or yourself!)? Wouldn't that make a sweet Thank You note? Or use them as gift tags or table seating cards during the holidays. I know I'm using mine to keep me motivated to carry on running 😉
Printic offered me a set of Printics for free, but all opinions and pictures are my own. Merci Printic!