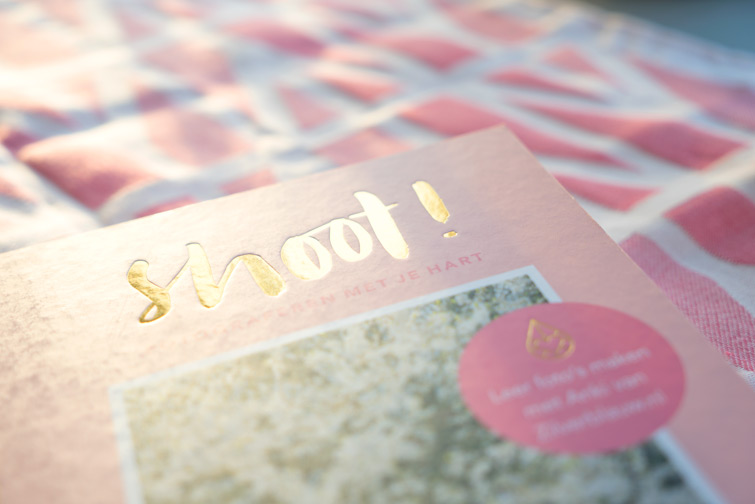 The smell of darkroom chemicals will be forever linked to my childhood. My dad was (and is) a passionate photographer and used to develop all his photos at home. We also had a mini photo studio in the attic and every once in a while my dad would ask my sister and I to be his models and I clearly remember the hot lamps and silver reflection foil. The results: tons of beautiful grainy black and white photos of ourselves, that still have that particular photo paper smell today. (I shared some of them on Instagram if you like to see).
In my teens I liked cheap disposable cameras and for the first time we sticked colorful photos in our photo albums. Later in artschool I used an old Minolta for my projects. Photography has always been part of my life in some way, but I really fell in love with photography on our first trip to Iceland. I didn't have a photo camera at the time, but brought my mobile phone and snapped so many pictures. Iceland is very photogenic, the light, the landscapes, their design, the colors, the Northern Lights… Soon after our trip I bought a little compact camera because I wanted better quality without carrying around a heavy DSLR. The compact camera was replaced by a bridge camera (a Sony NEX5N ♥) and earlier this year I bought myself the first mirrorless fullframe camera (a Sony A7R). It still fits in my handbag, because I think the best camera is the camera you have with you. I also believe that good photography is all about training your eyes by practicing a lot, like every day. With my previous camera I started shooting in RAW which made a huge difference too. I think I'm too lazy and impatient to read big manuals about photography, I prefer to spend my time looking at beautiful photos 😉 Or trying to make them myself.
Two months ago, Anki from Zilverblauw published her first book, called Shoot! It's a book about photography, but as you can see on these pictures, it's not a dark black & white book with tons of technical details. It's a book that looks good in your home (HELLO gold foil letters, pink and yellow!) and it looks good in the inside as well thanks to Anki's love Casper's graphic designer skills. Actually it doesn't only look good, it feels good too: in the book Anki tells all about making photos with your heart. Of course you need to know a little bit about aperture, lenses and white balance. But above all photography is about learning to look & see and show the world with your heart and through your eyes. A little peek into the book: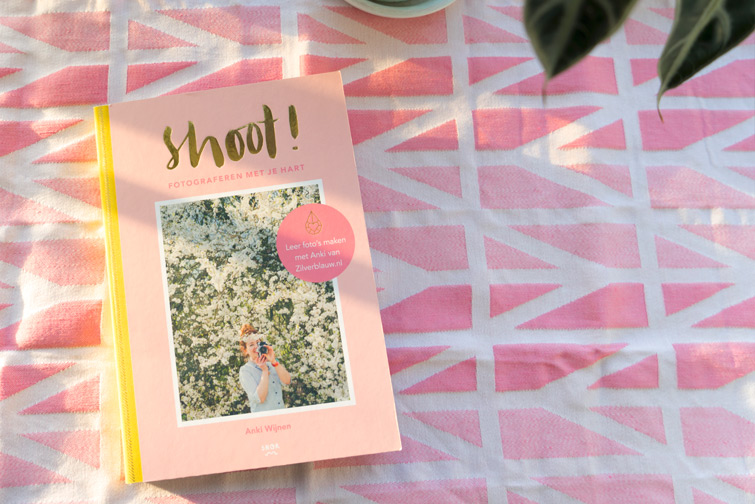 Inspirational photos made by Anki. Don't you immediately recognize her style?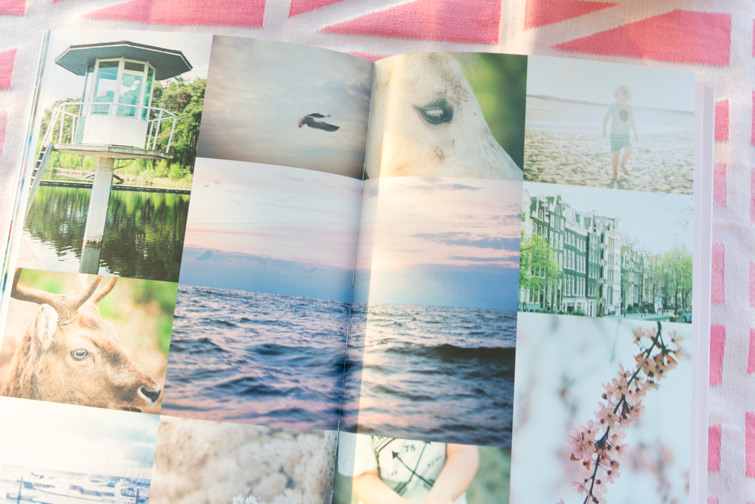 See, even the technical pages look nice and easy: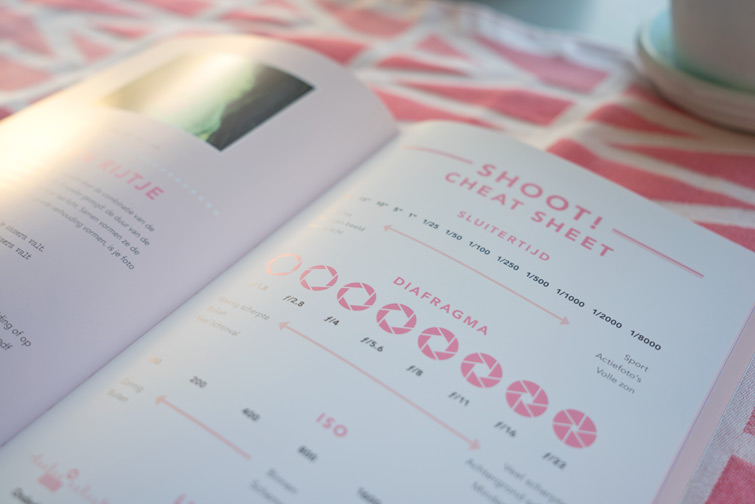 All handlettering in Shoot! is by Milou, also known as Mevrouw Knot: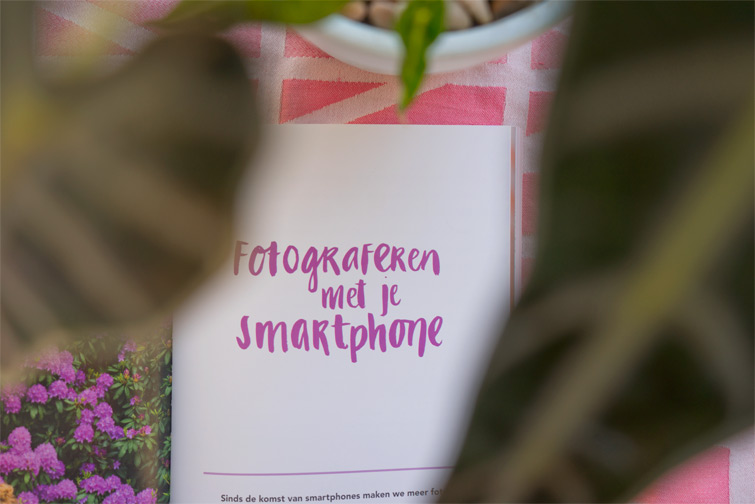 And a proud moment (and a complete surprise!) when I flipped through the book: my blog & instagram are mentioned amongst other inspiring creatives: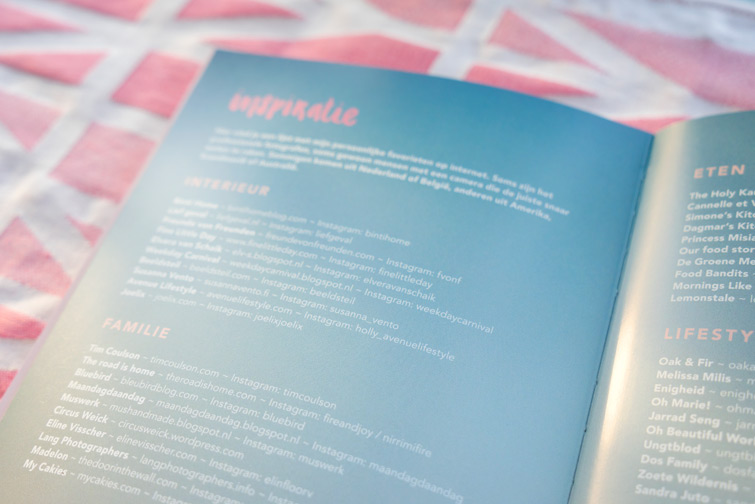 I can't wait for Shoot! to be published in English (wink wink Uitgeverij Snor), because this is a photography book you actually WANT to read. With lots of helpful tips and gorgeous photos, but without the boring technical details… well, there's of course some basic stuff you need to know, but Anki makes it very easy to understand, and easy on the eyes. A beautiful gift for anyone (or yourself) who enjoys taking pictures and wants to improve their skills. You can buy Shoot! here.