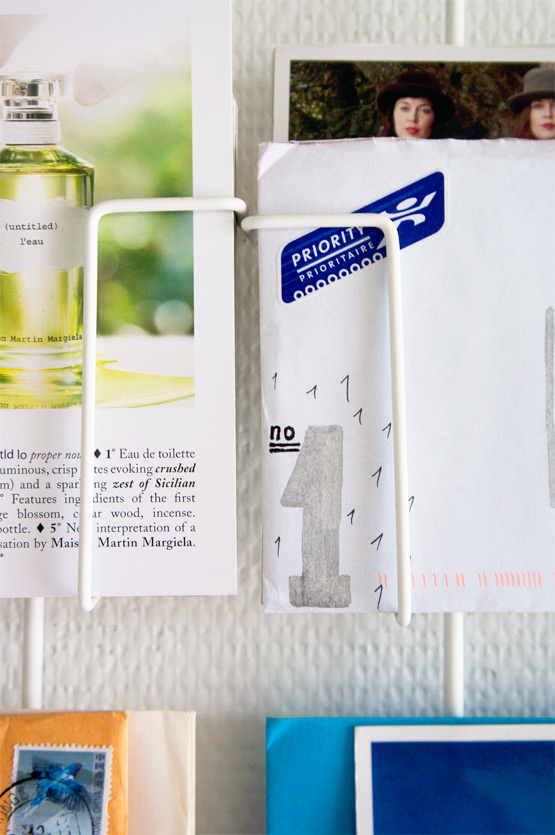 My sister decided to start sending me more snail mail. She told me I should write about it on my blog. So I will! Always listen to your little sister!
The first envelope she sent me, contained two cards: a Margiela perfume sample she picked up at Jones Arnhem and a Double Date card by ZTRDG to propose a double date to celebrate our 12 1/2th wedding anniversary.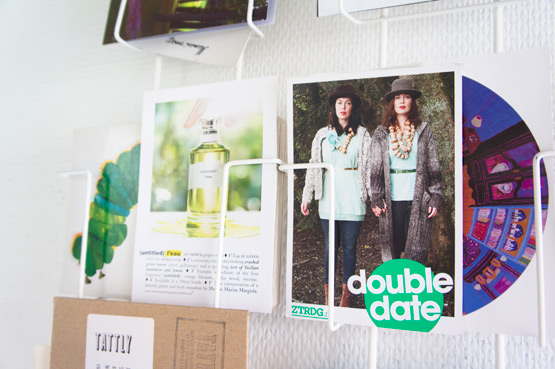 ZTRDG is a Dutch initiative celebrating delicious seasonal recipes and stories about people that are passionate about fresh & beautiful food. Pretty awesome, right? Oh and if you like sending snail mail, check out The Flat Project on One Bunting Away with lots of cute snail mail DIYs!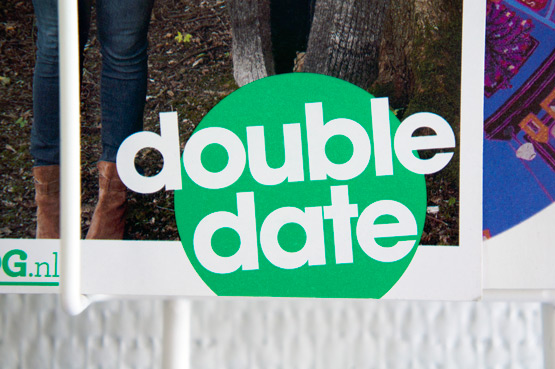 Do you ever send your sister / brother / friend / family member a postcard? Or do you write each other letters?