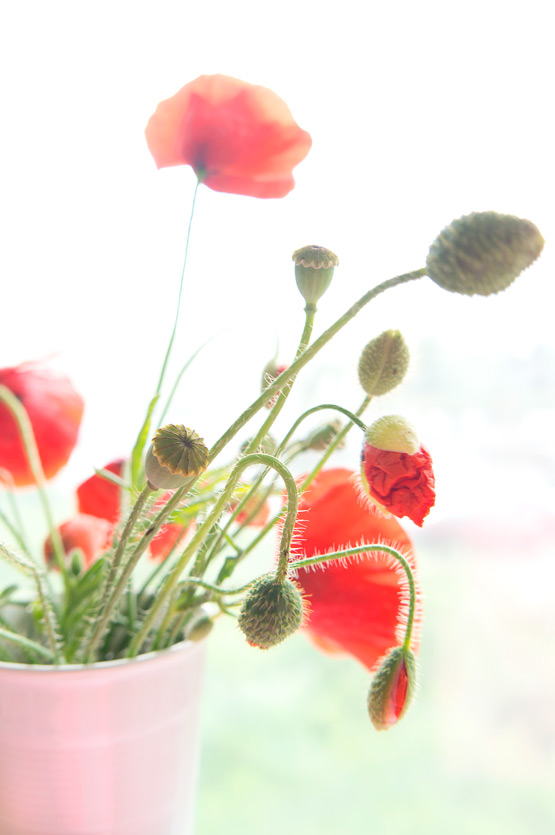 I'm a sucker for romance and happy couples. Not in a candle light & roses kind of way, but for simple and real love. Ever since seeing this video by Stylelikeu earlier this year, I wondered if it would be too personal to share our own love story here, but then: this world never has enough love and I believe I have a beautiful story to tell. So here we go 🙂
Our love story starts in the Netherlands exactly sixteen years ago, at the end of May 1998. A few months earlier, my family and I were hooked up to the internet, which was a big deal to me and my sister. The first thing we did, was find out how to get into a chatroom, because we heard you could actually talk to people from all over the world in there. We learned about IRC channels and Microsoft comic chat (which is a lot like Bitstrips today). And it worked! We spoke with people from the US, Mexico, Australia and Europe. We were hooked! In a few months the world became so much closer. And bigger at the same time.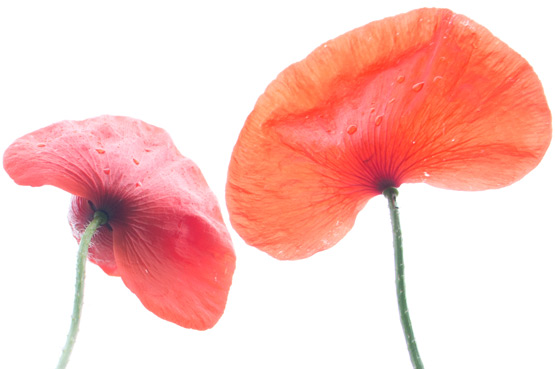 One day at the end of May, while I was unwinding from exam stress (I was graduating high school) I virtually bumped into this French photographer who lived in Nice. I was planning to go to Art School after high school and was very much into everything artsy, so we talked about his photography. In French. One of the chatroom moderators noticed and complimented me on my French and we started talking. Why I spoke French, why he was fluent in French, why I was stressed about the exams, why he was still at work at night. We didn't exchange A/S/L (age, sex, location), which was very common in those chatrooms. I just knew his (or her!) nickname.
From the very first moment we chatted, there was something there. A sparkle, mutual curiosity, virtual attraction, I don't know what to call it, but it felt very special. In one of our conversations we exchanged postal adresses and I sent him a card telling him that it felt so special and that I was looking forward to getting to know him more. A few days later I asked him (still in that chatroom) if he received my card. And then nothing but silence… he didn't reply for 30 minutes… 45… by the time I expected him to never speak to me again, he replied. He ran out of the door immediately after I mentioned the card, down the stairs to his postbox at the entrance of the building. And of course slammed the door and forgot to take the keys. He had to climb back into his apartment via his neighbor's balcony. But he loved the card.
In the pre-mobile era, it wasn't as obvious to exchange photos of ourselves. That's why I lay my head on a flatbed scanner at a friend's house and send him the scan. He sent me some proper scans of himself and his kids & cats. We wrote letters, sent emails, chatted, called each other on the phone and fell deeply in love. After two weeks we decided we just HAD to meet. I was 17, he was 30, which worried my parents (obviously) although they trusted me.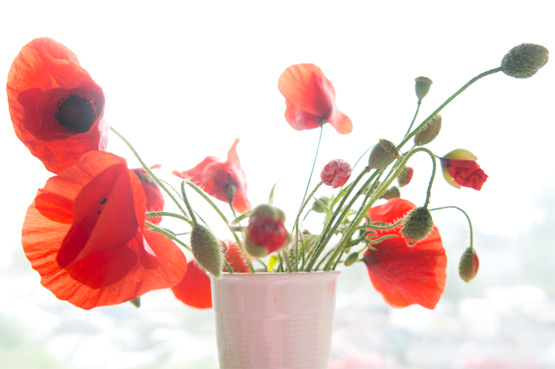 We met in the center of the Netherlands, at the Central Station of Utrecht, right under the arrival & departure board. I was and hour early, he was 15 minutes late. So I spent some time people watching, and soon imagined every dark man walking towards me to be "him". But when our eyes met, I knew. We hugged and I gave him my customized inflatable Eiffeltower (what was I thinking?!). I remember I didn't like his clothes, but he smelled very nice.
We spent the entire weekend at his home on the beach (in The Hague). He cooked for hours and we ate (it was all very delious, he's such a great cook). We talked and kissed and talked some more. We went for a walk along the beach, had hot cocoa and were very much in love. At the end of the weekend I didn't want to leave, but had to. On the train back home I cried. I graduated two days later and he came to celebrate with my entire family and friends. The moment he walked through the door at my parents', my parents understood why I was so in love with this "older" guy. The ones that didn't understand were other parents at the parties we attended to celebrate the end of high school. They asked him if his kid passed exams too 😉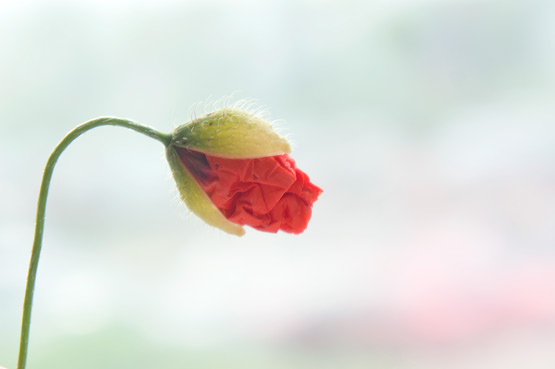 A few weeks later he had to go on a business trip to Paris and invited me to come along. My third time in the city was magical. We drank big bowls of café au lait, walked along all the hotspots (Eiffeltower, Arc de Triomphe, Champs Elysées, Tuileries), visited the Musée d'Orsay where we admired Monet and Manet. I remember when we stood in line for tickets, the man behind the desk complimented my boyfriend because of his super young girlfriend. The French are so subtle 😉 We picknicked in the music kiosk in the Jardin du Luxembourg and while munching on some fromage and baguette, he spontaneously asked me if I wanted to become his wife. I said yes. We kissed and had more wine.
Two years later we were married in the beautiful village of Collobrières in the South of France (some pictures here). And sixteen years later we live in France, together with our three silly cats and still love each other so very much. Sometimes you just know! <3
And why the poppies? They are my favorite flowers, that blossom right at this time of the year, when we first met. They're everywhere, strong yet fragile, bright and colorful. And once you pick them, the leaves tend to fall. Of course I had some (fake ones) in my wedding bouquet too.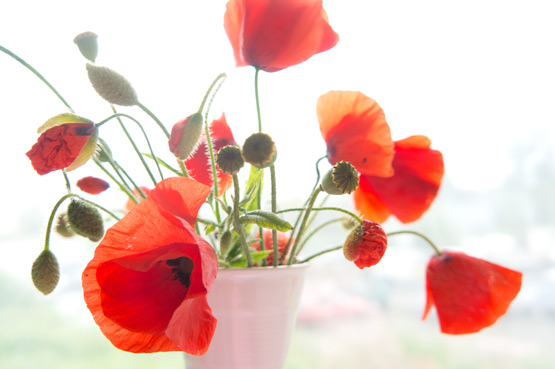 So… I love me some good love stories, who wants to share next?
luxury this website effortless to perform and uncomplicated to go through. shop for replica watch geek on etsy. best click here to investigate represents the undoublt design and style everywhere.