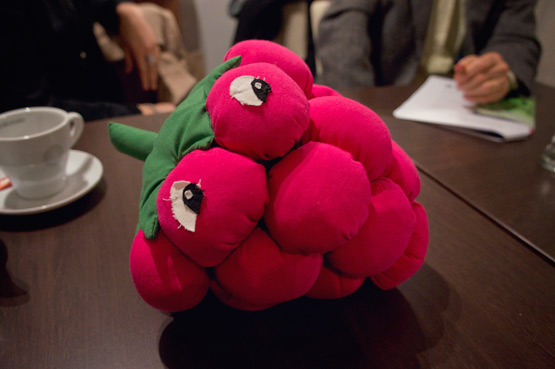 A while ago I was invited to meet Framboise, the mascot of my region in France: the Oise. She knew my blog and wondered if I would like to share some of my adventures on the blog Paroles d'Isariens Bavards, "blog of talkative people from the Oise". And to become an ambassador of the Oise. Sounds like fun, right?
I can't wait to go back here ( and to go inside this time! ) and to find out if they make cheese here, as I've never eaten a Oise cheese in 10 years… and… and…
French readers can find me here, but of course I'll continue to share my stories here on my blog as well.