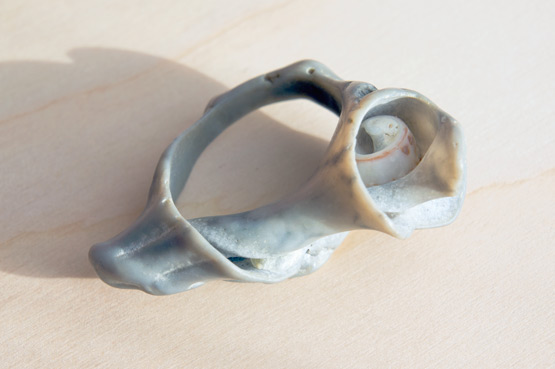 No exchange of gifts or "something special" planned for today, but nevertheless we're celebrating our 12 1/2th marriage anniversary! In most countries that's no big deal, but in Holland & Denmark it is. For us it's simply a good excuse for an extra kiss ;o)
One of the pretty gifts my husband gave me in all these years, is this ring. He found it on the beach and it fits me perfectly. There's even a mini shell inside, stuck forever!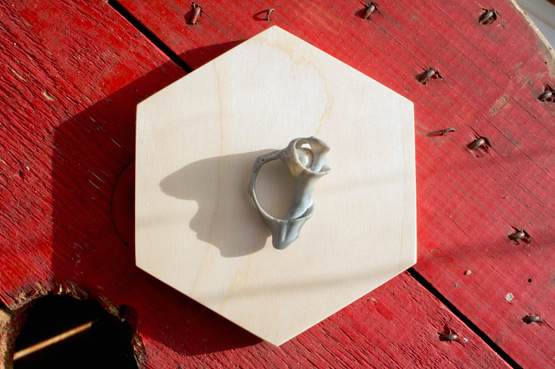 Times change, this is one of the only pictures of the two of us… nearly 15 years ago: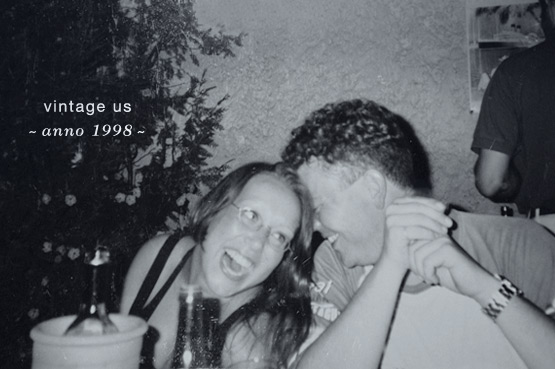 Curious what our wedding looked like 12 1/2 years ago? Last year I posted some pictures here.