Enfin! Finally I went to see the huge Jean Paul Goude Retrospective:
Goudemalion
at
Les Arts Décoratifs
in Paris. It closes in a few weeks and was still loaded with visitors. It showed an impressive amount of beautifully mounted photos, lots of famous images and some new ones.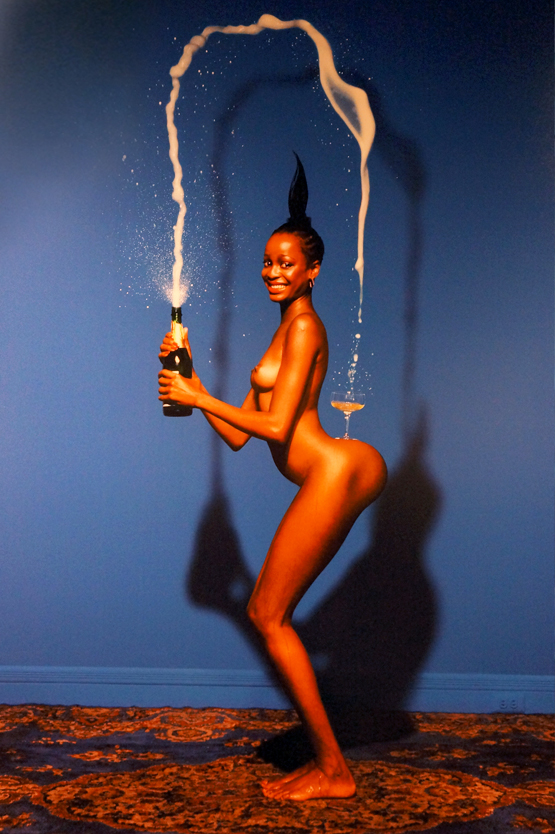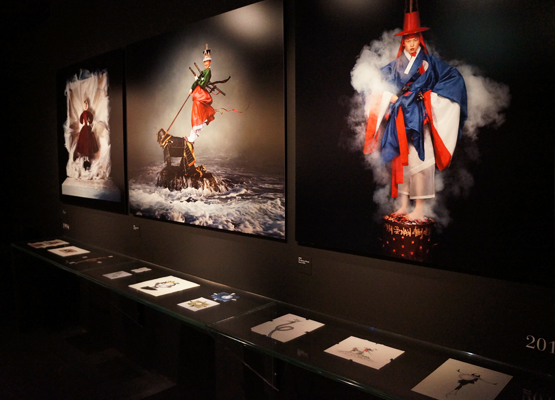 The only thing missing in my opinion was a good documentary about his life and work, as I crossed many lost visitors not knowing who Jean Paul Goude is and what they were looking at. However there was a video showing brief impressions of his projects and some shorter videos like the hilarious "How to improve your body proportions by adding shoulder pads, 30cm heels and a dental bridge" from the 70's and of course some Grace Jones music videos.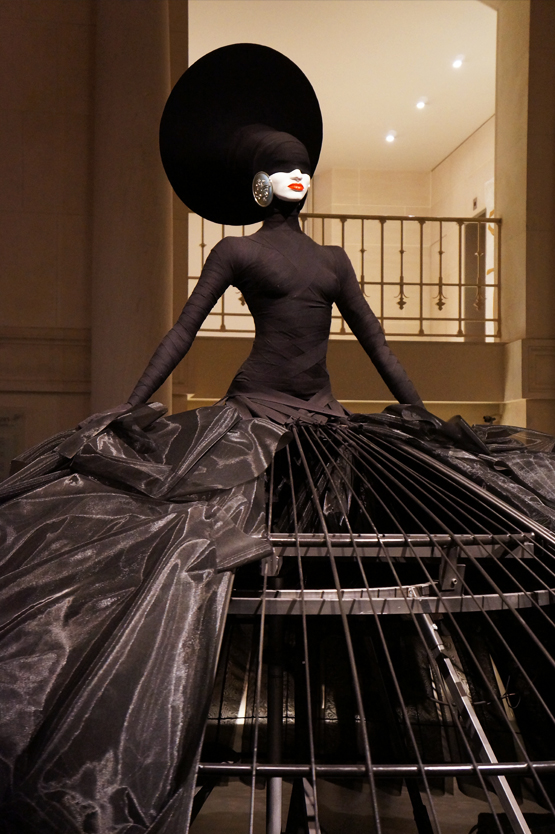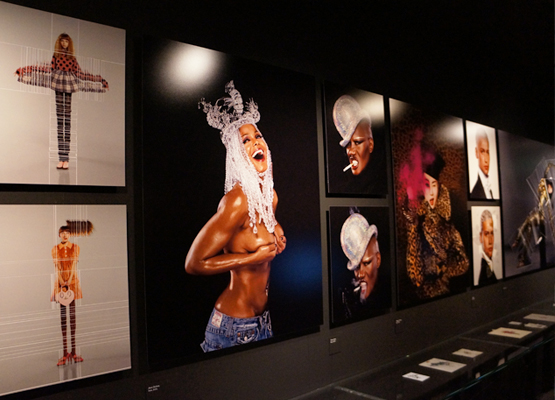 Some of my favorites were the series of Naomi Campbell and Björk. The images are so well executed, with such eye for detail and love for proportions, the human body&identity, colors and aesthetics, it's almost overwhelming. If you haven't seen it already, go visit the exhibition, you won't regret it.