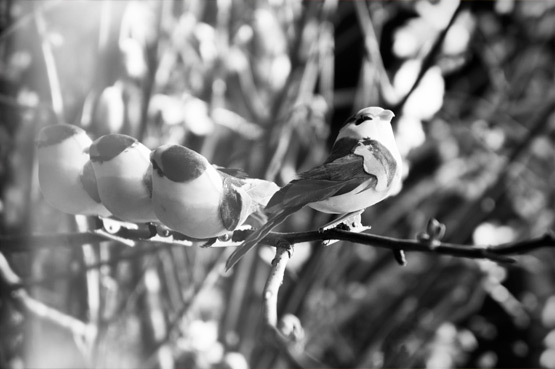 Chirp chirp! I hope these fake birds will encourage the real birds to kickstart spring. Finally! I can't wait for warmer days without coats and scarfs.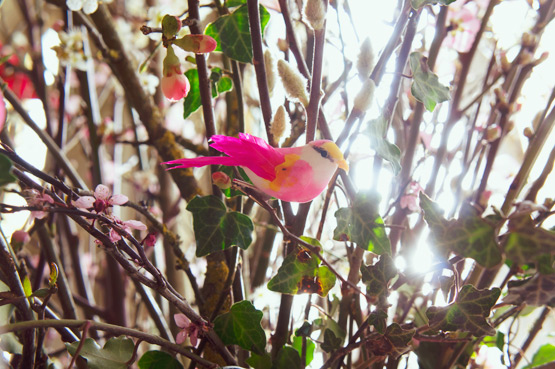 I spotted these little birds at a small Floral Art Fair in Paris. I was not impressed by the quality of the flower arrangements exhibited but it was a nice occasion for some spring pictures.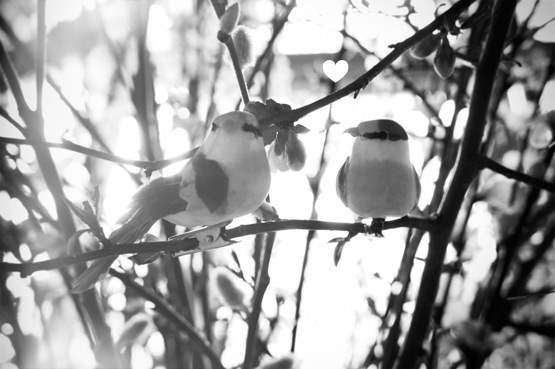 City halls in France are so very pretty: high ceilings, squeaky parquet and stained glass windows: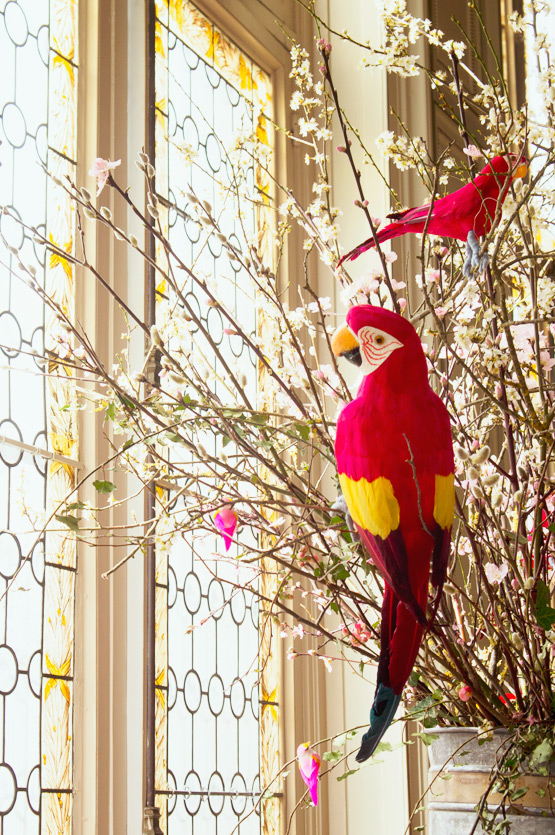 Come on spring! I know you can do it!