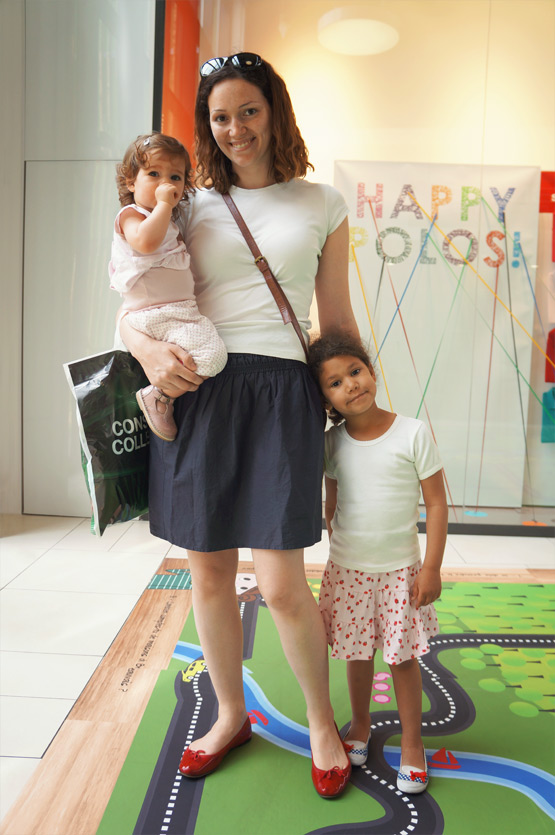 It's been 10 years that I live in the Oise department in France. The Oise is a department in the North of France, named after the river Oise and is situated 35km north of Paris and part of the Picardie region.
When moving to France 10 years ago, it wasn't my intention to live anywhere outside Paris. But by chance, we found this spacious parkview apartment with beautiful forests nearby. Situated in the Oise department, at 25 minutes by train from Paris. And it wasn't so bad at all! I've discovered some beautiful places around here, met some incredible people and enjoyed some great food.
As of today I'm starting a new series here, to discover much more about the Oise and its people. While improving my photography skills, I'll learn more about the favorite places & restaurants of my fellow Isariens (natives of the Oise). Welcome to Styloise!
Last week I met Pétula. She's a fulltime mother from Chantilly, who takes care of her two lovely daughters. Her favorite place in the Oise is the Bois Saint-Denis neighbourhood in Chantilly. And her favorite resto: Il Gritti in Chantilly. Merci Pétula!