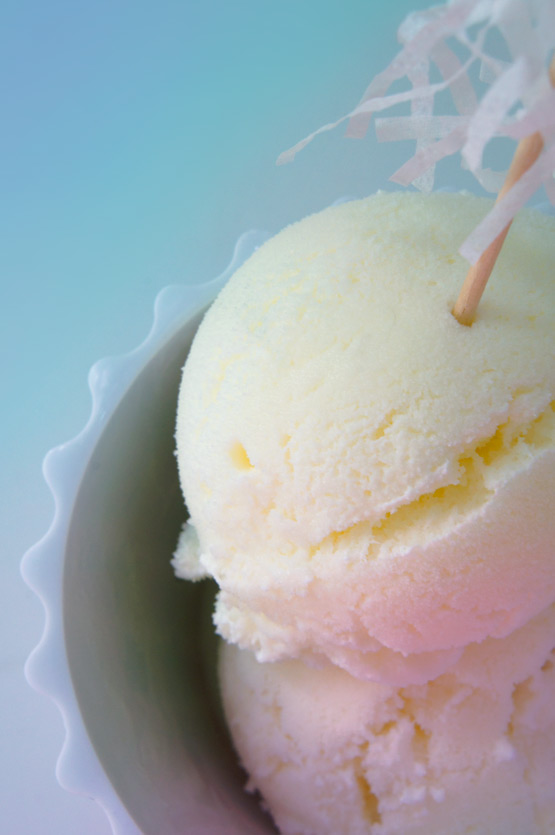 Ever since my trip to Berlin in May, I dream of frozen yogurt. Somehow Berlin has this froyo culture which we don't quite have in France. So I decided to make some myself. And it turns out, it's super easy! As I'm not very fond of toppings and like the pure taste of frozen yogurt, I only used 4 ingredients.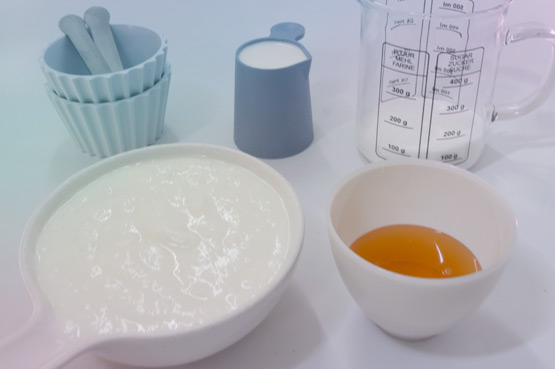 ► you'll need:
750g yogurt (I used 0% but you can also use a richer kind like Greek yogurt)
100g sugar (for me this was too much, next time I'll use 25-50gr)
300ml cream
3 tbs honey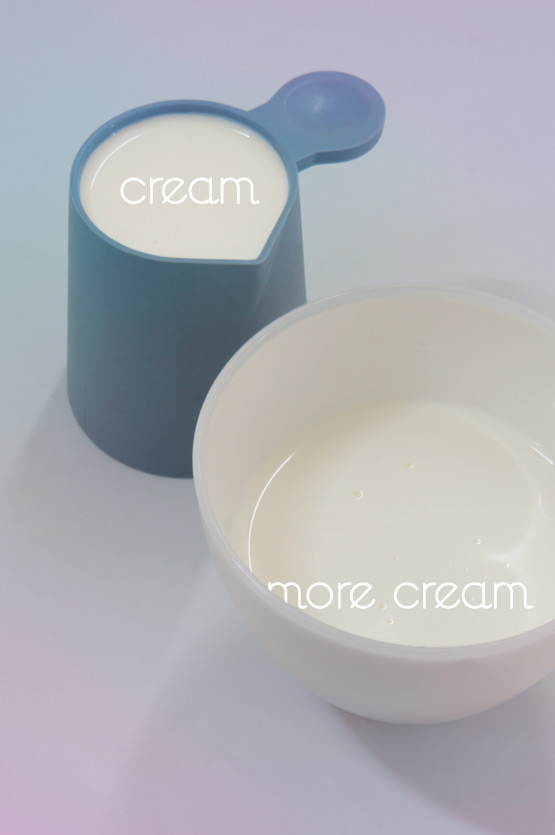 ► Mix the yogurt + cream + sugar. Stir until it's mixed and add the honey. Taste it! Adjust if needed. If you like it: freeze in the ice machine for about 45 minutes or place the bowl in the freezer and stir every 30 minutes until creamy & frozen. Serve & enjoy! Bon appétit!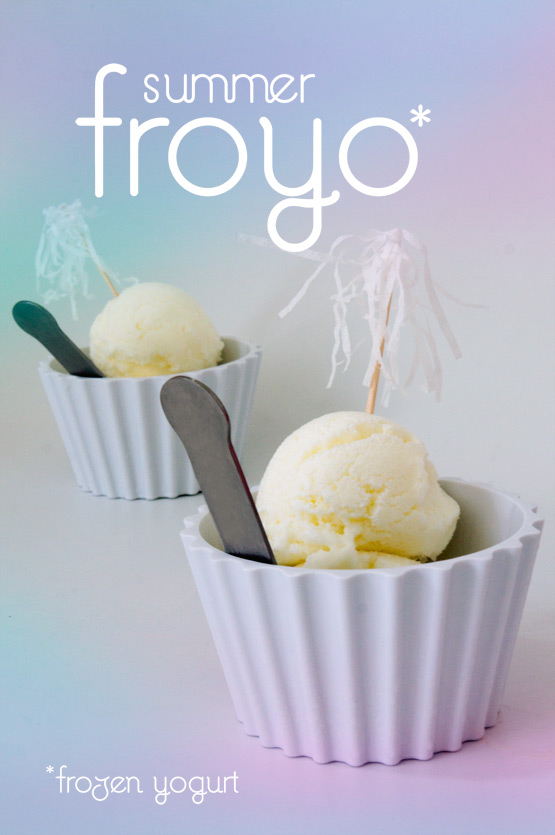 More ice cream recipes: frozen honeydew • frozen fraises • frozen cantaloupes