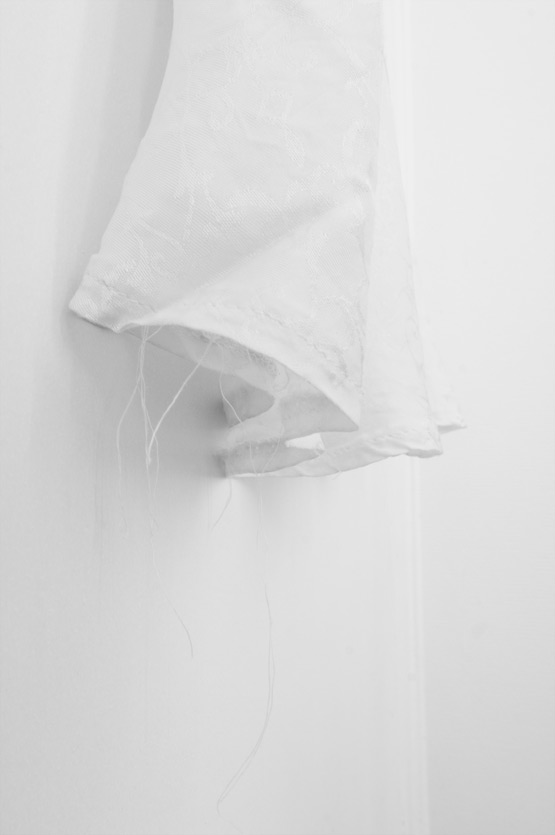 After a festive weekend, my husband and I celebrate our 13th wedding anniversary today! We were married in the South of France in the year 2000… seems so long ago, right? I was very young, 19, but very much in love and happy… and I still am, although a bit older and no longer have red hair. My husband is still the loveliest, sweetest and most caring. He had only a few grey hairs back then, today I can almost call him a silver fox 😉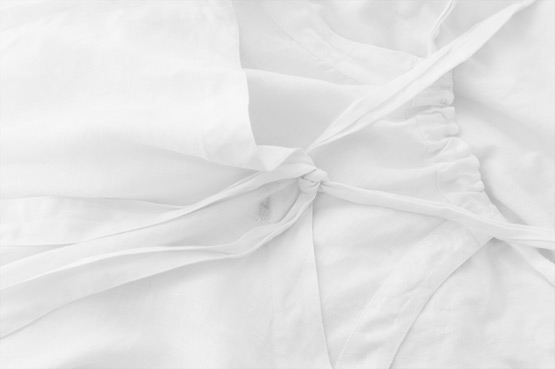 Our wedding was not very traditional (as you can read here). However I did wear a white dress. And a skirt and a top, in satin and linen. Very different from what I'd choose if I were to marry today.
And ever since, I dress in white on the 15th of July, as a little tradition. Sometimes I wear a piece from my wedding outfit which means I still get some wear out of it. My dress is not in perfect shape anymore as you can see in the pictures, but who cares?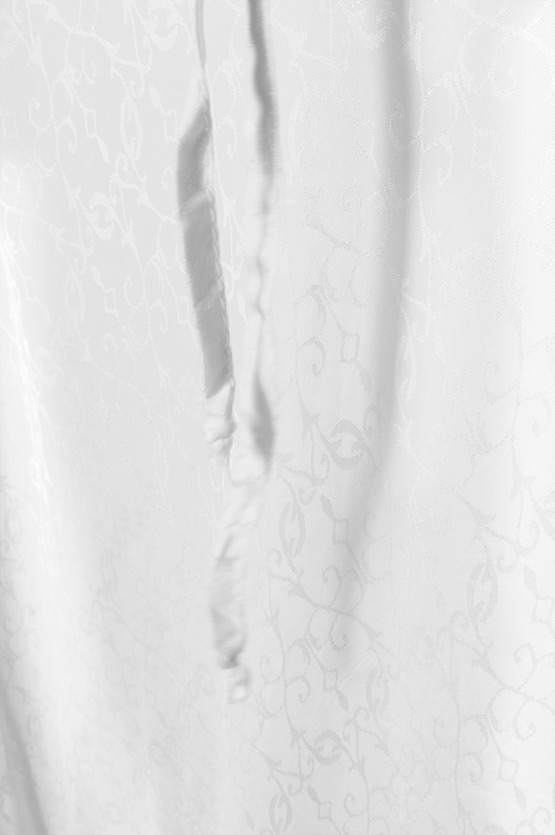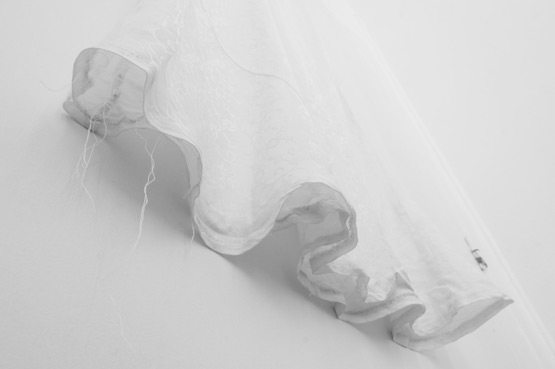 If you are married, do you ever wear your wedding dress? Does it still fit? And in case you're not married: do you dream of THE dress?