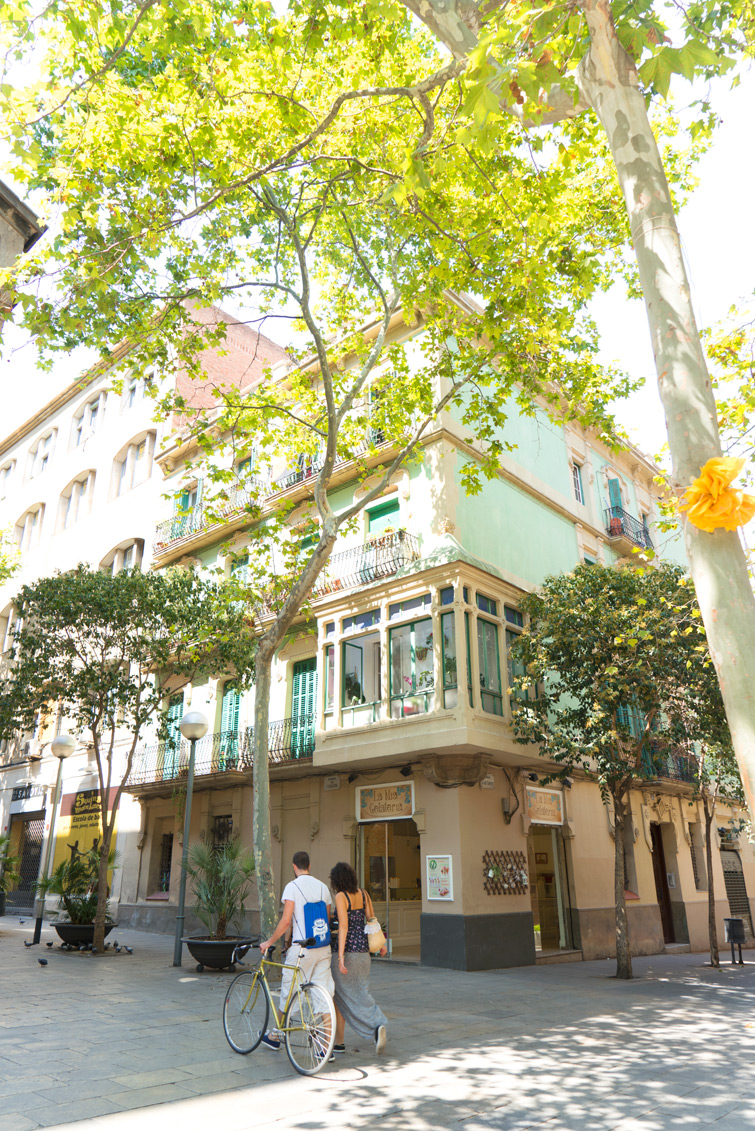 Before sharing my favorite spots in Barcelona, I wanted to show you these first photos from sunny Barcelona. The city pleasantly surprised me, the people were very kind, slower and more relaxed than in Paris (fore sure!) and kept talking to me in Catalan, which made feel less like a tourist. There was an abundance of palm trees, nice typography, sunshine, good food, even better gelato and very nice company. It was pretty hot with temperatures up to 35°C, but there was a nice sea breeze that kept it enjoyable. According to my tracker I walked a lot: 55km in less than 3 days. Through neighborhoods like Gràcia, El Raval, La Barceloneta, El Born, El Poble-Sec, El Eixample and my favorite Sant Antoni…
And somehow I looked up, a lot: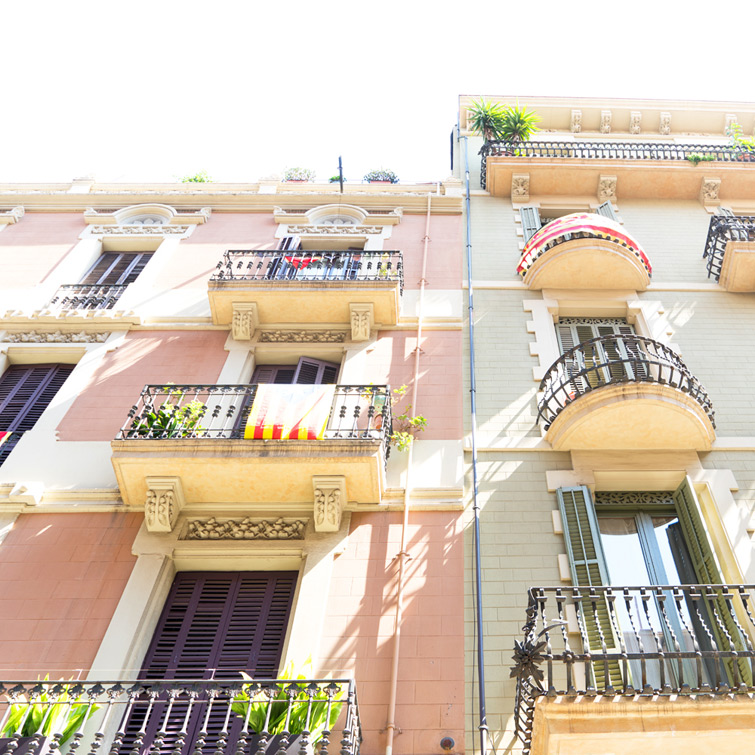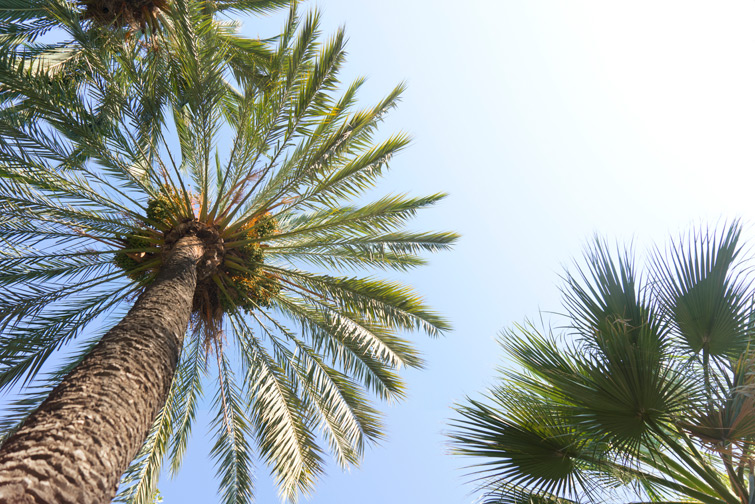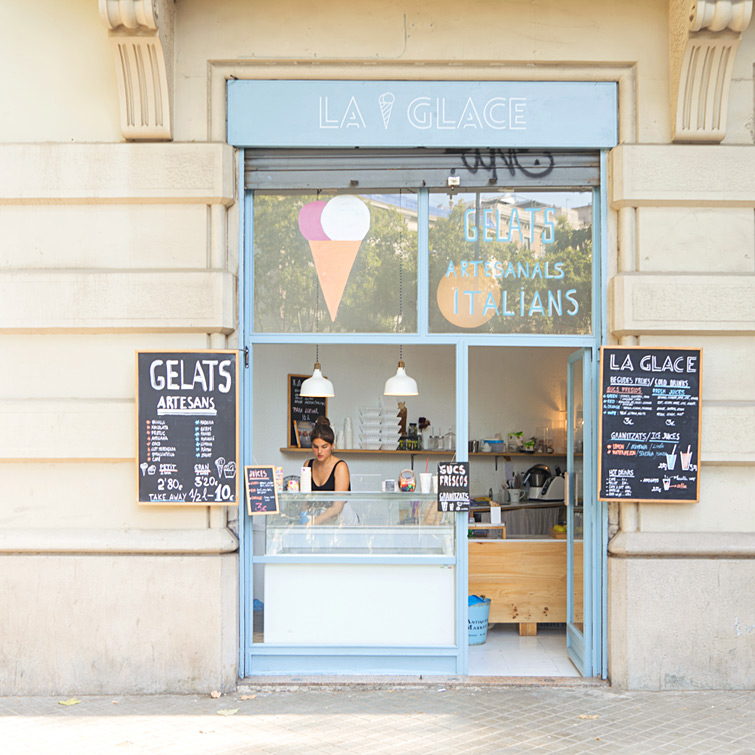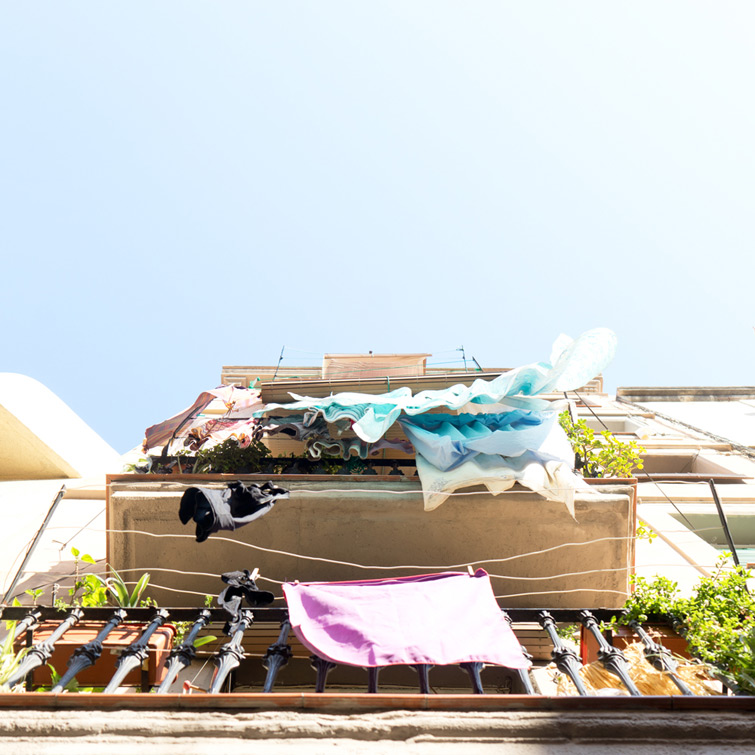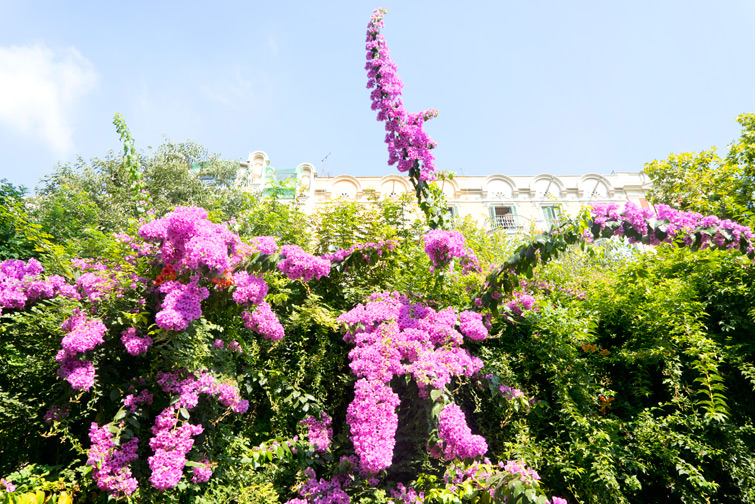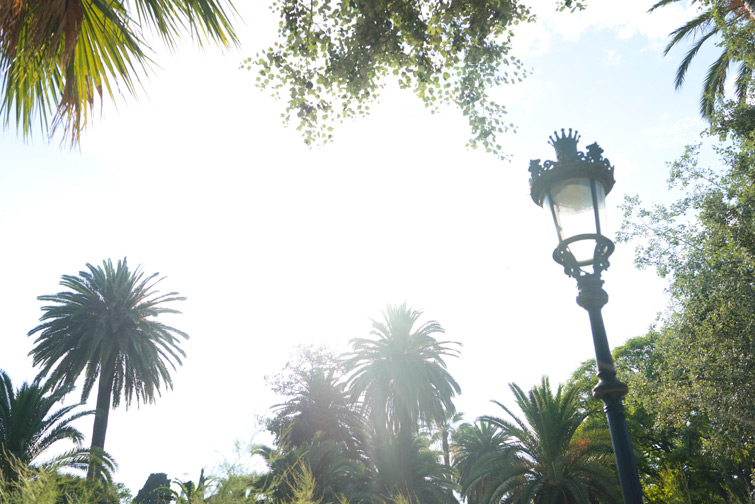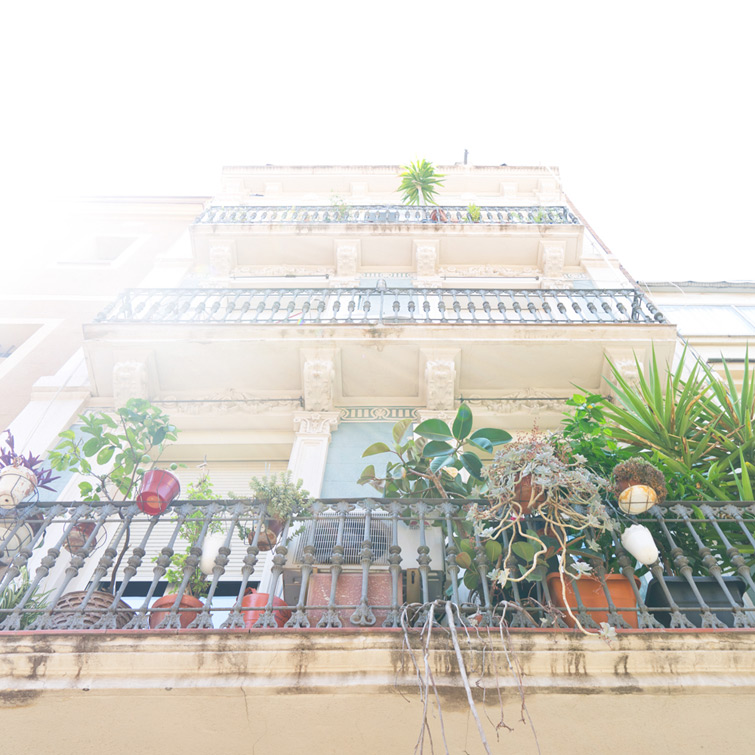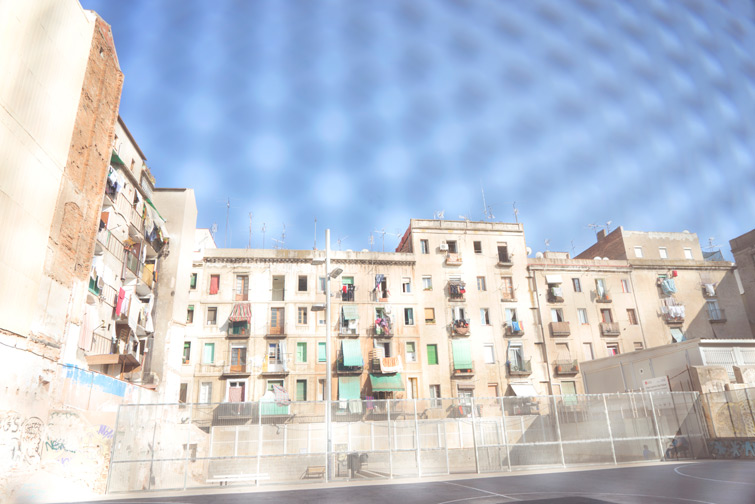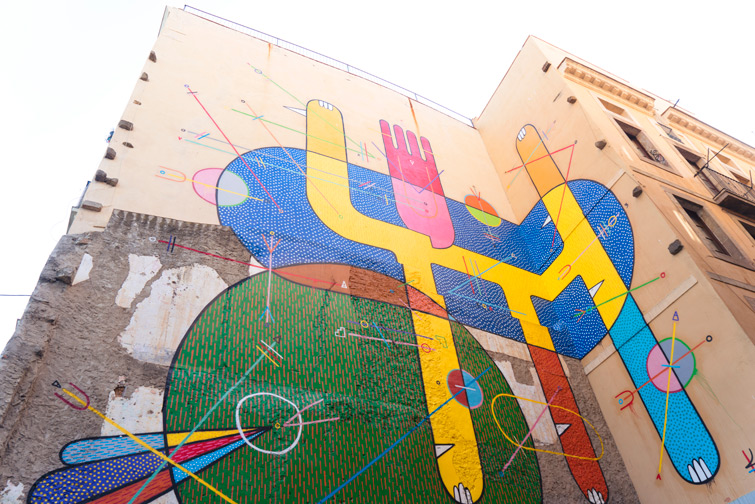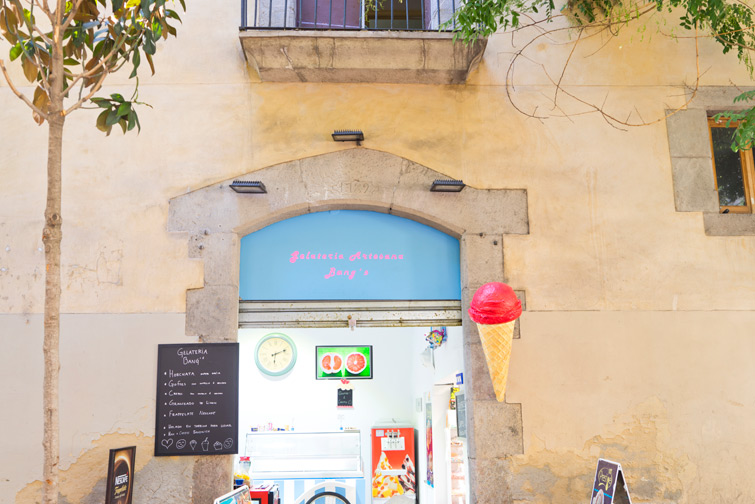 Have you ever been to Barcelona? (or maybe you live there! lucky you!) If so, how did you like it?