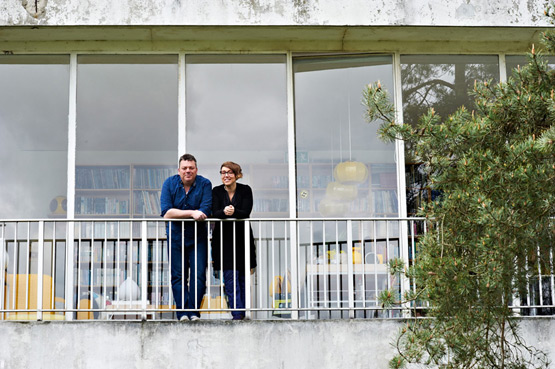 IKEA just sent me some additional shots from our photoshoot earlier this year. I remember this moment very well: we posed on the balcony of Studio Sapique when it started to rain. Our view was hilarious: to protect the camera & laptop from raindrops, the assistant covered them with his coat. From our angle he looked like a flasher.
We tried to look cool & serious: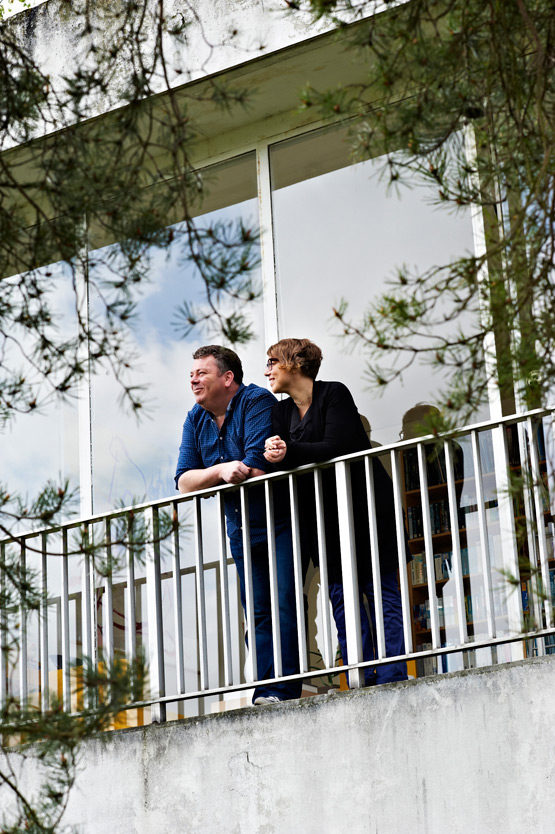 But couldn't help but laugh: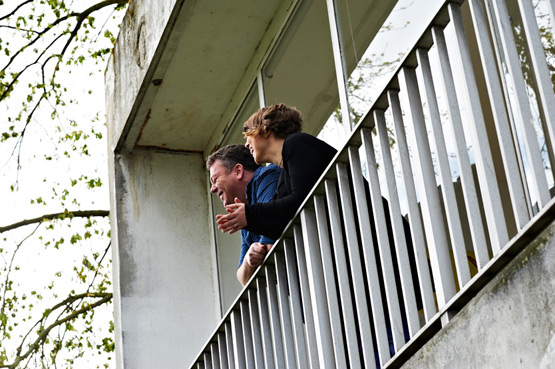 And so did the team from IKEA: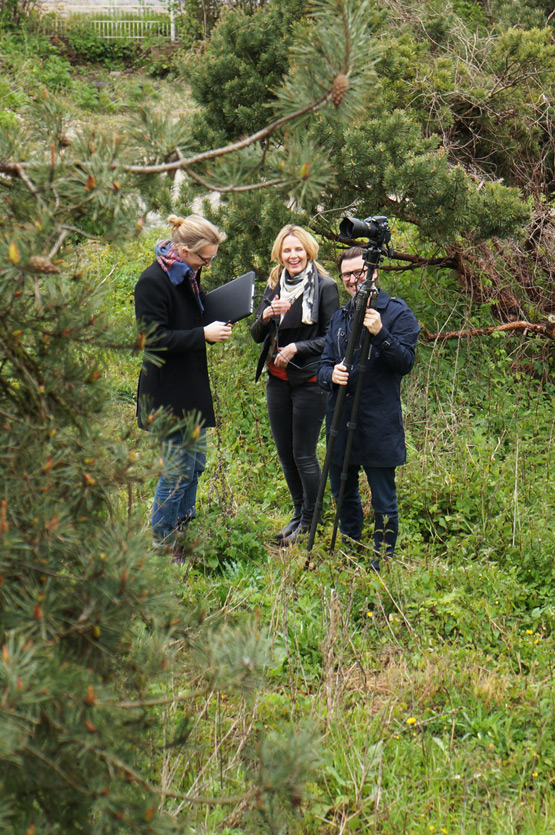 All photos (except the last one) by Adrian Briscoe for IKEA Family live magazine.