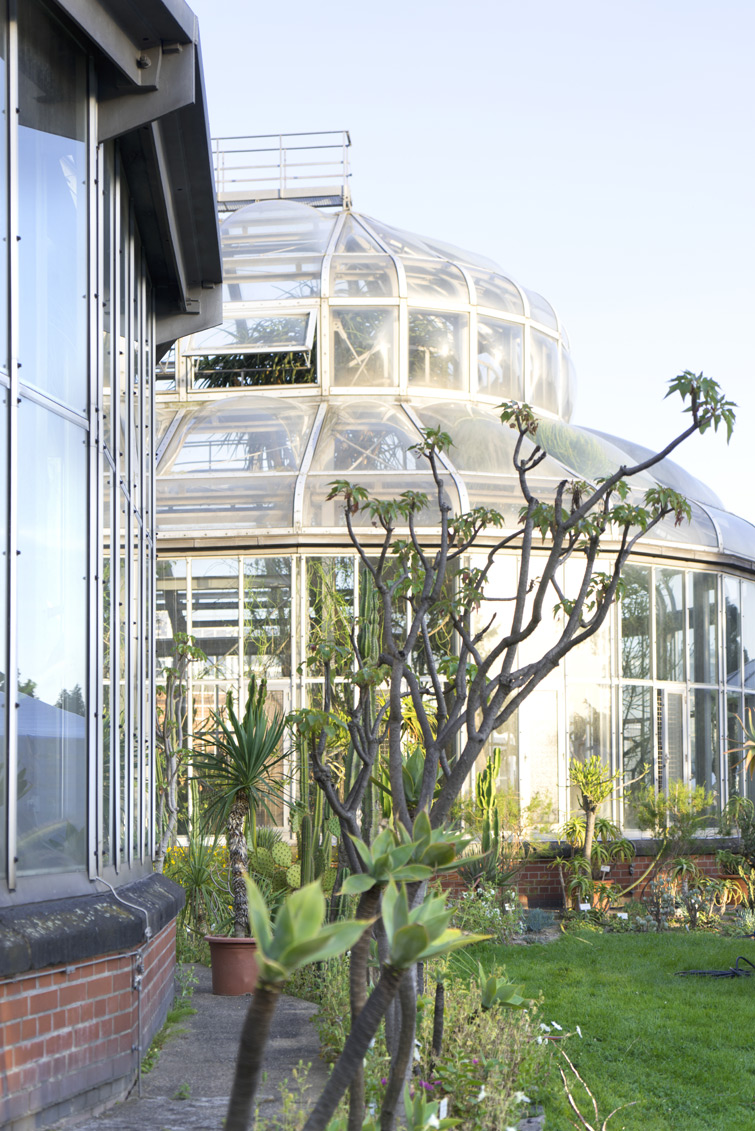 It just started snowing here at home in France, while I was looking forward to a weekend of sunshine. Well that's the mysterious ways of nature 😉 Anyway, I wanted to show you one of the sunny places I visited in September last year: the botanical garden in Berlin. At the time there was a garden festival going on with lots of vendors from around Europe setting up their stands with garden plants. It was fun to see how specialized some of them were: there was an entire booth of carnivorous plants and one guy only sold plantain lillies (hostas). But the most beautiful part of the Botanical Garden was inside their sixteen greenhouses: tropical plants, cacti, succulents, epiphytes… And something I found particularly touching: memorial messages all across the garden, like this one to Plant friend and loving mama Evelin Elstermann: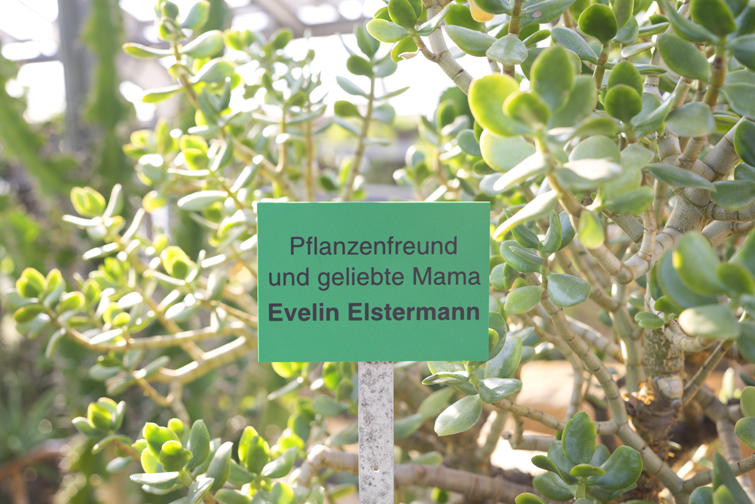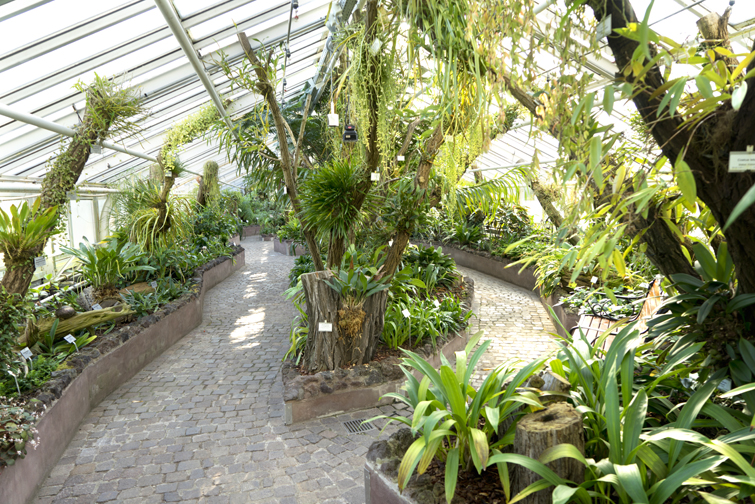 The Bromeliad greenhouse: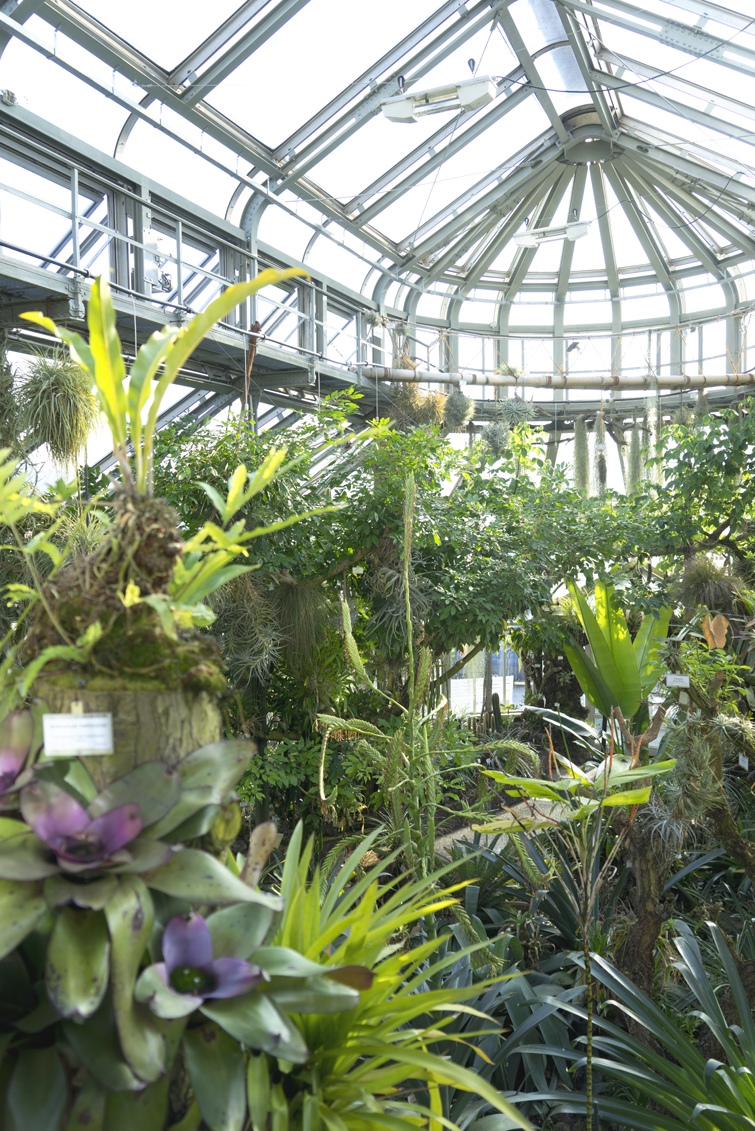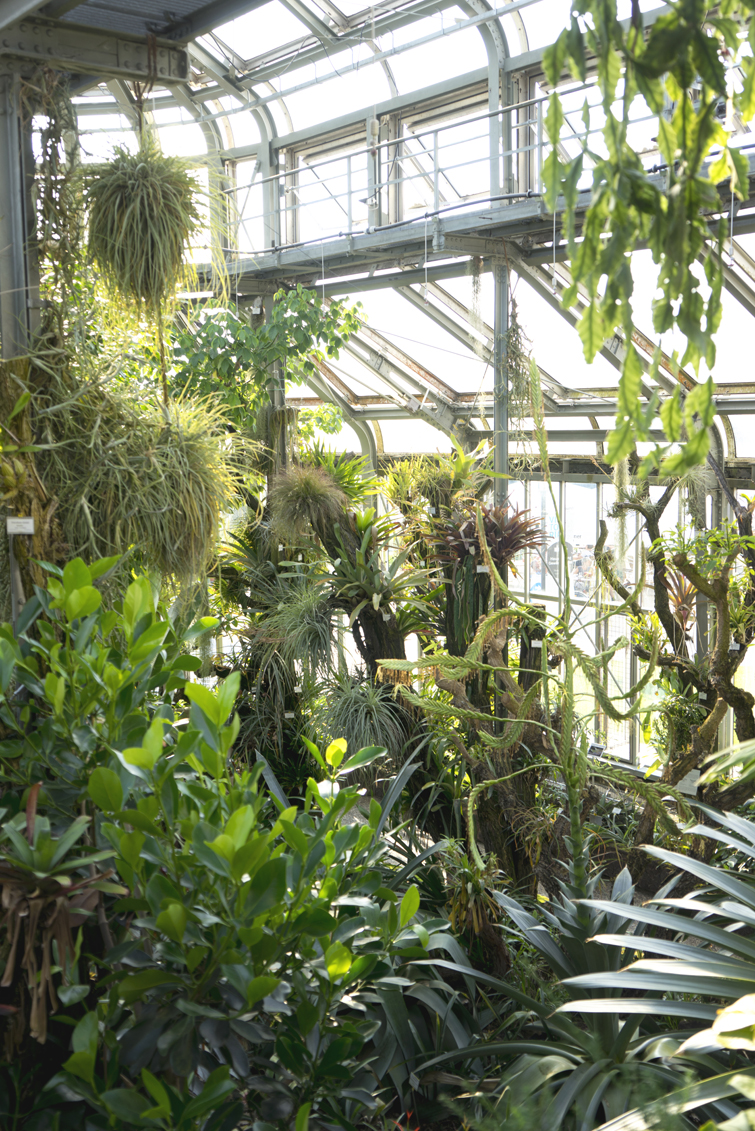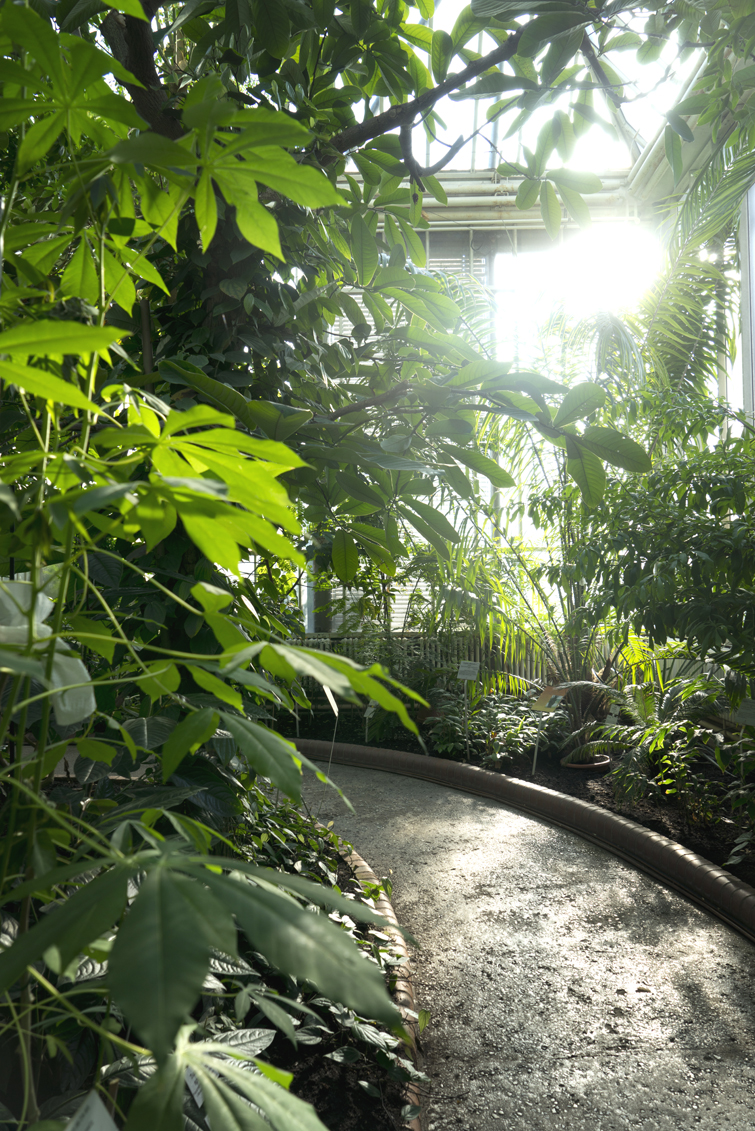 My favorite area where the cacti and succulents grow, including this fantastic Cryptocereus anthonyanus, also known as Selenicereus anthonyanus, a zig zag Cactus. In the mean time I found a little cutting so I'm growing my own right now. I'm obsessed with its shape!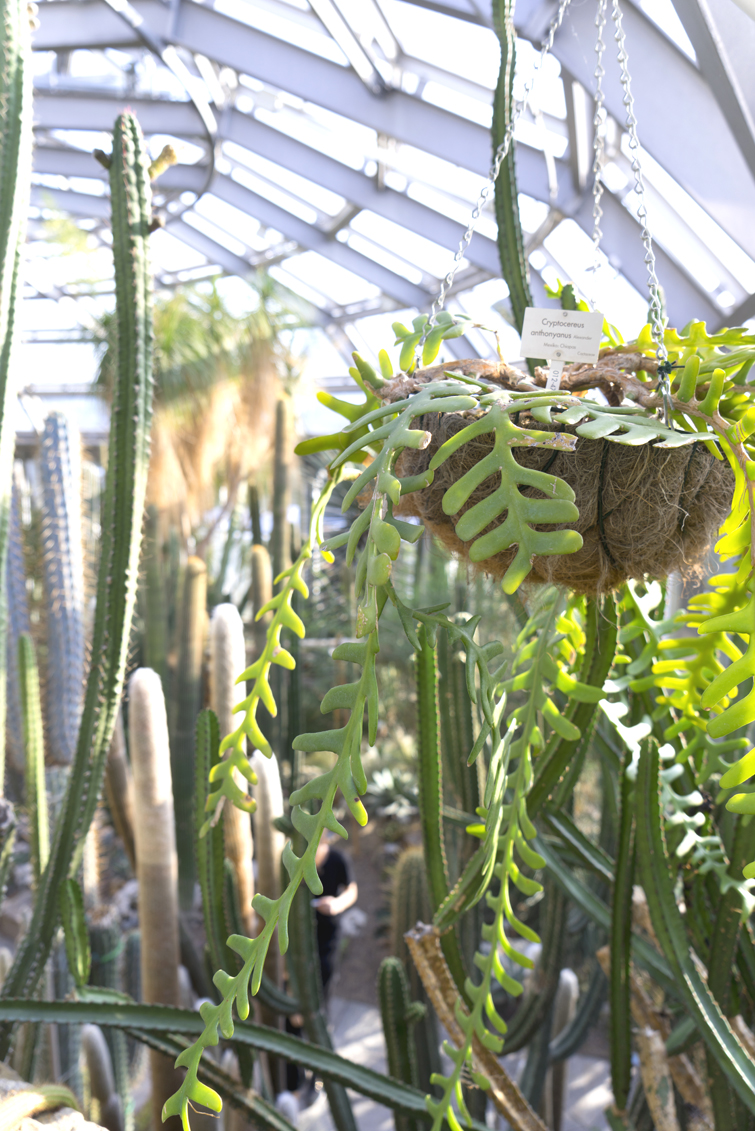 Preparing to bloom: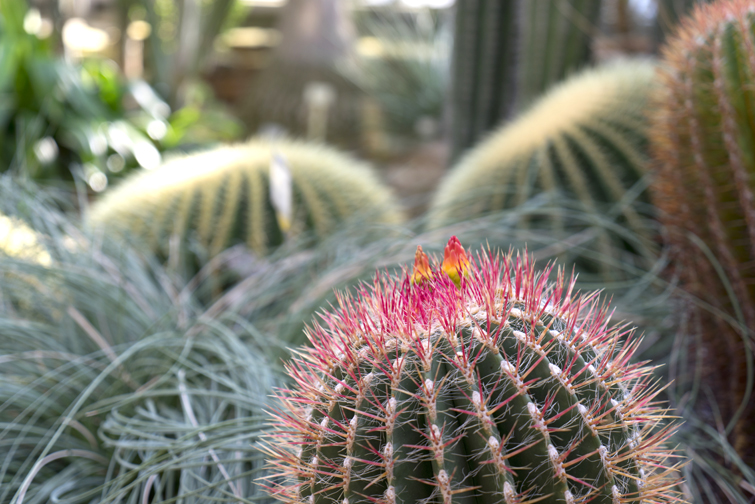 More blooms coming up: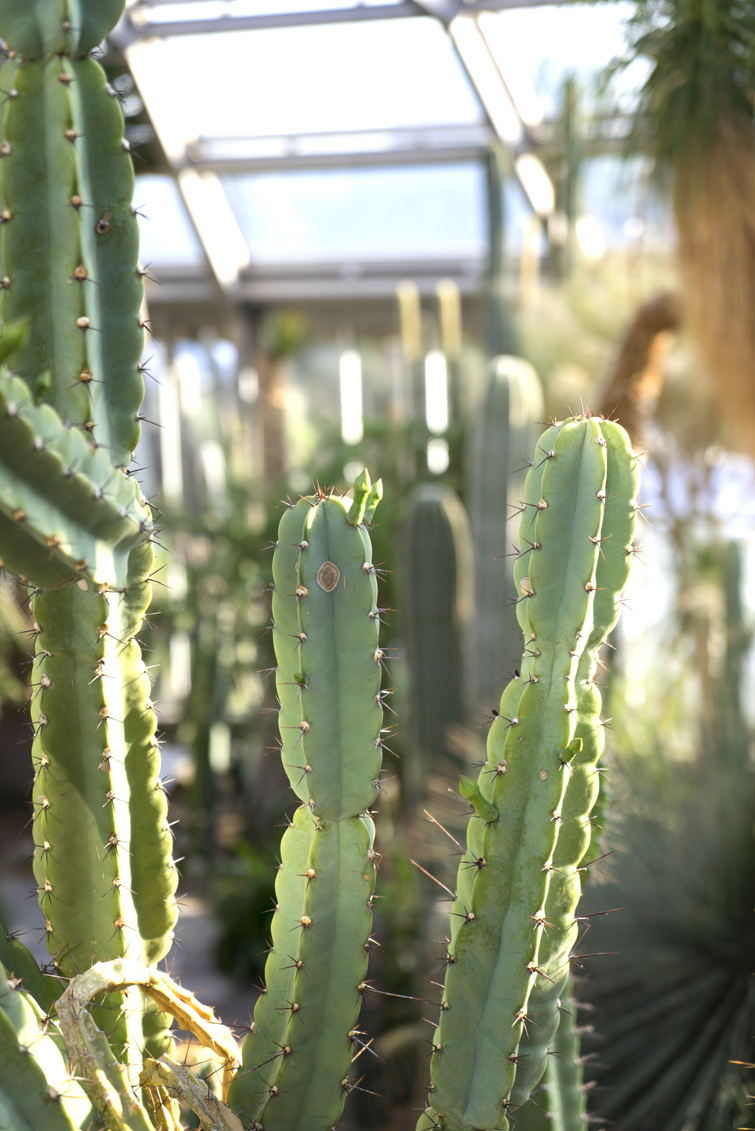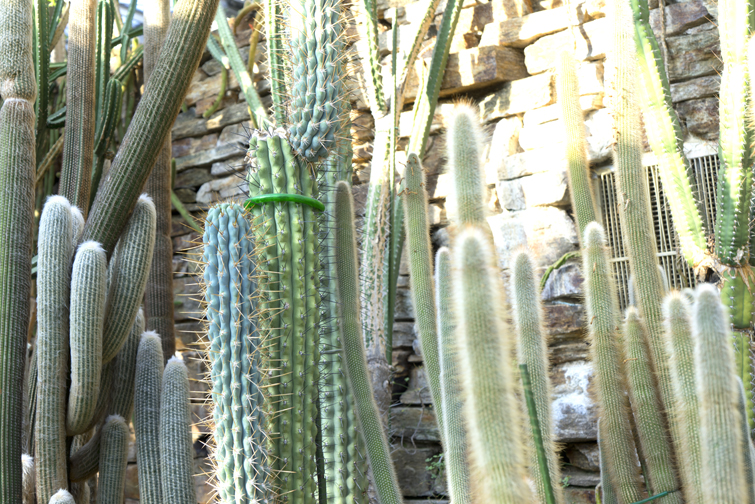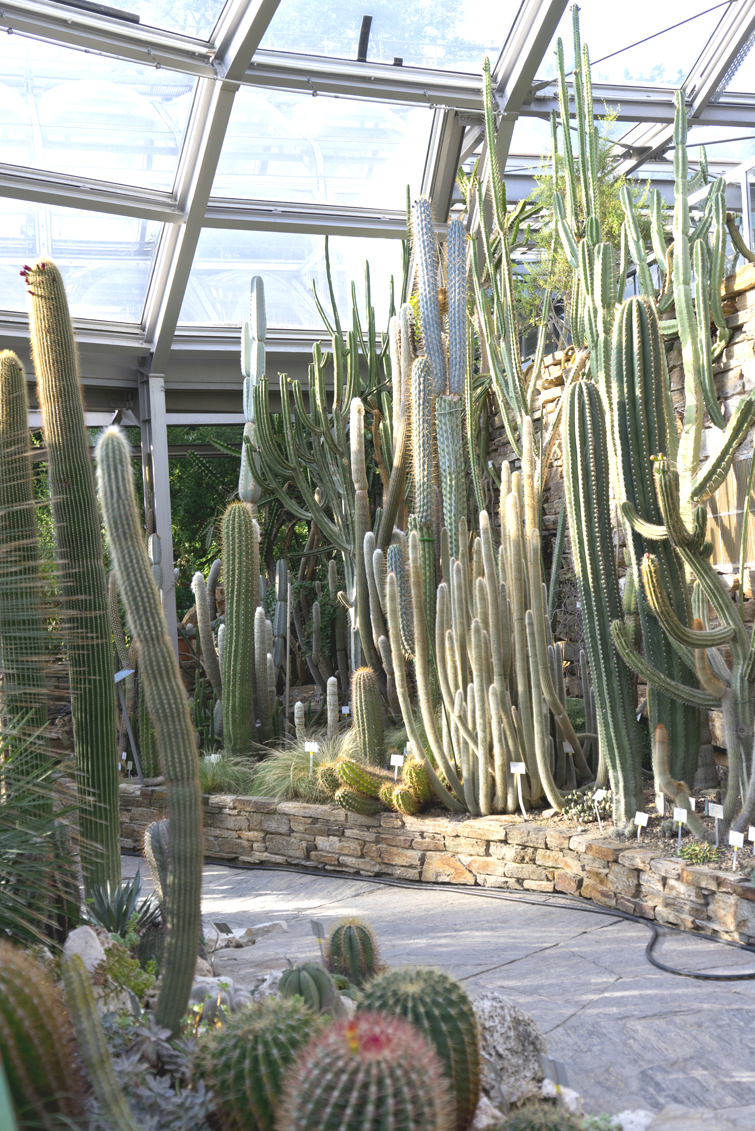 End of the day in the Botanical Gardens: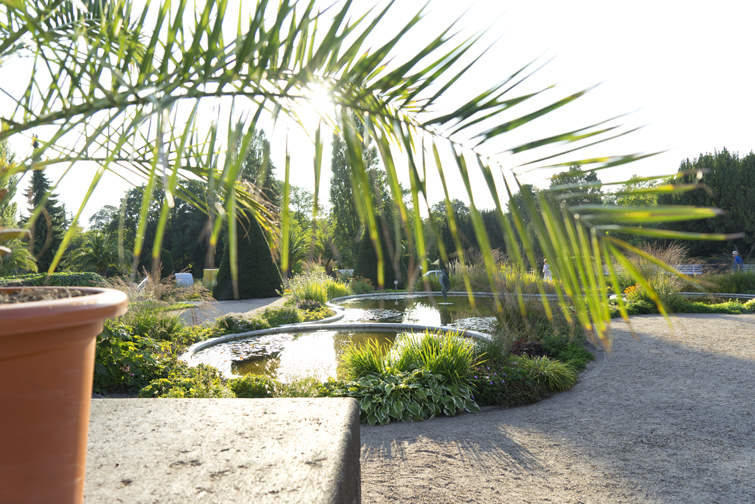 Unfortunately it was closed, but one of the greenhouses looked like a castle! A good incentive to go back soon and visit the castle from the inside!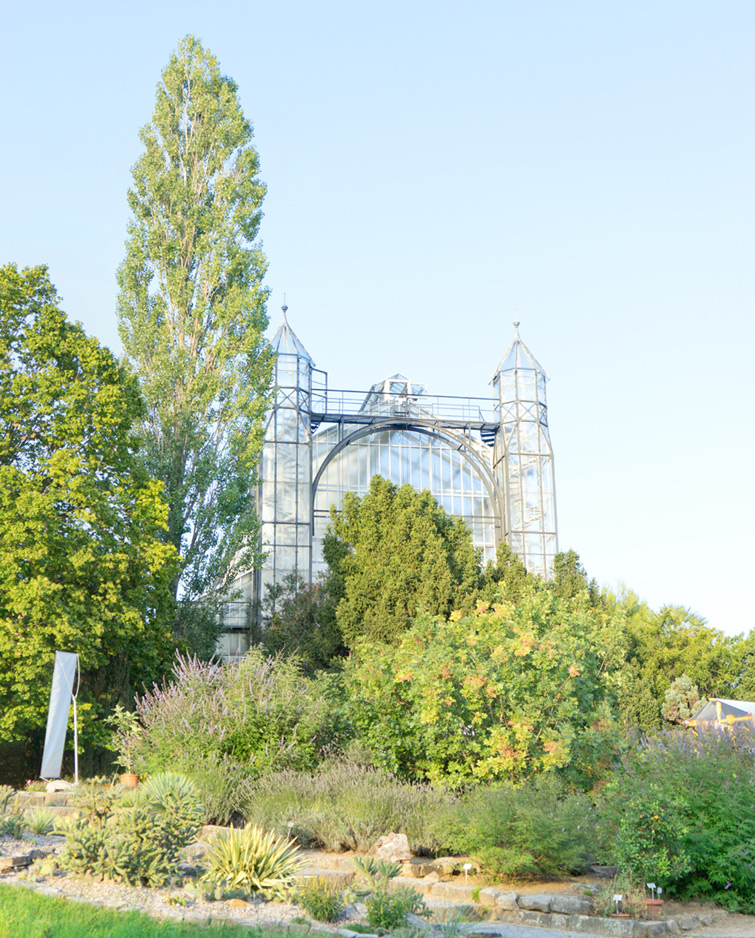 The botanic garden in Berlin is one of the biggest in the world, it counts 16 greenhouses open to the public and the entire garden spreads over 50 hectares of land on the south west of the city. There's a metro station close to the garden, so it's very easy to go there and escape the buzzing city for a nice and peaceful break. It felt like such a big contrast with the city life: we even had the chance of attending a live concert of Alphorn musicians in the garden!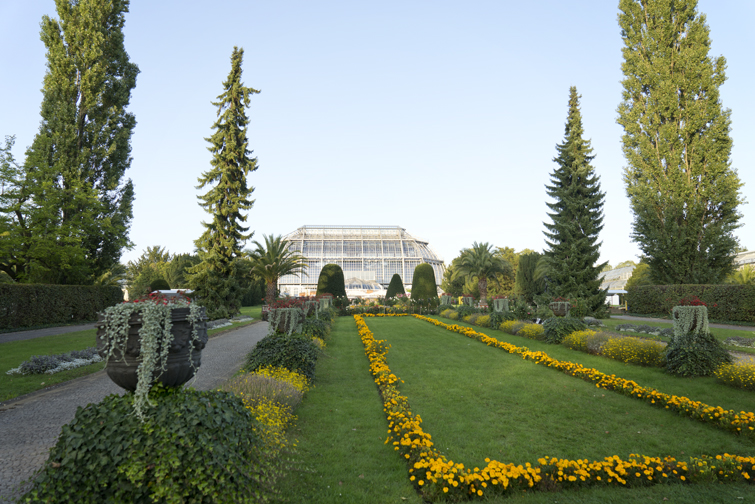 Botanic Garden Berlin /// Unter den Eichen 5-10 /// 12203 Berlin
If you love botanical gardens as much as I do, you may enjoy checking out my posts of botanical gardens in: Valencia /// Monaco /// Amsterdam /// Paris /// Helsinki /// South of France /// Munich /// Madrid