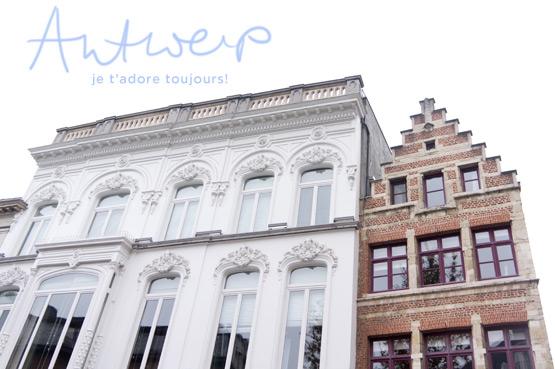 Our weekend in Antwerp was cold and foggy but also rather colorful! For the first time ever we visited the Botanical gardens with colorful sculptures: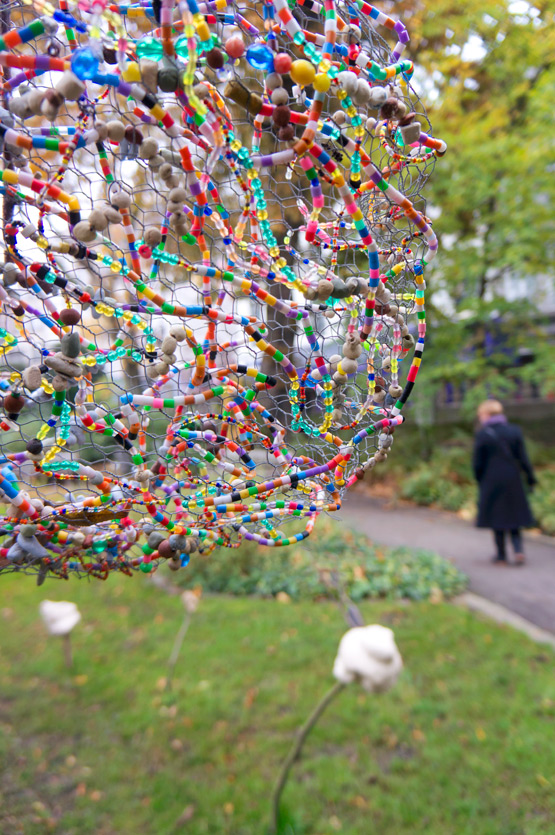 The Fashion Museum, MoMu, celebrates its 50th birthday with an exhibition of graduation and recent work of students, including the famous Antwerp6+1. Happy birthday Dear Academie!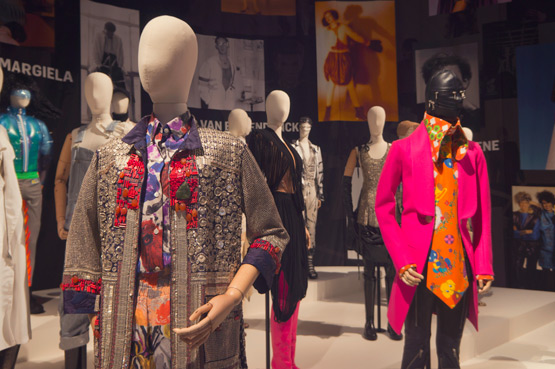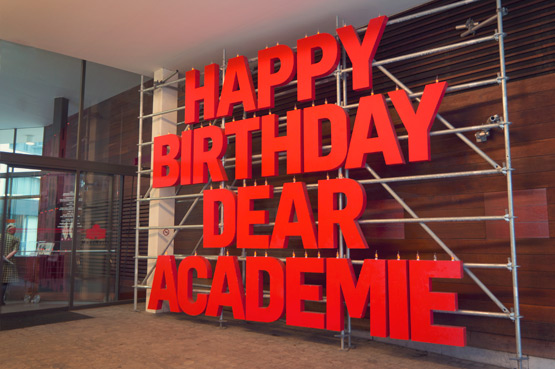 A = Antwerp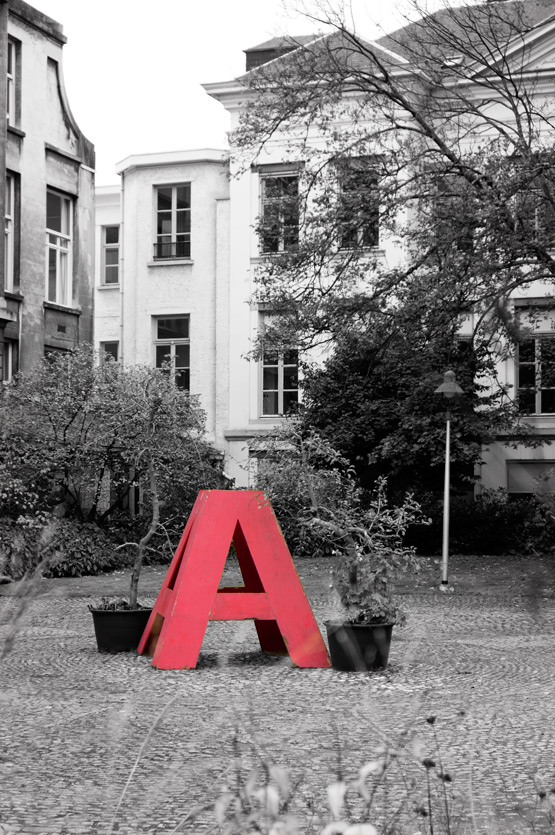 I loved these Fishbone side tables in glossy acrylic by Patricia Urquiola for Moroso, available at KaaiDesign: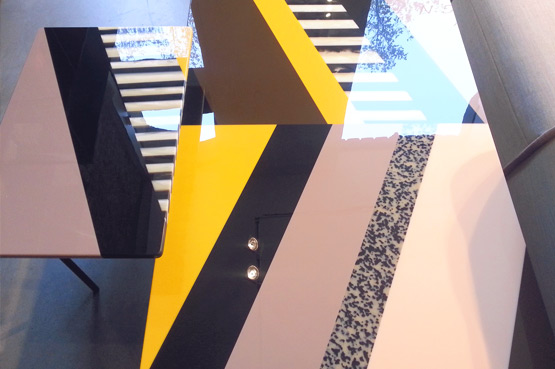 Colorful streetart just across the street from Juliette (delicious vegetarian quiches, salads and pies!) and the brand new HAY store.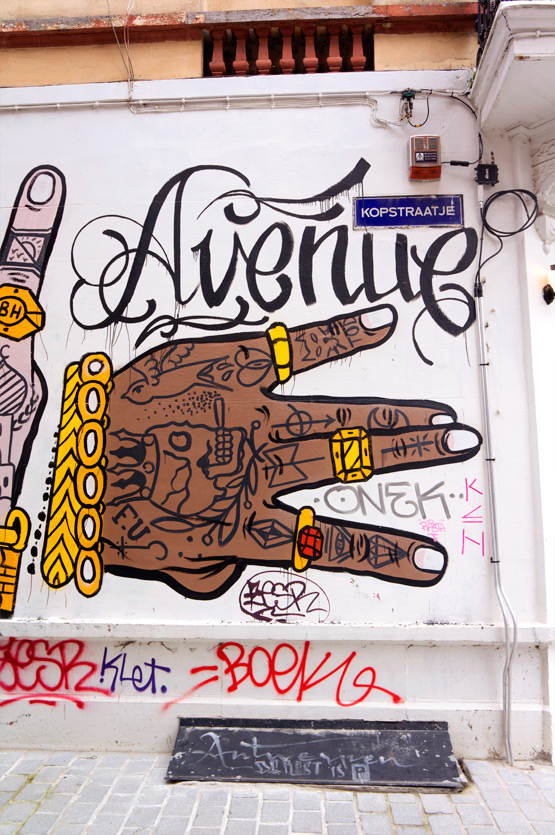 Oh and did you ever have Iranian food? If not, I can warmly recommend to book a table at Persepolis. Super friendly service and the food is sooo good.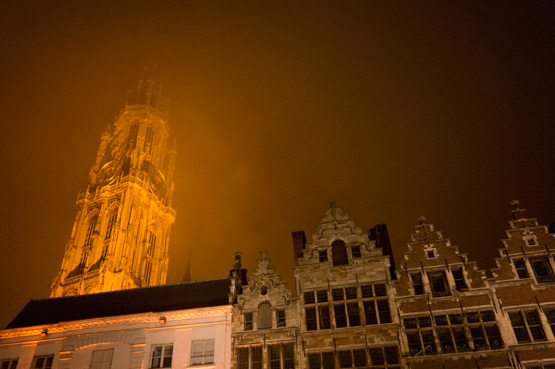 Also check these Antwerp highlights from last year 🙂