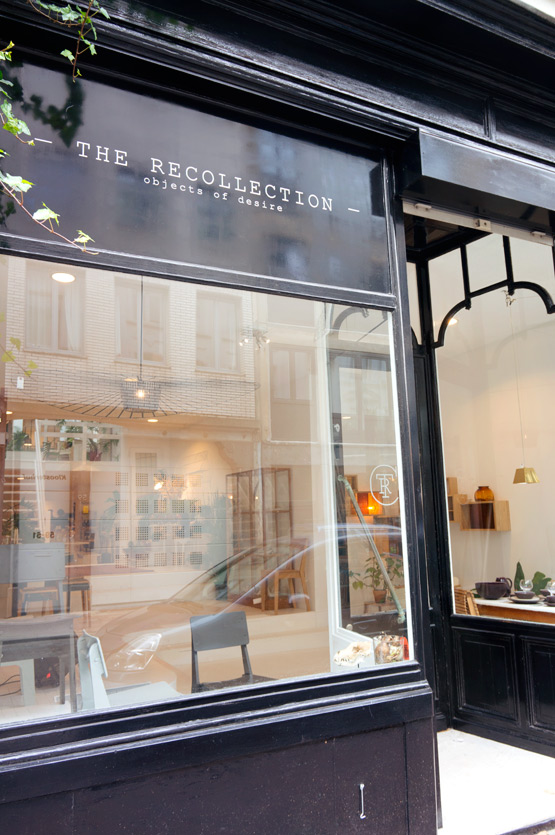 I love shops where it's not only about products, but also about styling and creating a unique setting. And when shop owners decide to add some greens… you know I'm in 😉 Some of my favorites include HAY House in Copenhagen and La Maison Pernoise in the Provence, but this weekend I discovered a new favorite in Antwerp, called The Recollection.
In the Kloosterstraat, not far from the former RA13 store (they moved to Kleine Markt 7-9), the team of The Recollection proposes a wonderful selection of furniture, lighting, books by 't Stad leest, fashion & accessories, cosmetics by Aesop, objects, ceramics, plants and flowers. It feels like a mix of urban jungle and a cabinet of curiosities. Different from anything I'd ever seen, yet so contemporary and personal: a shop filled with objects of desire.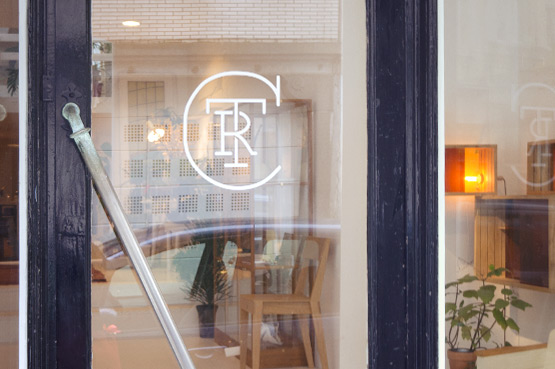 Unfortunately you're not allowed to take pictures inside, so I'll leave you with the (pretty) store front and a few images from their Facebook page. But I promise, it's way better in real life.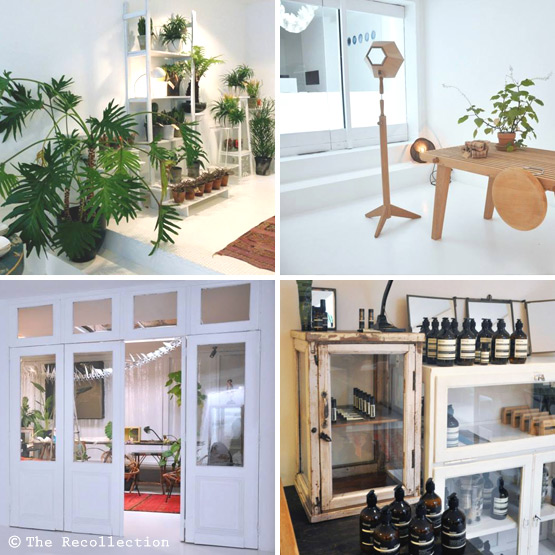 The Recollection carries brands like Maison Martin Margiela /// Petite Friture /// Piet Hein Eek /// The Gentle Factory /// Jars /// Studio Simple /// Les Rebelges /// Labels Inc. /// Nico Uytterhaege /// 't Stad Leest /// and is collected by BVVD, styled by Uber & Kosher and young talent is scouted by ♥ Studio Attenzione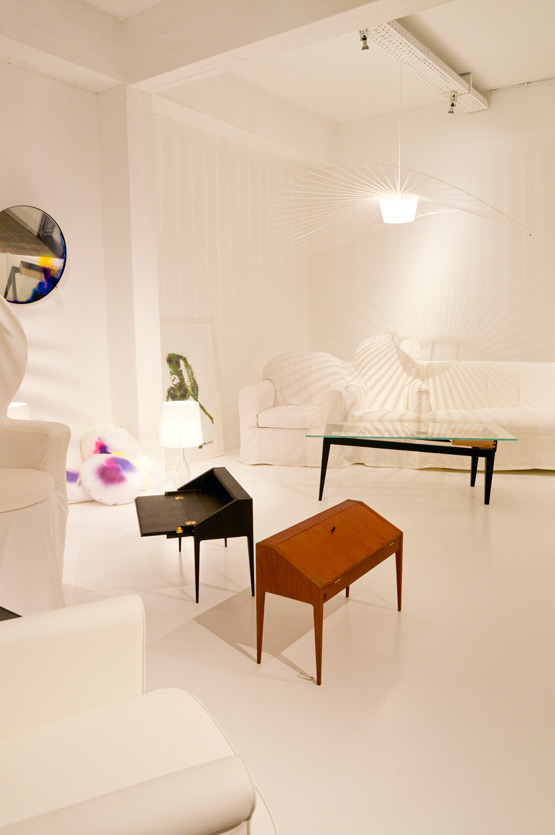 The Recollection /// Kloosterstraat 54 /// 2000 Antwerpen /// +32 3 257 36 14
Open every monday, wednesday to saturday: 10:30-18:30 sunday: 12-18