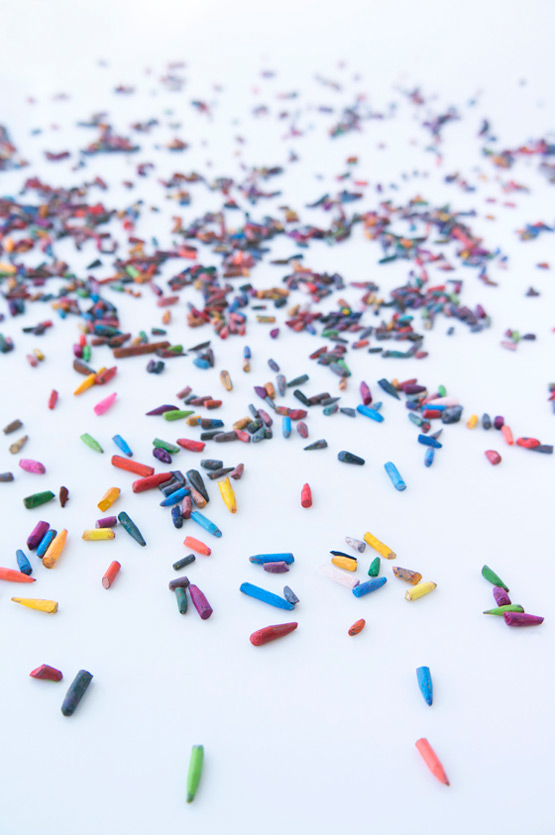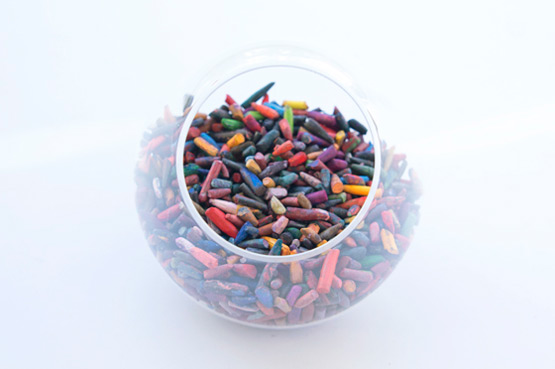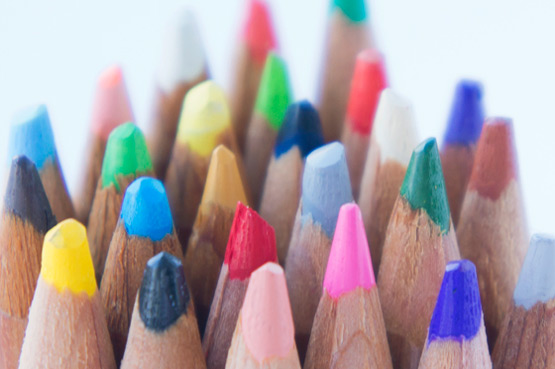 My little pencil tip collection makes me happy. I've had them since I was 7 and even though these days I draw more with my Wacom pen than with color pencils, I still add all the broken pencil tips to my little silly collection.
When preparing my contribution to Gudy's wonderful series "What do bloggers collect?", I realized I collect lots of different things, without considering it to be real collections. I never think like a real collector: I really need that piece to complete my collection. Never. I rather enjoy having a few, than all of them.
And you? What do you collect? Anything as eclectic as the bloggers in Gudy's series?
Oh and in case you missed it, last month I guest blogged at Madame Love (with "artwork" I drew with the pencils above) and shared some happy home inspiration on Happy Interior Blog. I hope you like it 🙂