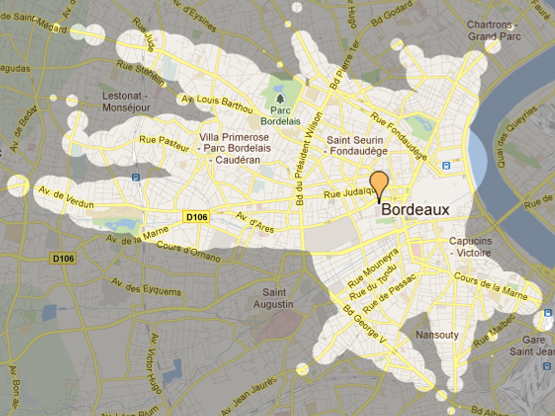 For my job I spend many hours in trains & metros. Usually it's fast and easy, I can read a book or a magazine, listen to music, prepare a meeting, write to-do-lists. Sometimes it's annoying due to delays or smelly & noizy co-passengers. This tool by
Mapnificient
is really cool: it visualizes the areas you can reach with public transport in a given time. Smart! Hope data will be added for many more cities soon.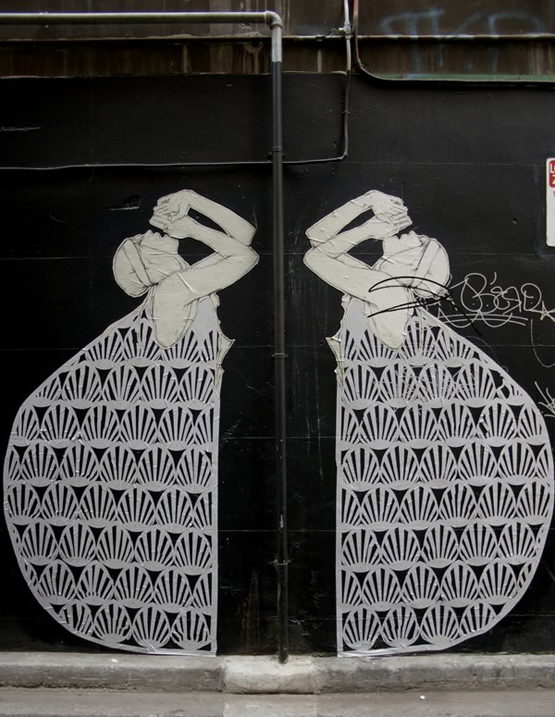 And when you'll stumble upon a piece of street art by the Ukranian
Stanislava Pinchuk
on your final destination, how nice would that be?
Don't forget to pack some cookies by
Cookie Boy
for on the road.