An appropriate material for bags other than the traditional choices of leather and reinforced textiles, is Tyvek®. A few years ago
Eastpak
already introduced Tyvek bags in black and white but these bags from the
"Papier" series
by Saskia and Stefan Diez have better designs. They are extremely lightweight and exceptionally robust, both water- and tear-proof. And best of all: completely recyclable. Saskia creates lots of other super nice stuff too. Like this beautiful jewellery case
AC 02 JEWEL
in collaboration with E15.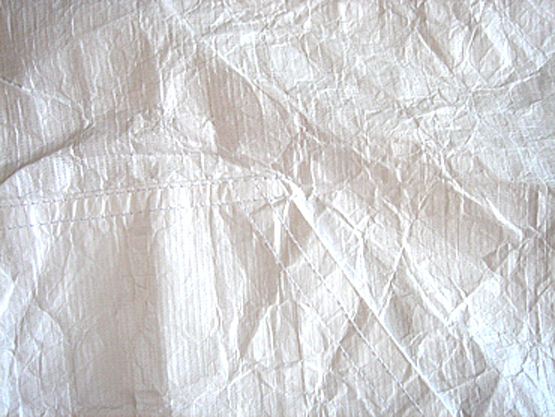 Poppin wants your space to be bright, inspiring and they want it to be a place that makes work happy. For them one way to get there is color. I fully agree. Even though I love bright whites, grey concrete and neutrals: bright colors make me happy. Besides color coordinated desktop accessories they offer paper products & white boards and soon: furniture…
Almost just as cool as the Lexon Buro Collection.
When looking for some alternatives for textile rugs, I found this Swedish company called
Pappelina
. This young Dalarna based company creates high quality plastic rugs, tufted carpets, blankets, kitchen towels and more. Their website features amazing product photography and of course the
welcome page
is the best!