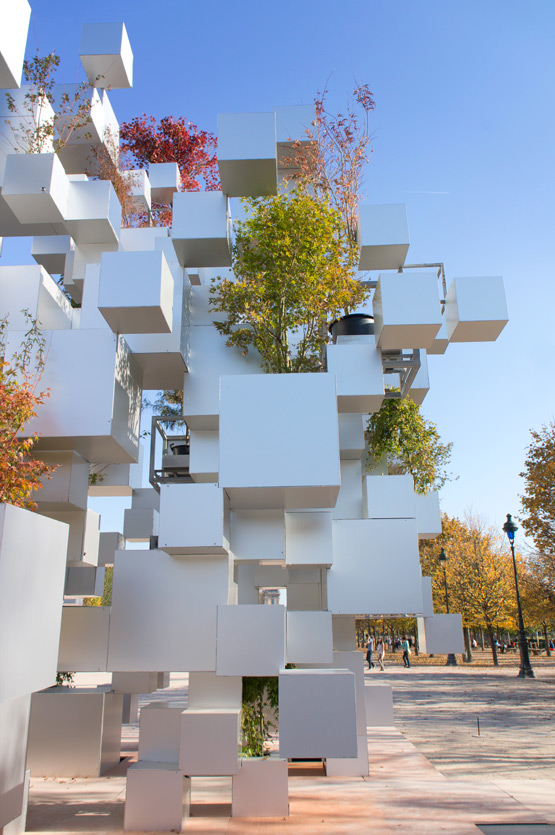 Finally! We can finally show you the video that we shot early November with The Joy of Plants in Paris. We were blessed with the warmest November weekend of the century, Paris was in full glory with sunny bright sunshine. Igor and I visited some of our favorite green spots in the city, had coffee, discussed the upcoming projects for Urban Jungle Bloggers and worked together with a great team. Without further ado: have a look, we truly hope you like it!
(if you can't see the video below, click here to watch it!)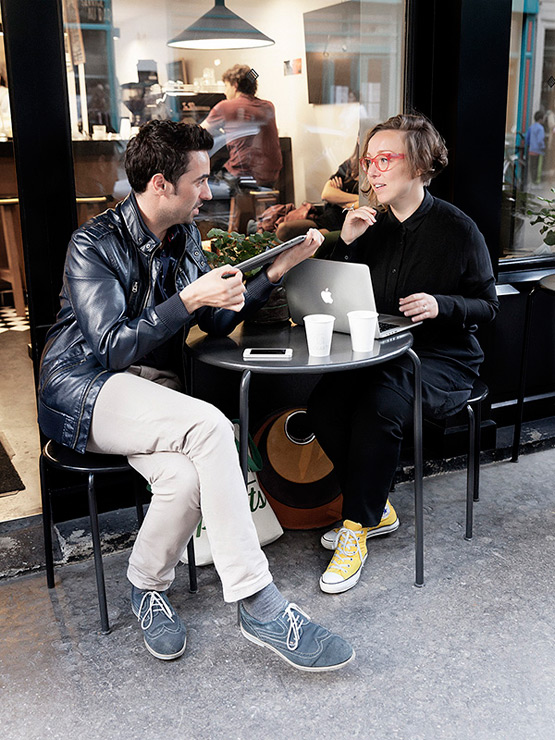 Oh and by the way: some of the green locations we visited in the city: The Green Factory and Le Comptoir Général. Definitely worth a visit if you're here. And for good coffee: Craft Café!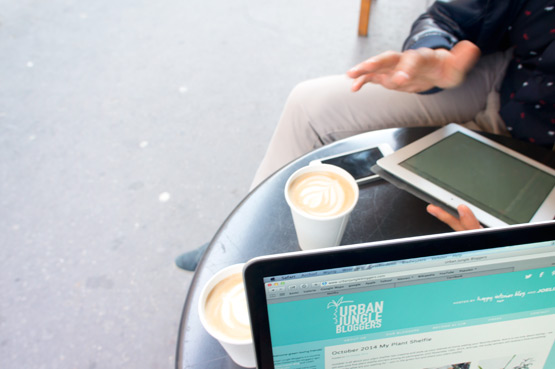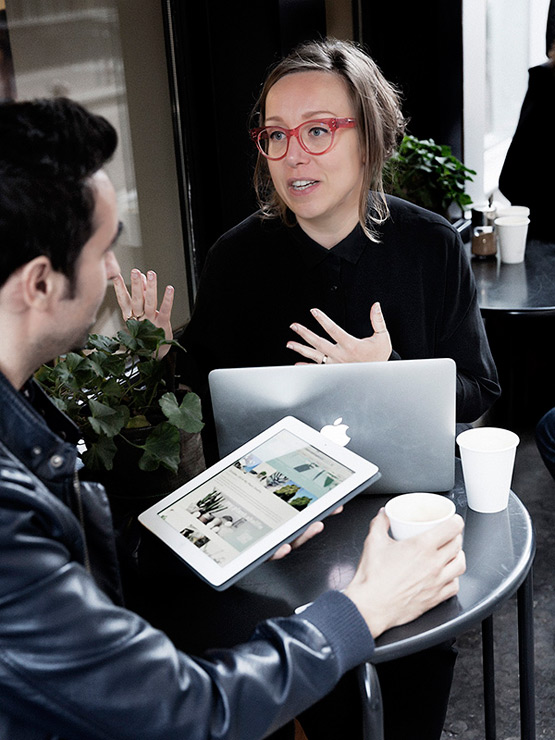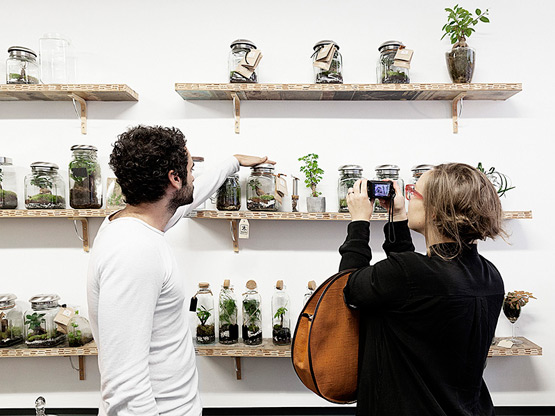 And the weekend was topped off with a gorgeous sunset overlooking the Eiffeltower: