[[movie vimeo,47317377,312,555]]
Hooray! With proud I present to you today: the first ever Sapique webisode!
Nick shot & edited a series of several webisodes with tiny sneak peeks into our home. In this first one you'll discover the exterior of Studio Sapique.
It was what we first fell in love with in 2003, on a sunday walk along the riverside. Studio Sapique was abandoned, the garden was overgrown with weeds, the laboratory was still intact. We were intrigued and the rest is history: we bought the place, renovated it & now it's our home & workplace. Well that's easier/faster said than done ;o)
A huge thank you to Nick from Lifely for working around the clock to finish up the edits. It was so much fun working with him & to look through his eyes.
If you like what you see, feel free to share the video on Facebook, your own blog or wherever you like to share things. I hope you'll enjoy it!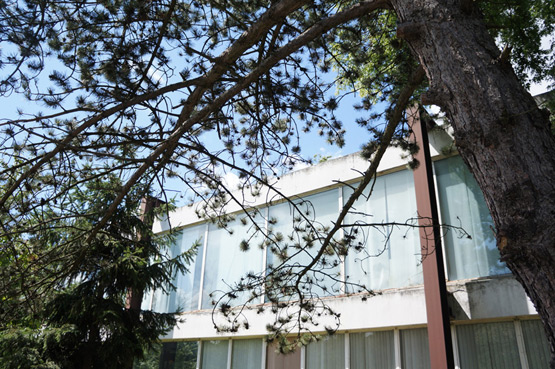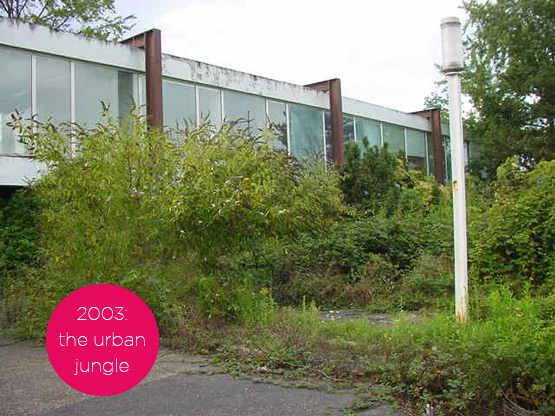 For all previous editions of Vintage Sapique click the banner: