[[movie vimeo,56777486,424,755]]
My second favorite room in our home, and the place that I missed most when we were in Burgundy over the holidays, is our cosy white bedroom. I'm a "talented" sleeper and can easily sleep 12 hours straight. Preferably in a comfortable bed! (and not in a tiny bed with stiff bed sheets and shapeless pillows, please).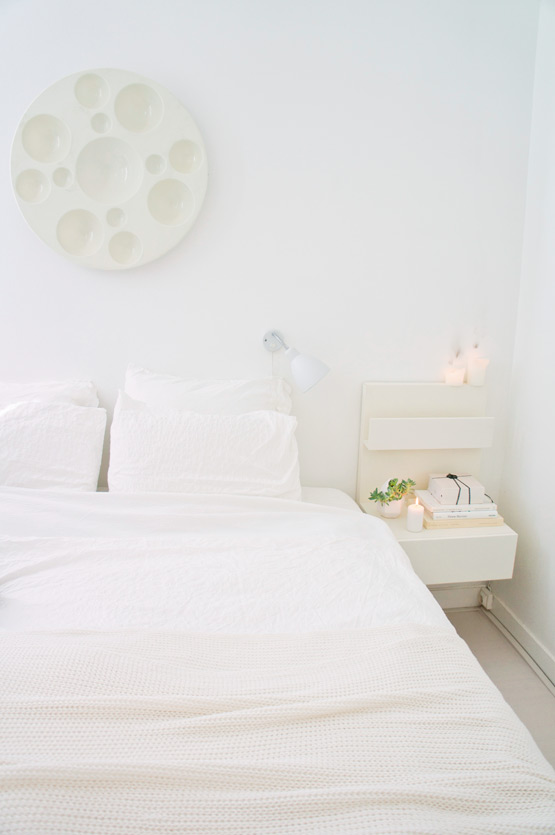 My "secrets" to a comfy bedroom?
► Super soft bed linens. My favorites are by Auping.
► A good pillow with the right thickness to support your sleeping style.
► A memory foam pillowtop mattress on top of a regular mattress. It feels like you're sleeping on a cloud. <3
Over the years we've slept in many different rooms of Studio Sapique. Like here and here.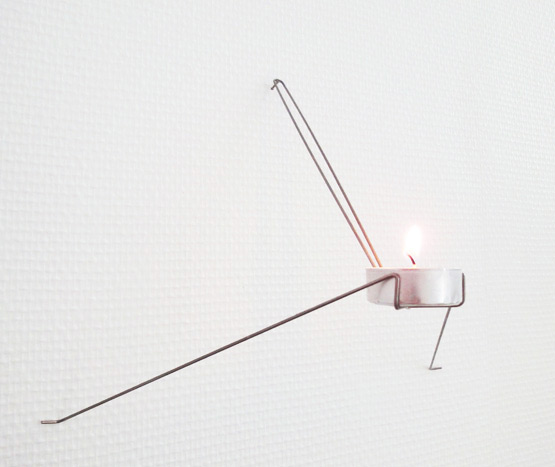 Our current bedroom used to look like a boring office: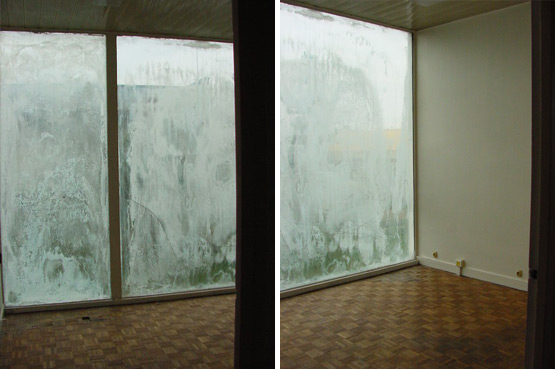 This third Sapique Webisode was shot & edited by Nick from Lifely. You can also watch it here.
What are your tips for a comfy bedroom?