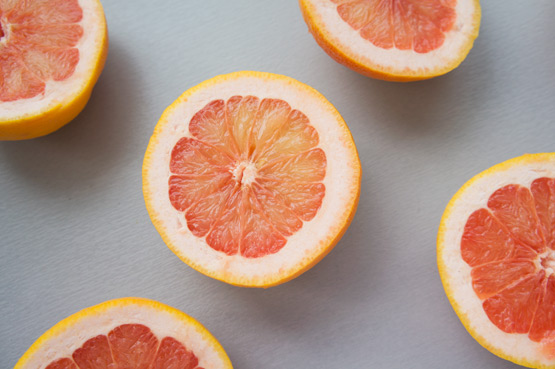 It think I'm feeling it. After one week with a jet lagged feeling of Daylight Saving Time, I think I'm back on track. And I even experienced some spring cleaning urge!
As you may know I'm a fruitjunkie and love almost any fruit. So for some additional spring vitamins I turned 4 pink grapefruits from my favorite stall at the market into fresh juice.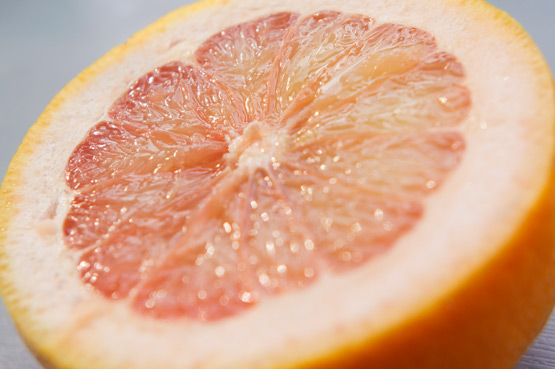 The best feature of pink grapefruits is that it looks like they are blushing. I think it's so cute: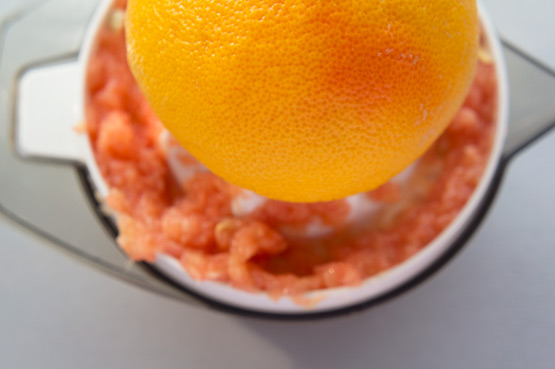 Hmmmmm: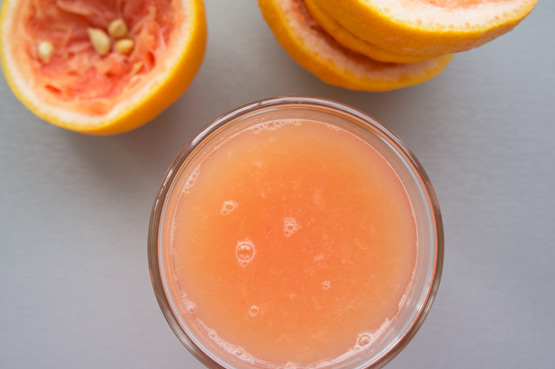 What are your healthy spring secrets?