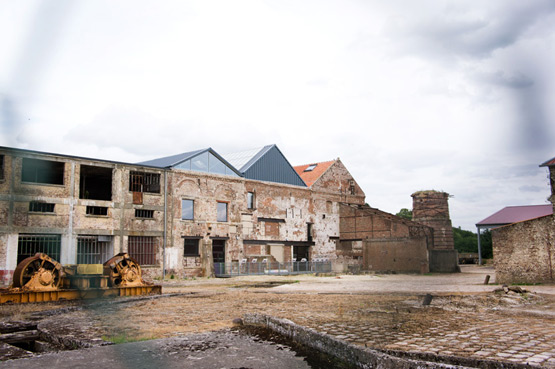 For the past 10 years I've been living in the Oise: a French department situated 35km north of Paris. Of course Studio Sapique is a remnant of (recent) industrial heritage, but not far away from here, is the old industrial Sugar Factory of Francières. It's an impressive site with red bricks, which was recently renovated & opened to the public.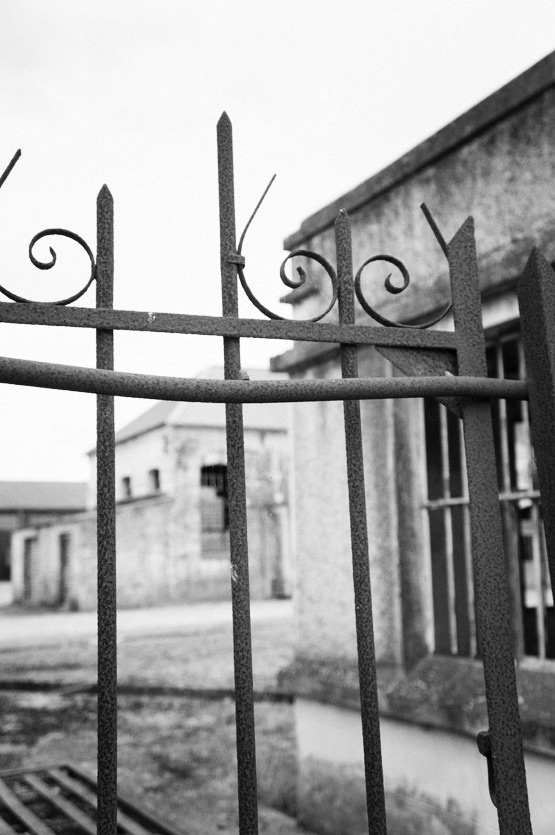 Surrounded by sugar beet fields, now mostly converted to cereal crops, La Sucrerie was active from 1829 to 1969 and is one of the oldest sugar factories of the Picardy region. The sugar industry has always played a prominent role in the economy of the region & that's why a local Association decided to save this place and turn it into an interactive Center of the Sugar & Agro Resources Industry.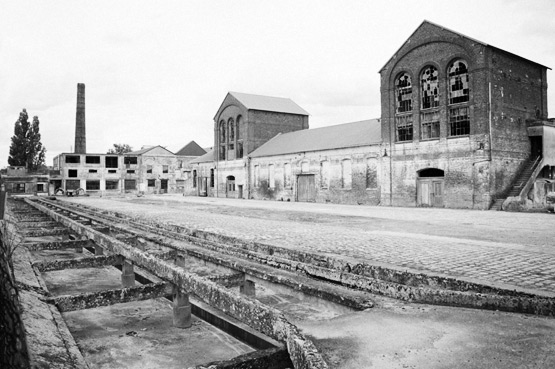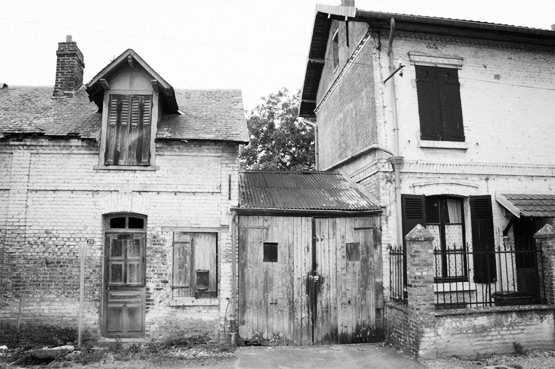 Quirky detail: La Sucrerie is located near the rue du Bout du Monde ( the street at the end of the world ), which is exactly what it feels like: desolate but intriguing. Unfortunately La Sucrerie was closed when we visited, but I'll definitely check back in a few months. I'm curious to see what it looks like from the inside & to learn how a raw sugar beet becomes sugar.
La Sucrerie de Francières /// Route Nationale 17 /// 60190 Francières
Open on request. Contact the Picardy Region: +33 (0) 8 00 02 60 80