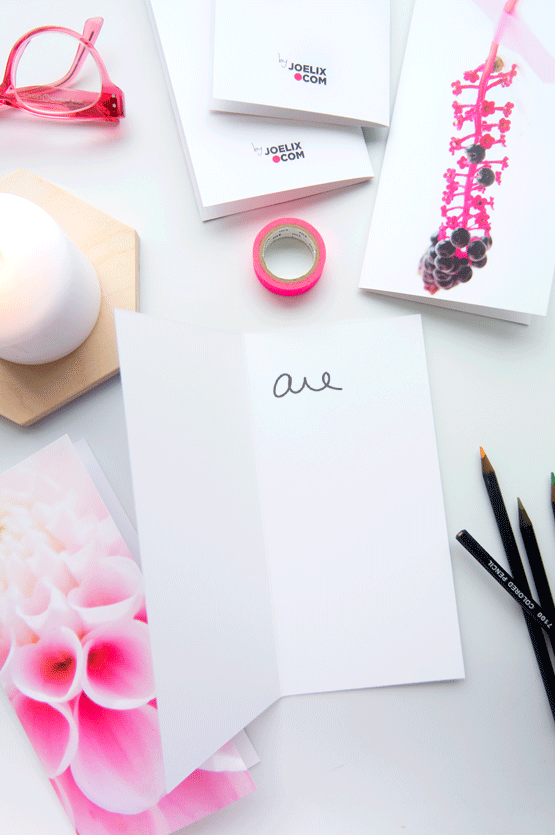 In 2013 I tried my best to send a little more snail mail. Opening your mailbox to find something else than publicity and bills is so nice, isn't it?
In a few weeks my family will be sending our New Year's photo and we're currently in the middle of finding a new concept. Sending cards at this time of the year is a lovely tradition, so when Pixum asked me if I'd like to create some Christmas cards I knew I wanted to share some snail mail love with you! Nothing xmassy, but regular cards that you can send all year round.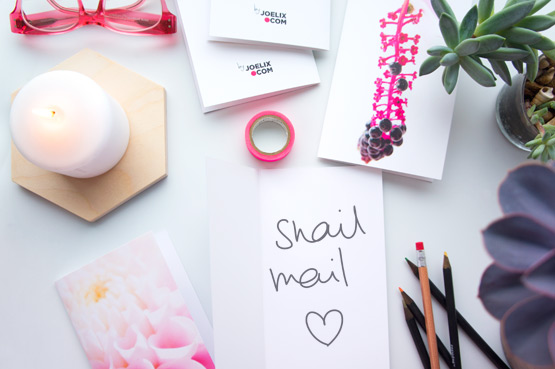 I created 3 sets of 3 cards with some of my most popular photos. Including the gradient berries, this rooster, the dahlias for #2flowergirls and some pictures from Denmark. As a graphic designer I'm used to send print-ready files to a printer, so working with photo software always seems a little dreadful. But actually once I found out, it was super easy. And the result is pretty neat. I hope you like the cards: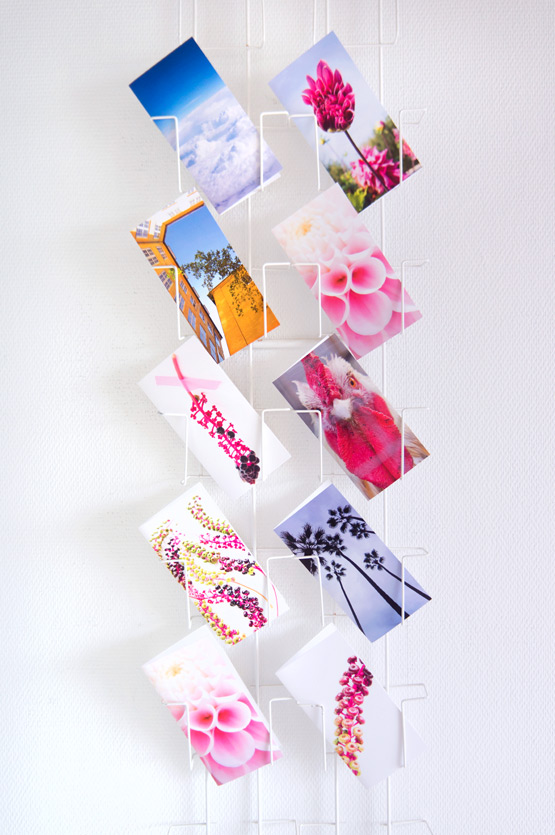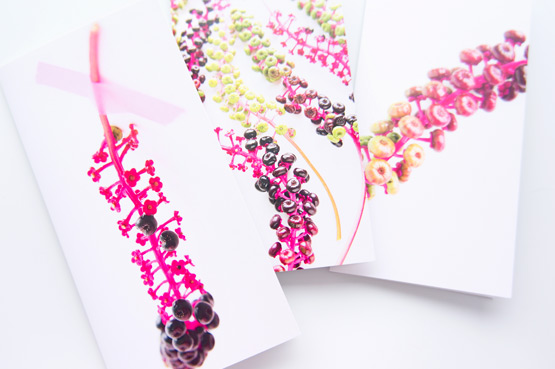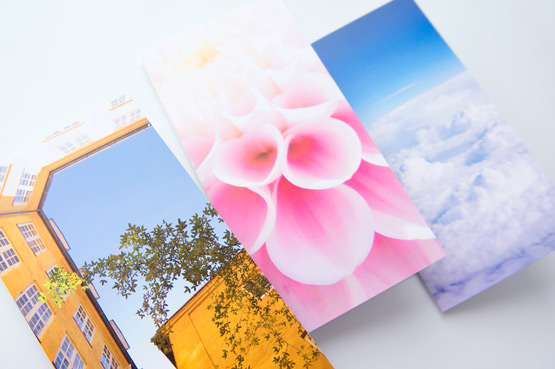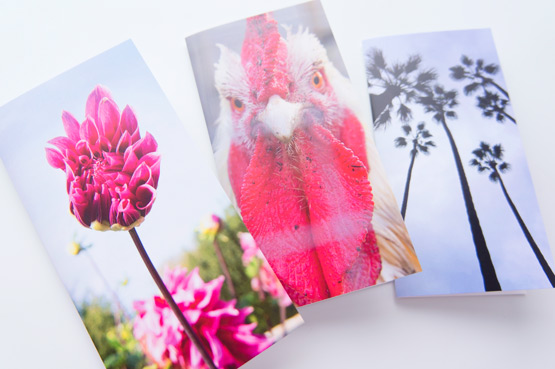 ► To win a set of 3 cards + envelopes simply tell me in the comments below if you're sending out any Christmas cards this year. I'm very curious to know! Of course I'd appreciate it if you'd follow me on twitter, facebook, pinterest or instagram (but only if you want to!).
You can join until this Monday and I'll announce 3 lucky winners on Tuesday, December 10th. The giveaway is open for everyone worldwide: I'm happy to ship around the world 🙂
This giveaway is now closed. The winners are Sandy, Petra and Mandi and have been contacted by email. Thanks everyone for your kind words, I wish I could send a set to all of you! ♥