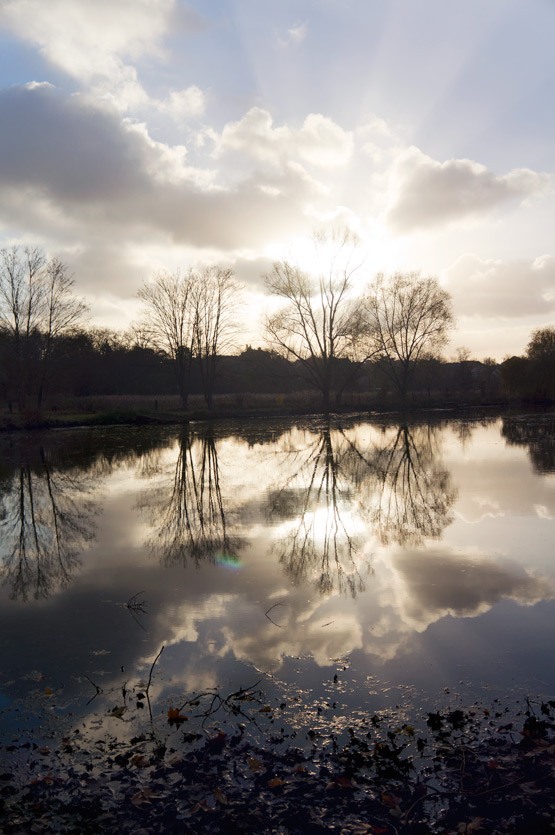 Yayy! It's December! How do you like it so far? Here in the Oise it almost felt like we had the first sunshine in decades. Last week was so grey and dark: no wonder why they call it the dark days before Christmas. So in stead of decorating our home for the December festivities, we made a walk through the fields during the Golden Hour…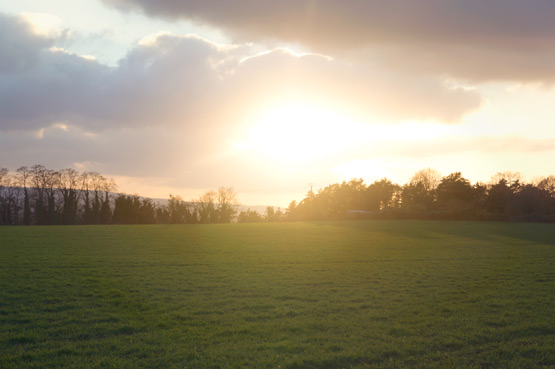 We didn't recognize these crops. Any suggestions? Potatoes maybe?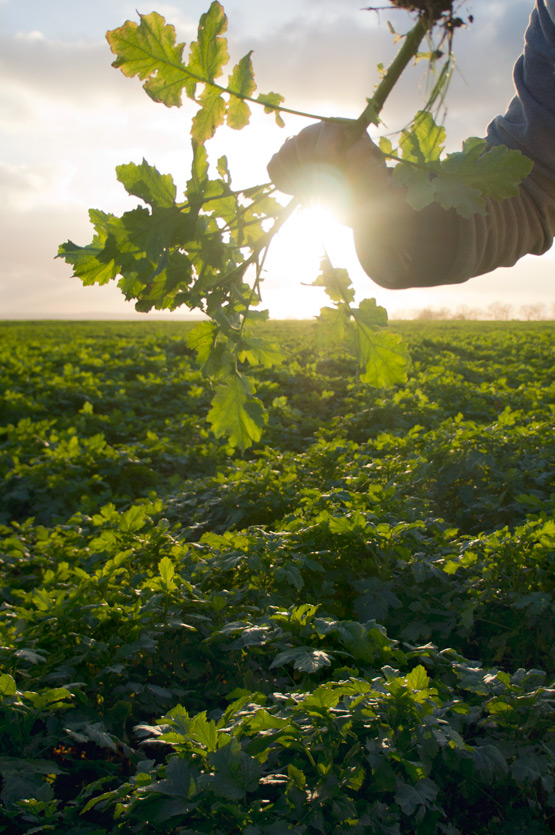 And then, the show was almost over…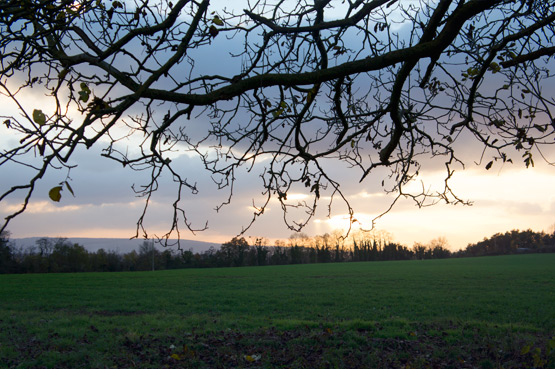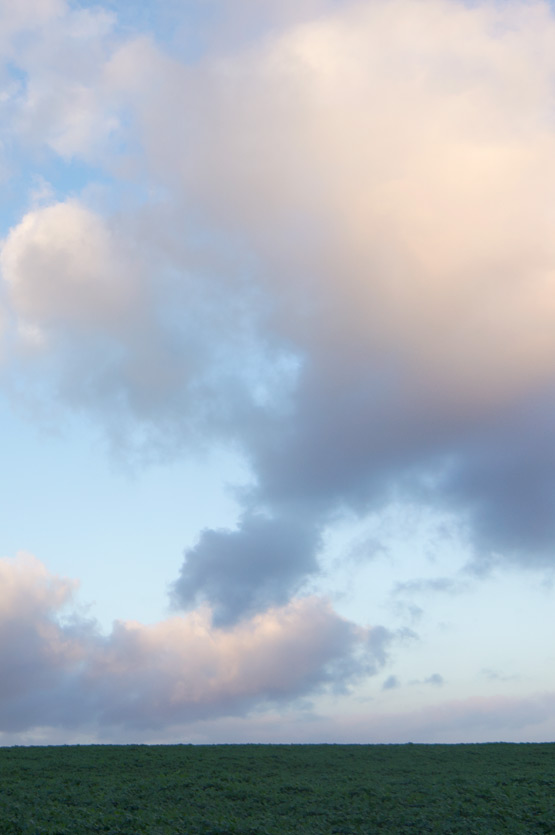 Wish you all a wonderful and sunny week! I'm preparing a little giveaway that I think you will like, so you may want to check back later this week 😉
Oh and if you want to get into the mood for some REAL winter, I'd suggest to read the Winterharvest issue of Oh Marie! and watch the sneak preview of the upcoming sisterMAG xmas special… It makes me want to go ice skating right away!