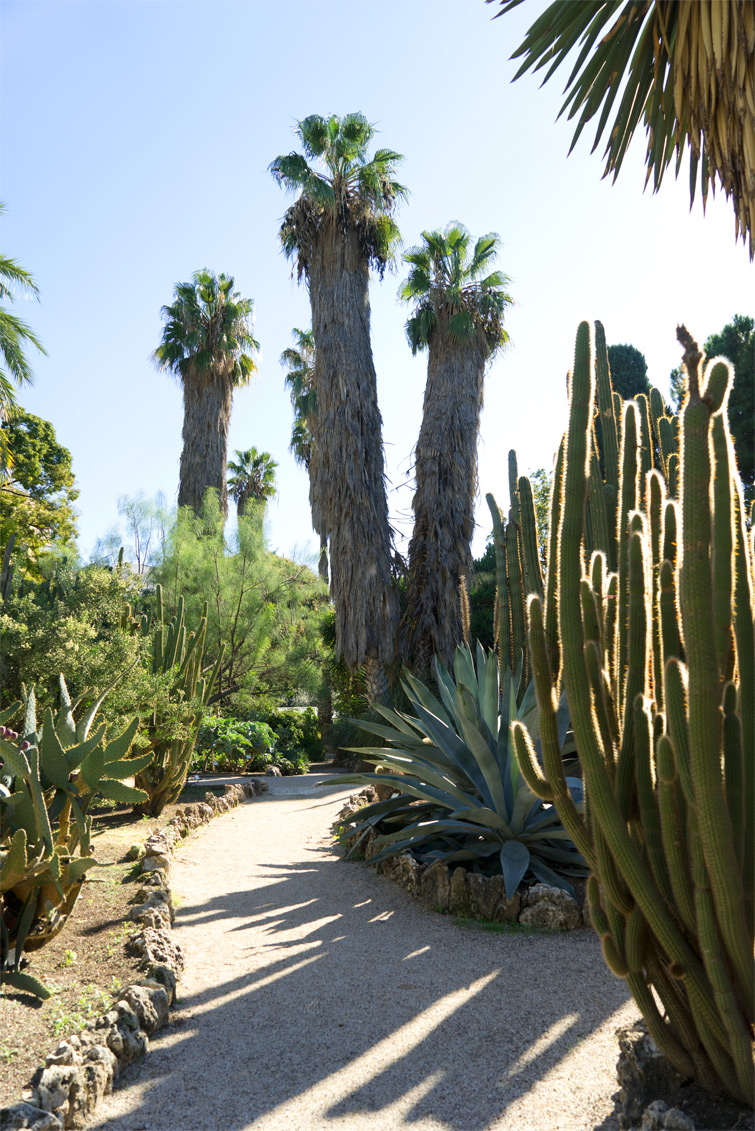 With the current COP21 conference in full swing here in Paris, I can only find one reason why the climate change would be a "good" idea. It would make it possible to plant my cactus plants and palm trees directly in our garden instead of keeping them in pots. I would be able to grow my own botanical garden with dozens of cactus species, succulents and strong palm trees right here in Northern France. No seriously: let's try our very best to prevent this from becoming a reality! I really don't mind traveling southwards to admire lush Mediterranean gardens. The Jardí Botànic in Valencia for example: it was truly one of the (many) highlights from our trip to Spain.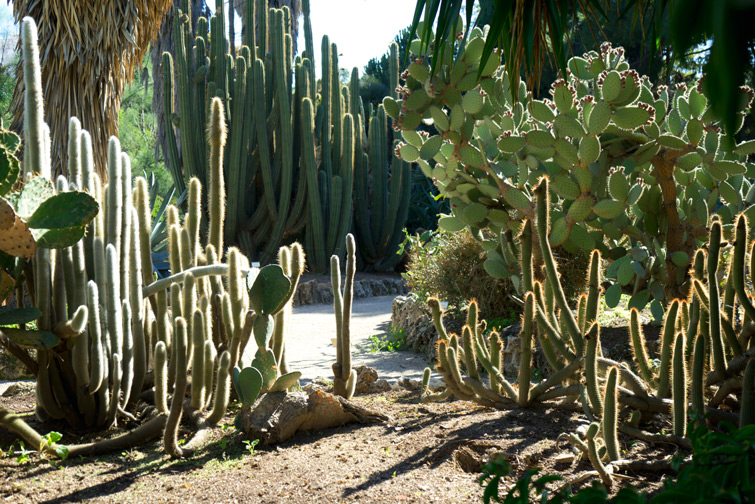 For the first time ever I saw an Opuntia just like mine: they clearly like growing in the strangest directions while keeping perfectly balanced: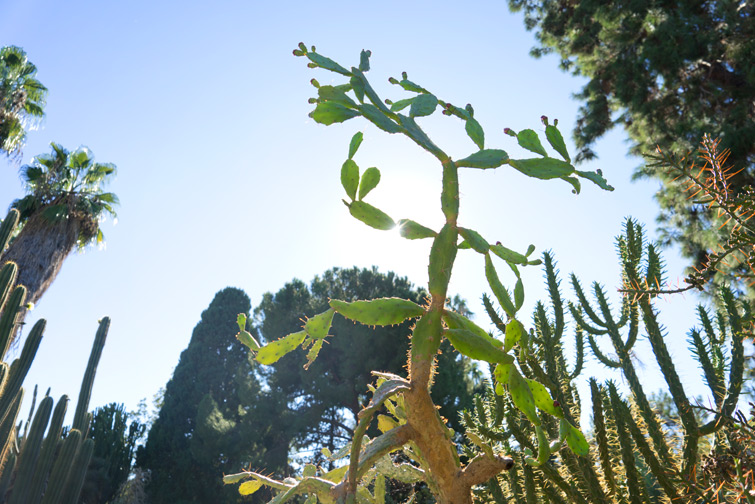 Extremely spikey Cylindropuntia: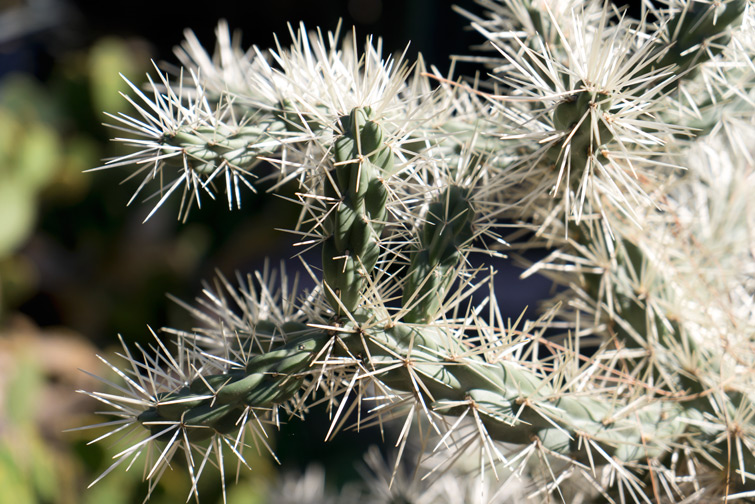 What's not to love: the pattern, the abundance, the shapes: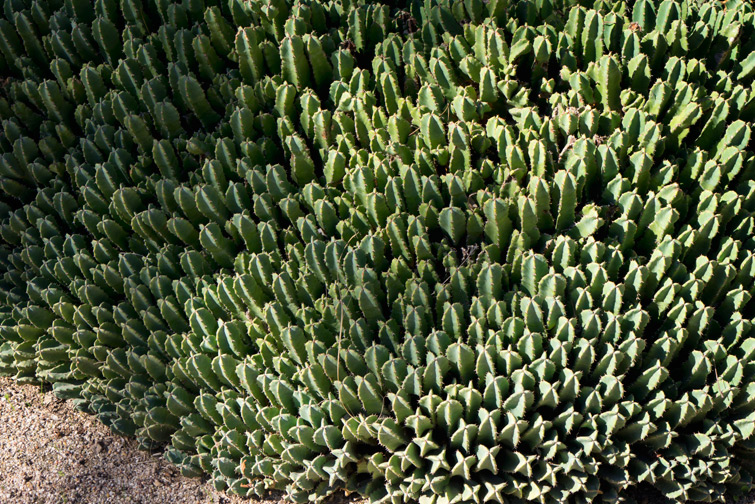 The botanical garden of Valencia, El Botànic, was founded in 1567, but only in the late 1980s they started restoring the garden until its completion in 2000. The garden has over 3000 different tree and plant species and it's known for the many varieties of palm trees and cacti. The botanical garden carries out research into plant diversity, conservation of rare, endemic or endangered species of Mediterranean flora and the conservation of natural habitats.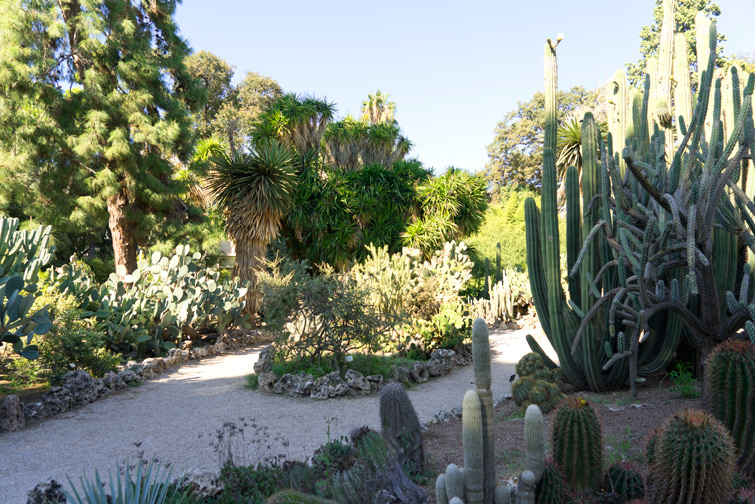 Yummy figues de Barbarie, also known as cactus fruit: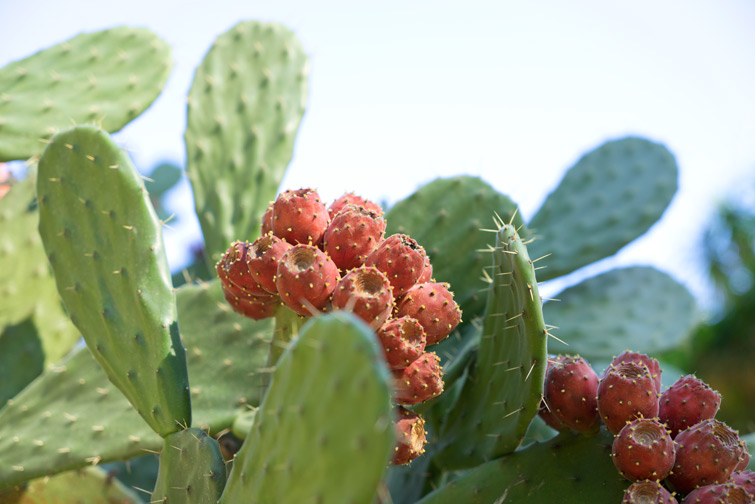 Botanical gardens make me happy: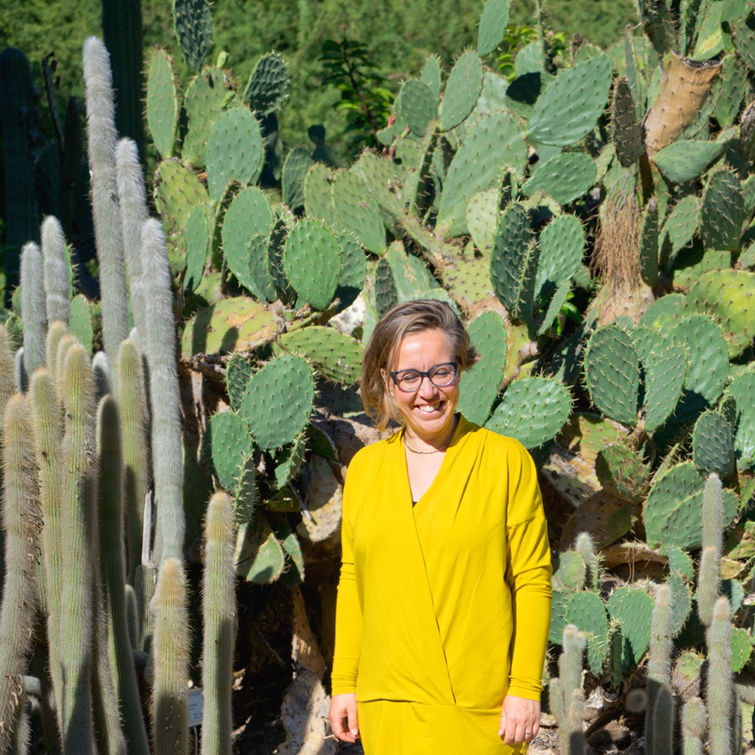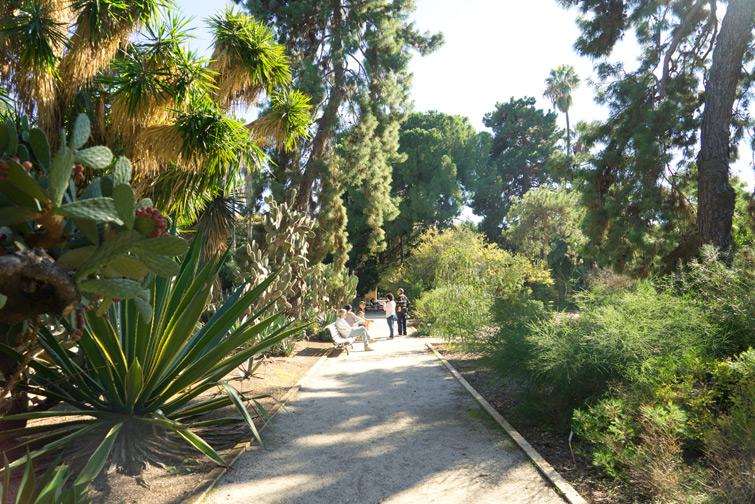 I couldn't help but picking some palm tree seeds from the ground. It was pretty hilarious because the flower beds in the entire garden were covered with baby palm trees (that grow from the seeds that fall from the trees). They will probably remove these off sooner or later, because palm tree roots are really tough, but it looked so cool!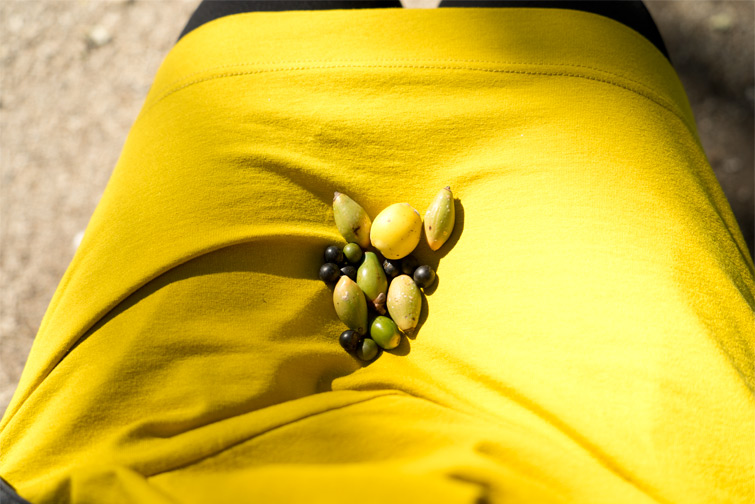 The perfect bench in the sun: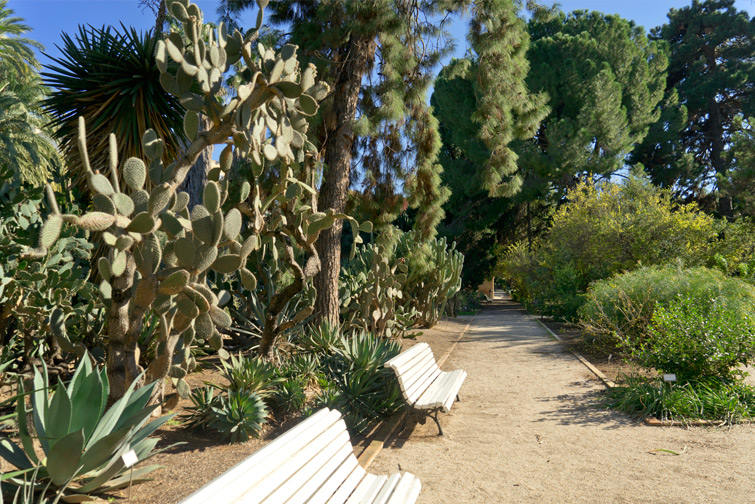 Amazing palm tree seeds from a species I had never seen before (unfortunately I don't recall its name…):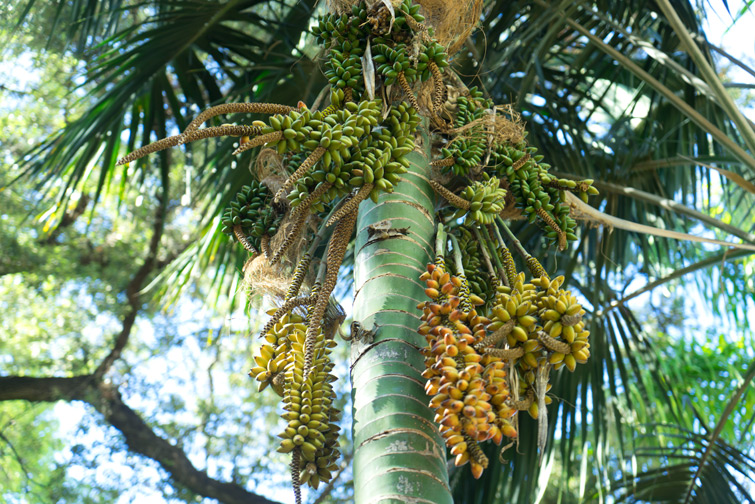 Strong and tall palm trees everywhere: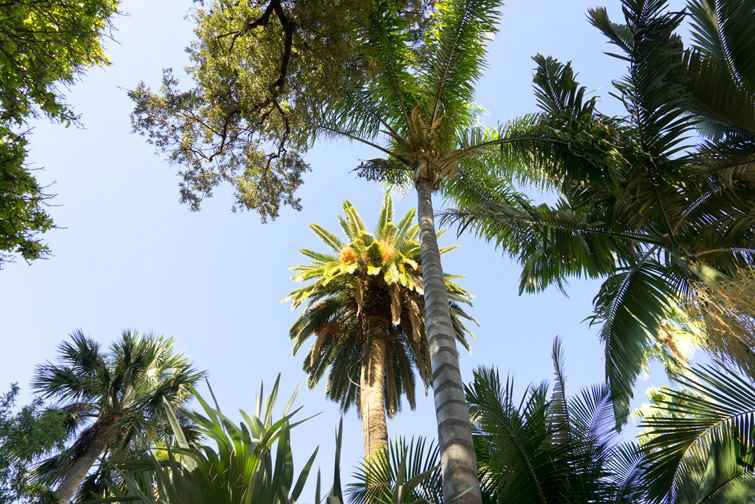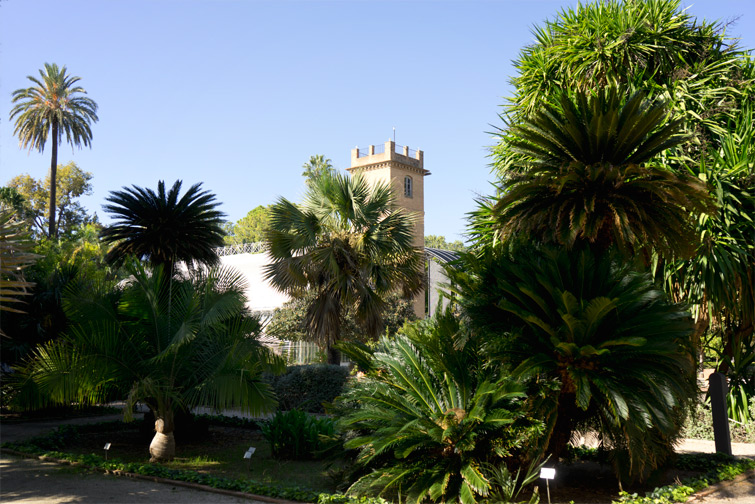 And as logo-obsessed as I am: the logo of the Jardí Botànic is actually a leaf drawn by Matisse! Love it!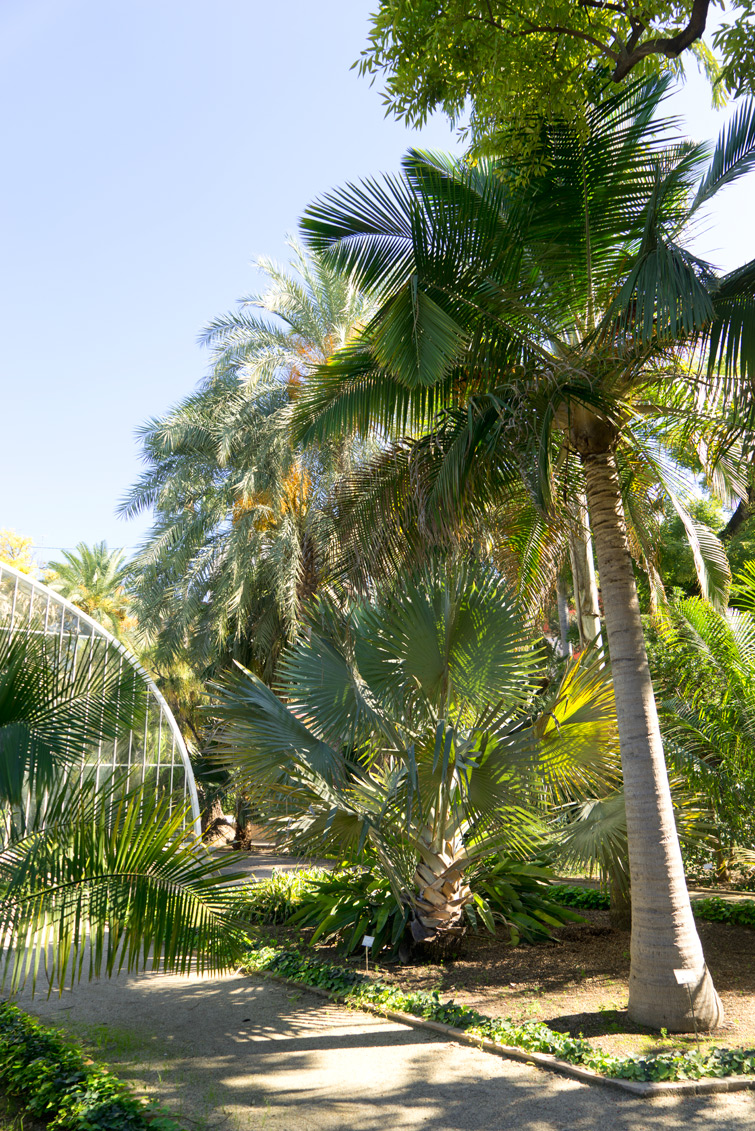 That moment when you recognize a plant in the wild from Justina Blakeney's drawings: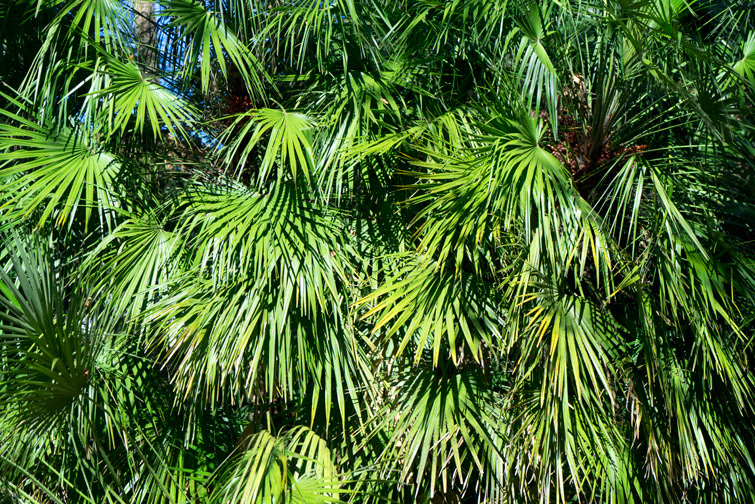 Jardí Botànic /// Calle Quart, 80 /// E-46008, Valencia /// +34 96 315 68 00
Open every day (except Dec 25 & Jan 1) from 10:00 – 18:00 (winter) / 21:00 (summer) /// admission 2,50€