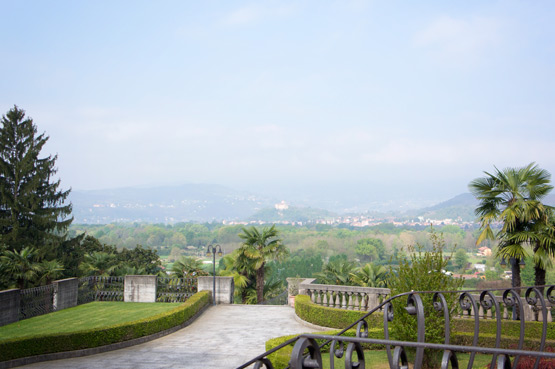 Next week I'll be in London and because I expect it to be quite an urban trip, I'm "virtually" preparing myself with some airy views from our #blago2014 adventure.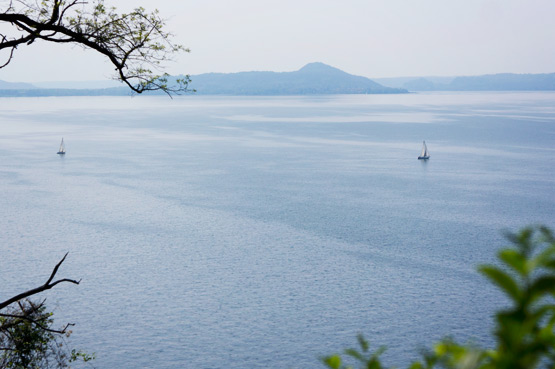 I love these pale blues at the Lago Maggiore and the Lago d'Orta at this time of the year. As well as the eternal snow on the mountains in the background, the palm trees, the islands…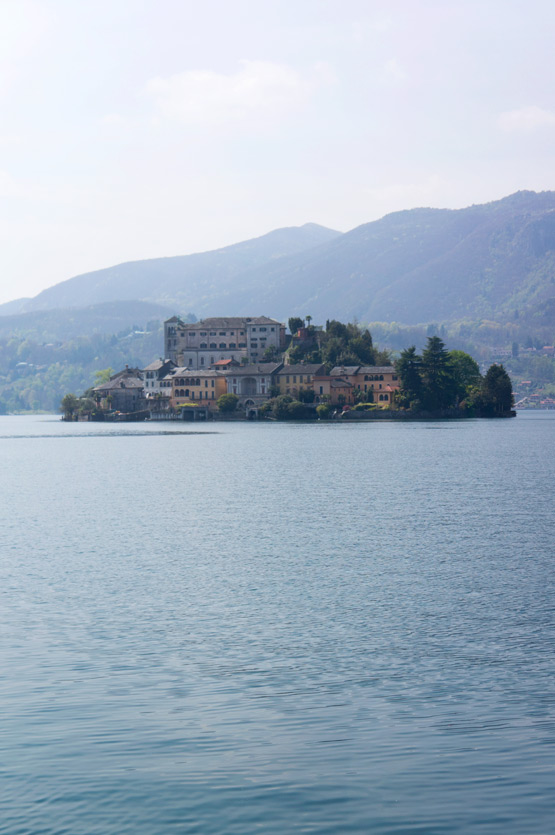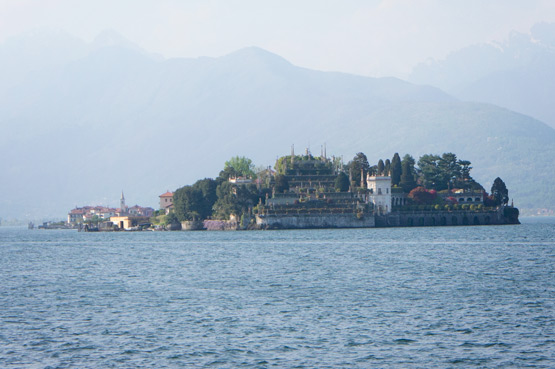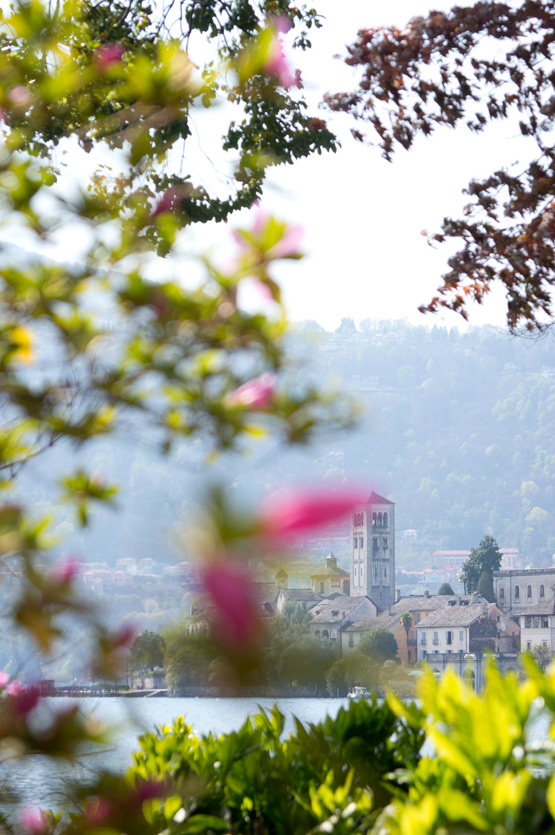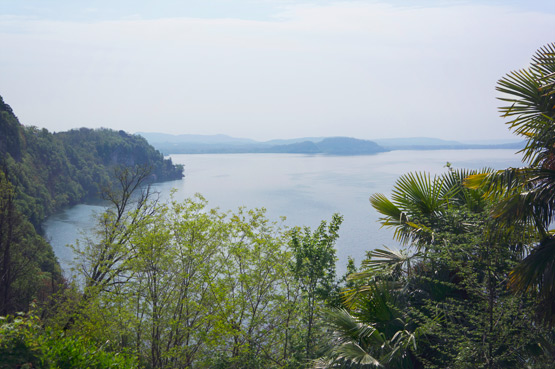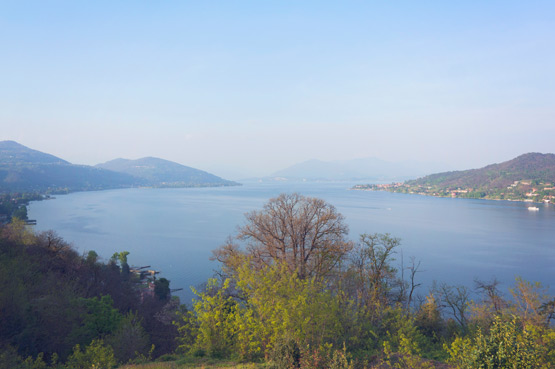 Hope you're having a great weekend!