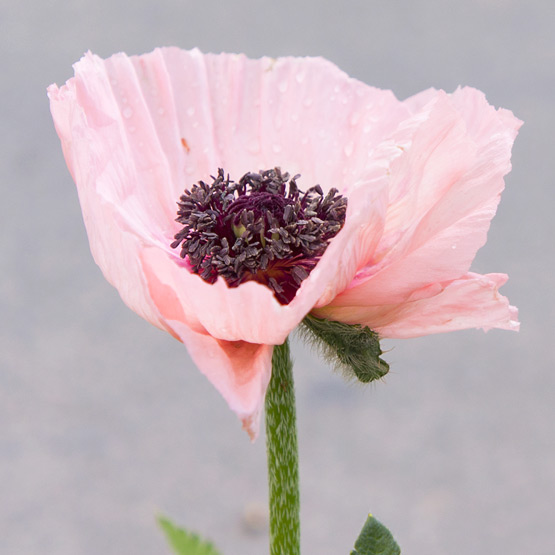 The other day when visiting a vide-grenier with my sister, we bumped into these giant papavers in one of the community gardens. I was tempted to bring them home, but she insisted on only taking their picture. So I did. Always listen to your little sister, right?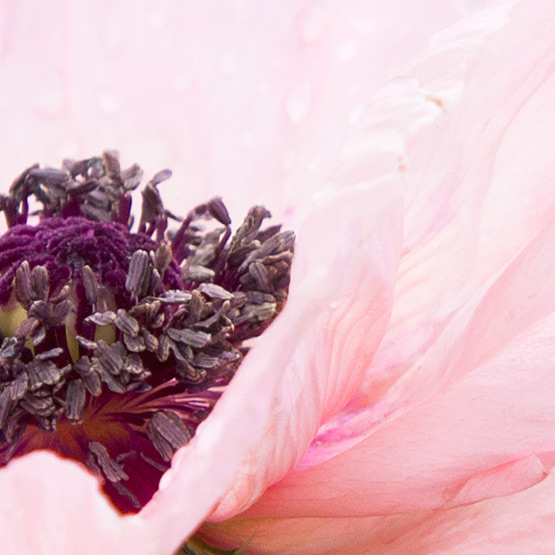 In the past months I photographed quite a bunch of different flowers (anemones, snowdrops, hyacinth, more anemones) but poppies are still my all time favorites. Unfortunately the petals fall off once you pick them, so I had a few fake ones in my wedding bouquet. These pale pink and orange giant poppies were almost as big as my head and looked gorgeous after a fresh spring shower.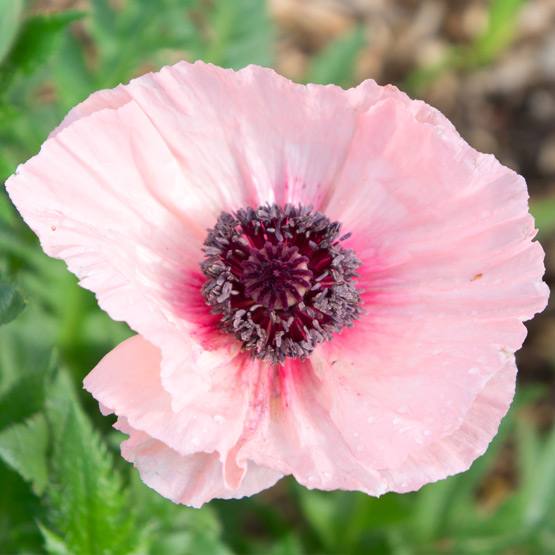 Their flower buds were equally giant, about the size of goose egg: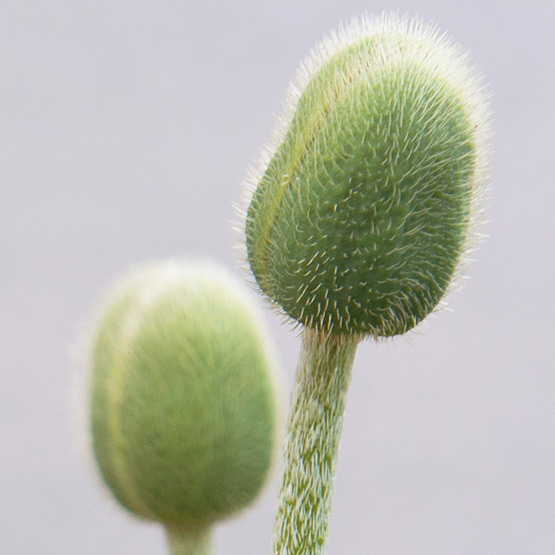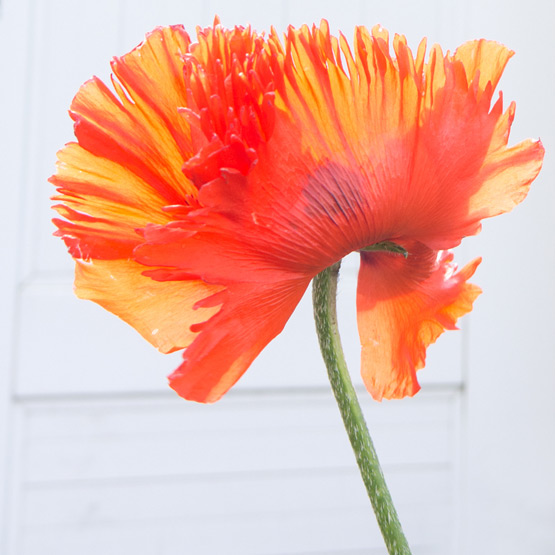 Happy Labor Day… or as some say in France: Joyeuse fête du Muguet (lily of the valley)!