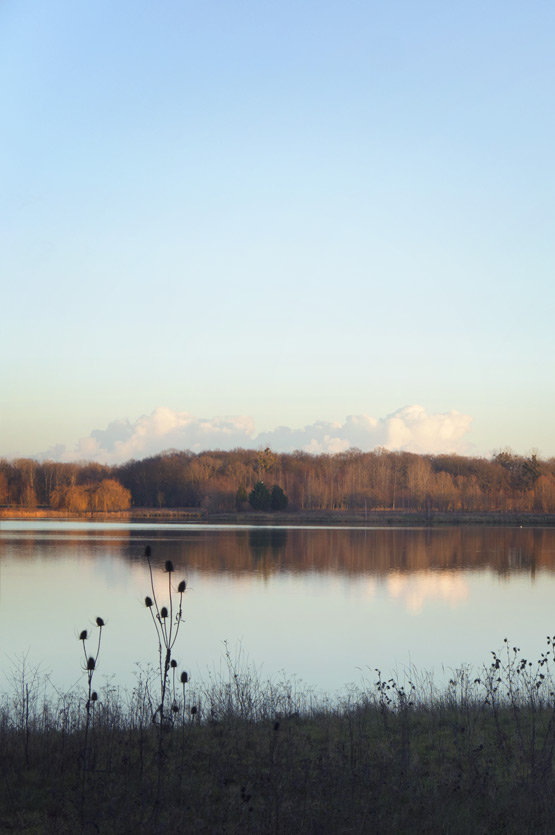 On Monday Megan from The Fresh Exchange wrote about the importance of the Sunday walk. I can totally relate to that! Ending the week with some fresh air and exploring before the next week begins is just wonderful.
A few weeks ago, my husband and I spent the last few hours of the weekend in Canada. Or that's what I saw. I've never been to Canada, but the colors, the lakes and the light of our Oise region, totally looked like Canada to me. A different kind of traveling without moving 😉
I know what I'll be doing tomorrow, and you?